News
The Cure will have a new album in 2019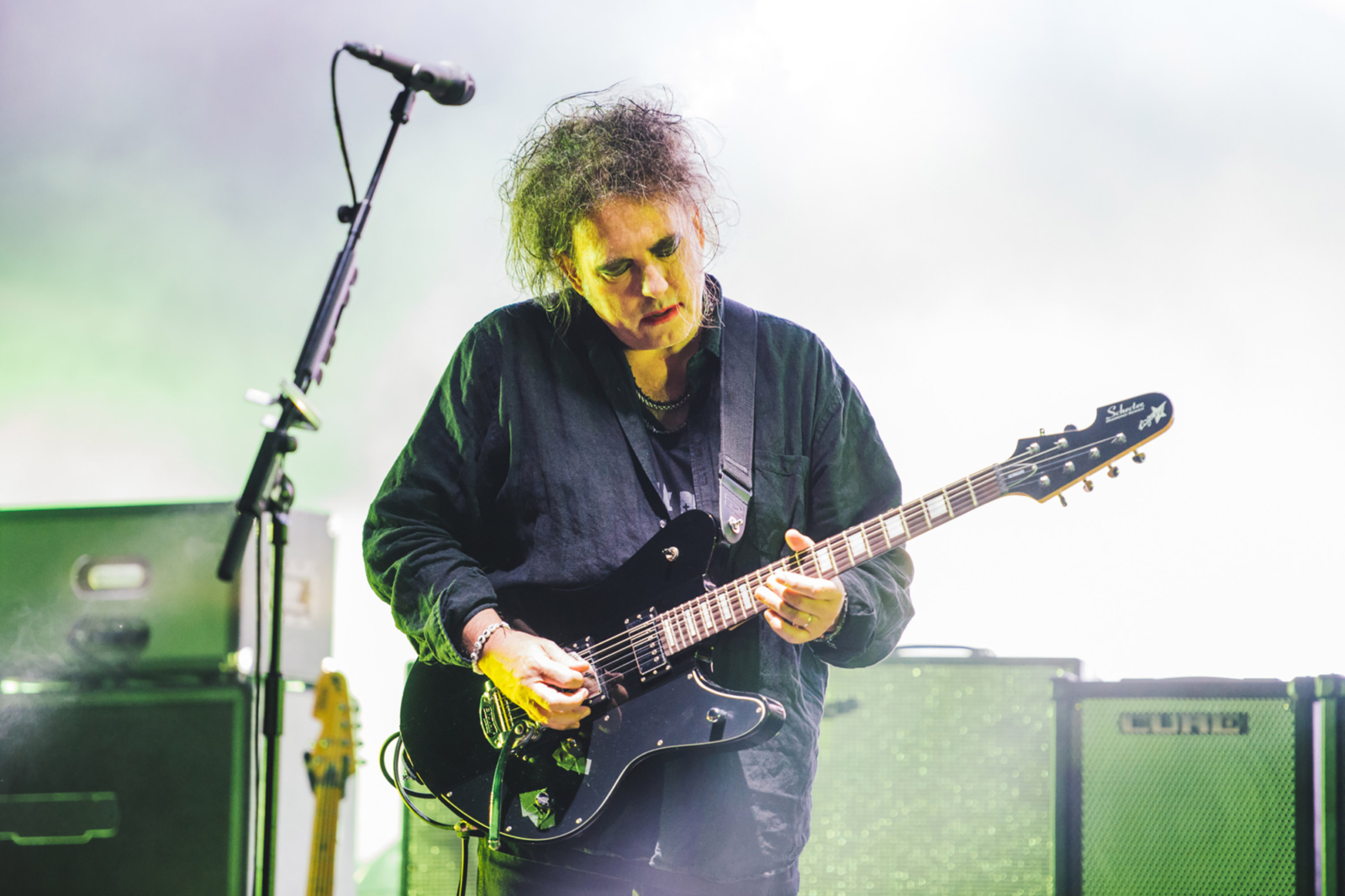 Photo: Carolina Faruolo
Robert Smith revealed the plans in an interview following the news that the band is being inducted into The Rock And Roll Hall Of Fame in 2019.
This week the next wave of inductees into The Rock And Roll Hall Of Fame was announced, including The Cure, Def Leppard, Janet Jackson, Stevie Nicks, Radiohead, Roxy Music, and the Zombies. But there's even more good news for The Cure fans - it looks like next year will also bring the arrival of a new album!
Frontman Robert Smith was interviewed on New York radio show SiriusXM to discuss the Hall Of Fame, where he confirmed the band's plan to release a new record, which will be their thirteenth, next year. It will be their first record since 2008's 4:13 Dream.
On the show, Robert explained how curating Meltdown Festival at the Southbank Festival earlier this year was one of the motivations to make a new album.
"Primarily because of the Meltdown thing, seeing all these new bands inspired me to do something new," he explained. "We're going in about six weeks time to finish up what will be our first album in more than a decade. It's very exciting times for us all around."

Meanwhile, The Cure have been announced to play a string of festivals next summer, including Øya, Mad Cool, Rock Werchter, Roskilde, Nos Alive and more.
£7.00
Buy Now
More like this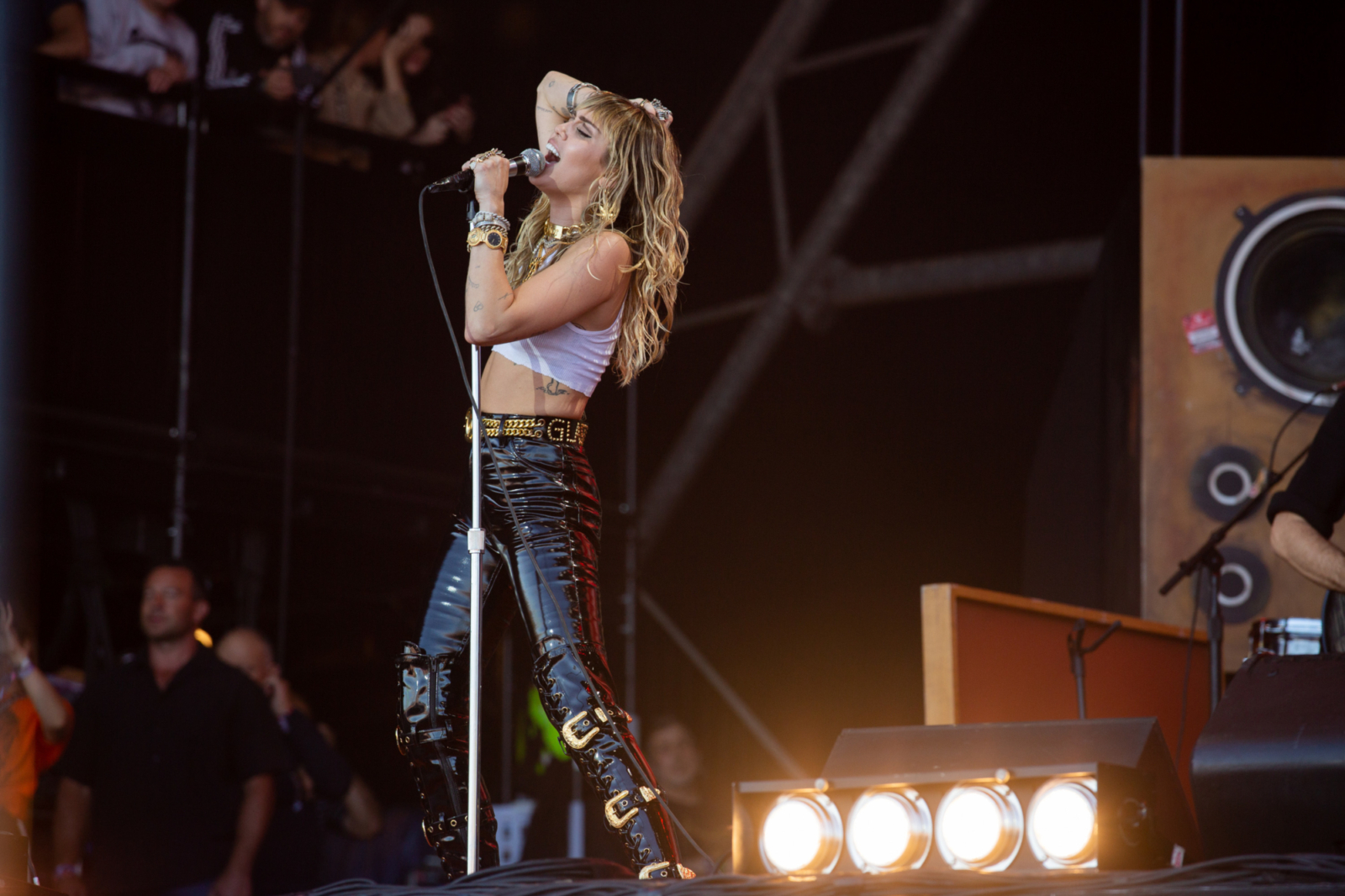 The final day, and Worthy Farm is going out with all the whistles and bands.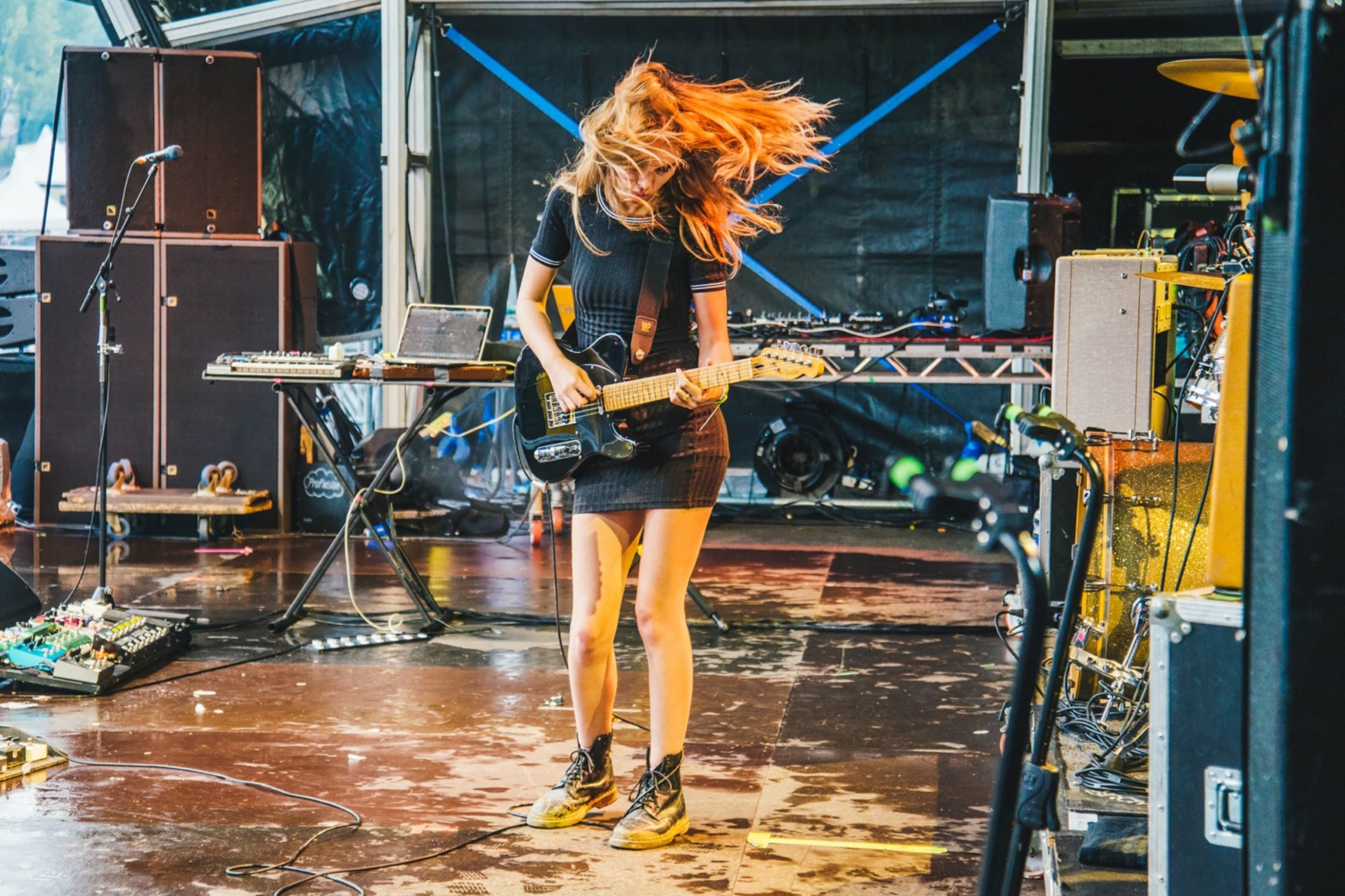 It's the noisy kids taking centre-stage on a curiously metallic Isle of Wight.