News
The Raconteurs will release two new tracks on Wednesday!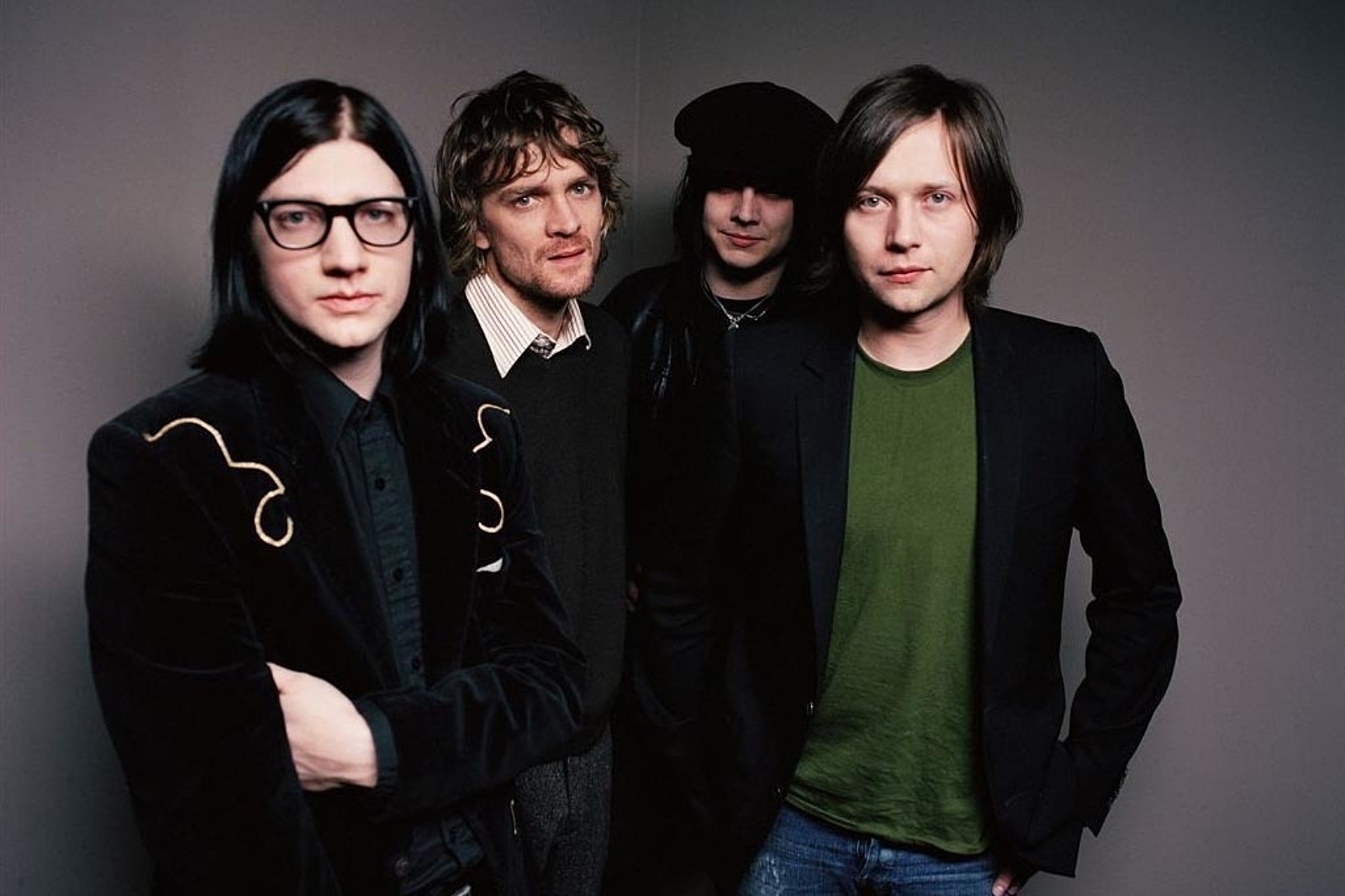 The band are also working on a new album set for 2019 release.
Back in October, The Raconteurs confirmed plans to release a new album in 2019 - their first in over a decade. But now it looks like we'll get to hear a preview of it before the year is out.
As posted on the Third Man Records Twitter account, two songs are due out on Wednesday (tomorrow!) called 'Sunday Driver' and 'Now That You're Gone'. You can hear previews of the song below.
The band previously released two albums - 2006's 'Broken Boy Soldiers' and 2008's 'Consolers Of The Lonely'.
Their third as-yet-untitled record was announced when the band confirmed they're preparing a re-release of their second album, as part of a Third Man Vault package, to celebrate 10 years since its release back in March 2008.
The set - obviously including a new vinyl pressing of the record (on bronze vinyl, natch) will include two new songs, the band's first in ten years.
They are, Third Man confirms, "from recent sessions that will ultimately result in a new Raconteurs album in 2019".