Watch
Slaves get nostalgic for 'Photo Opportunity' video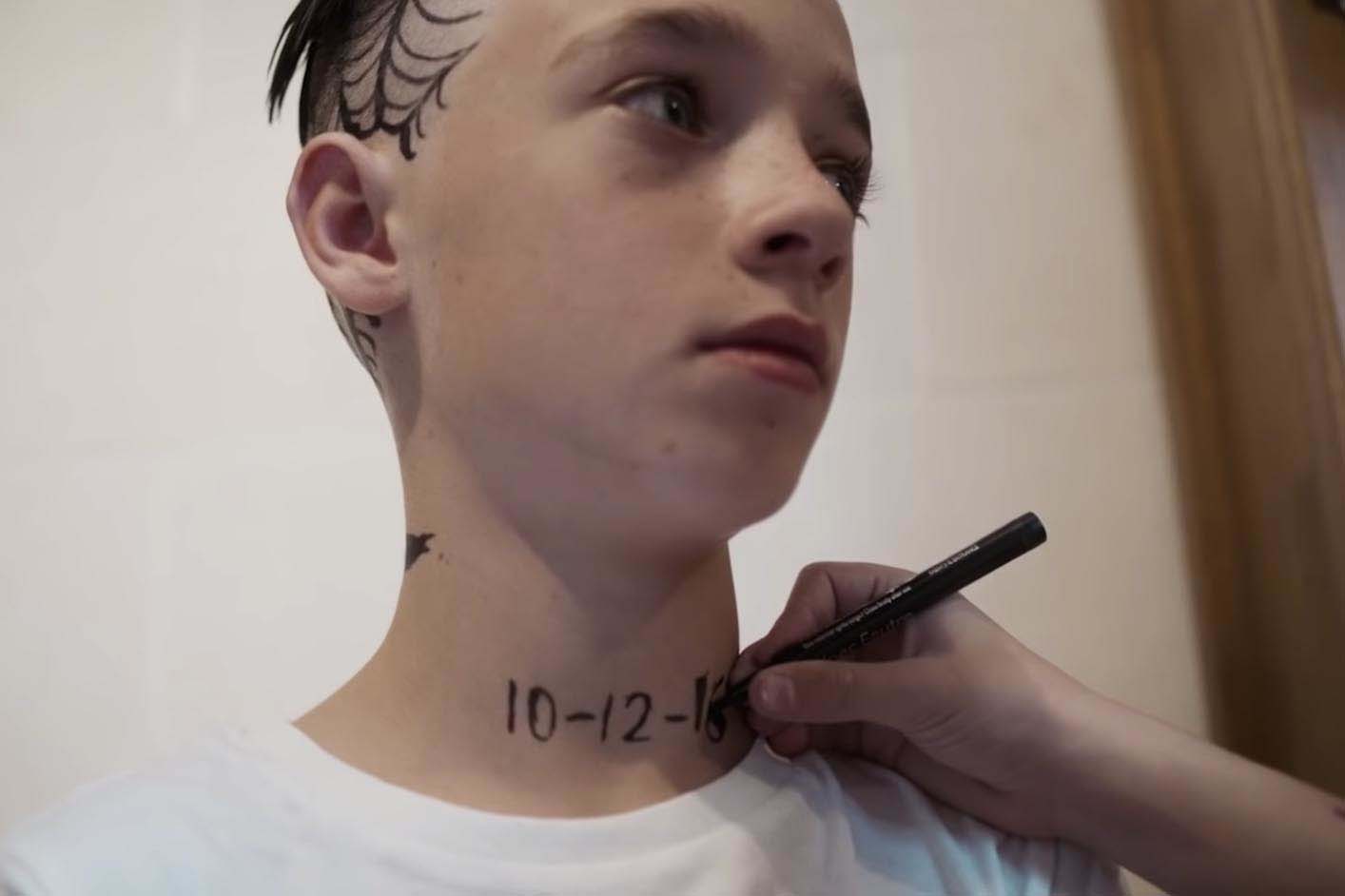 The track features on last year's 'Acts of Fear and Love'.
Forget mini Ant and Dec: here's mini Isaac and Laurie.
Slaves have shared a video for 'Acts of Fear and Love' cut 'Photo Opportunity'. The video, directed by Keane Shaw, features young versions of the duo roaming around the group's base of Tunbridge Wells.
Read Slaves' August 2018 cover feature here.
The band have been confirmed for May's Neighbourhood Weekender in Warrington, and will play both Sydney and Melbourne legs of Download Festival in March.
Watch the video for 'Photo Opportunity' below.