Watch
Watch Parquet Courts, Karen O and Daniele Luppi's 'Talisa' video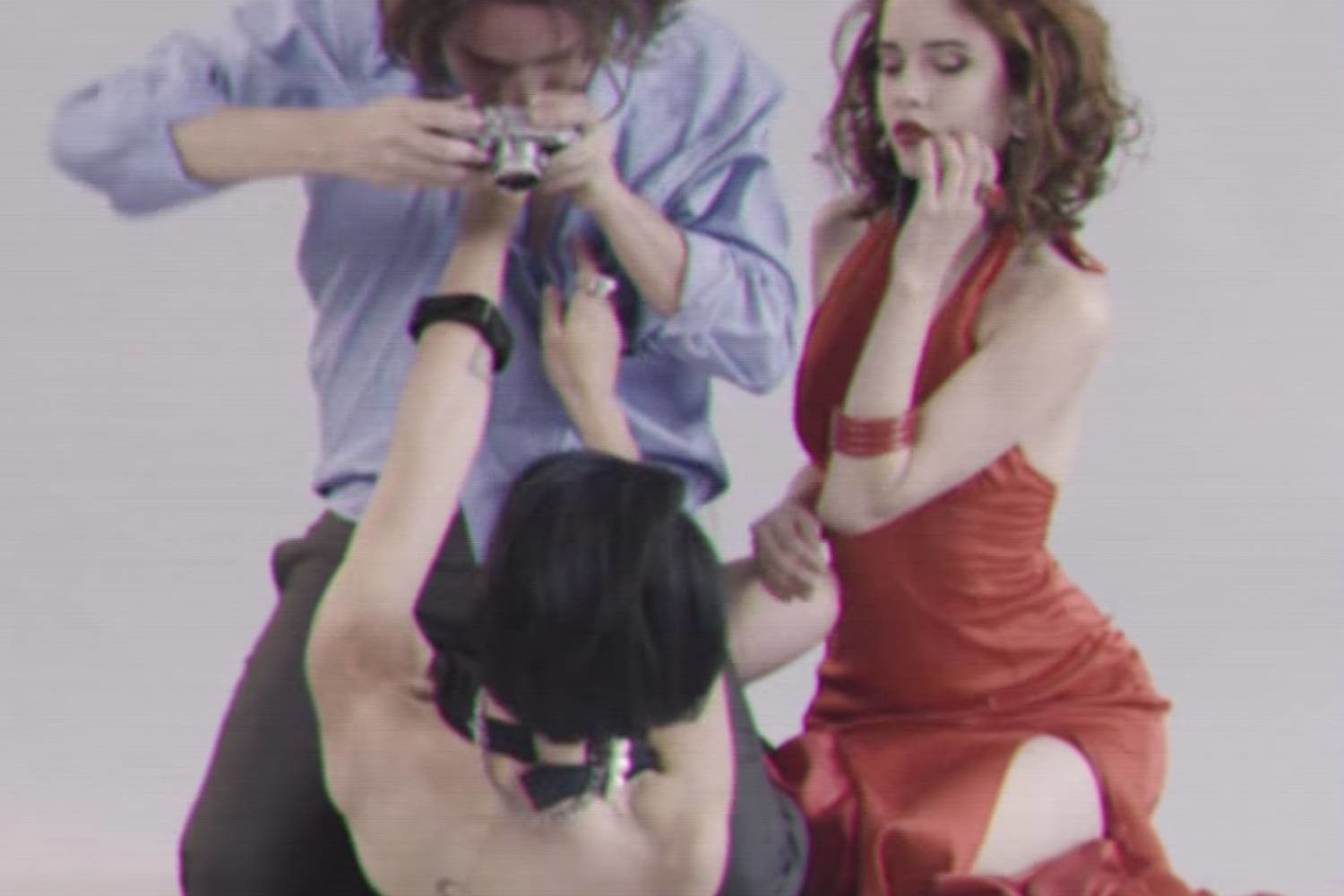 The song comes from 2017 collaborative album 'Milano'.
Back in 2017, Parquet Courts and Daniele Luppi teamed up for collaborative album 'Milano' and now a year and a half later, they've released a video for album track 'Talisa', featuring vocals from Karen O of the Yeah Yeah Yeahs.
Back in November, Parquet Courts released a cover of the Neil Young song 'We R In Control' and earlier last year they shared their video for 'Wide Awake' album track 'Freebird II'.

Speaking to DIY about 'Wide Awake' last year, the band's Austin explained: '"When I think of more accessible music I think of something more generic, which I don't think anyone would say about our band. But the music isn't challenging to listen to, it's not a noise record, and that was kind of part of the concept - to be something that you could dance to and that was groovy, but that also had strong meaning in the songs too. Accessible can be advantageous…"
Watch the video for 'Talisa' below.

Get your copy of the latest issue