News
Giggs announces new album 'Big Bad'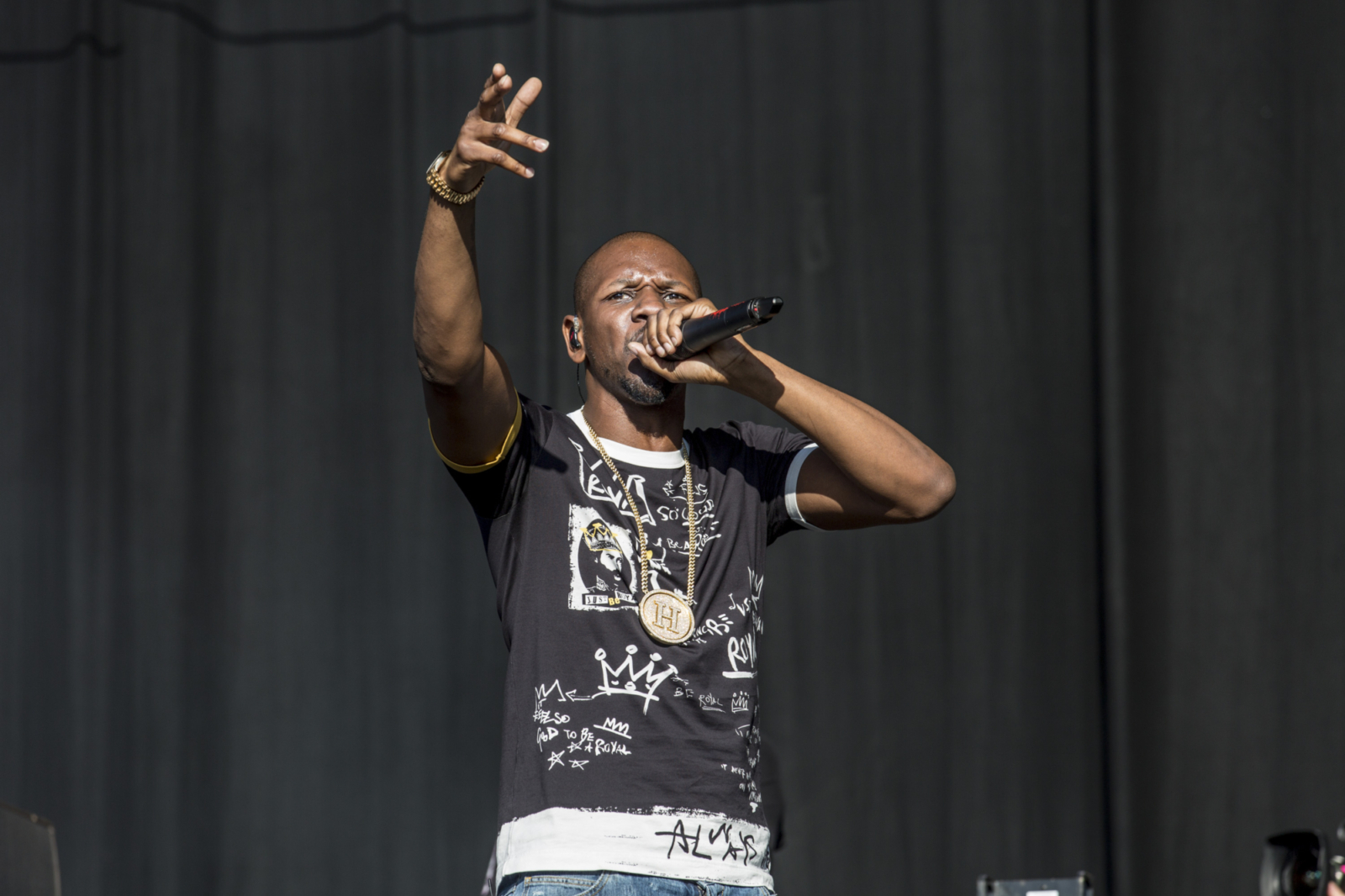 Photo: Emma Swann
He's done it with a teaser vid.
After that Reading performance that saw the whole field running towards the main stage once they realised pal Drake was there, a smasher of a guest spot on Lily Allen's 'Trigger Bang', and 2017 project 'Wamp 2 Dem', featuring guest spots from Young Thug, Dave and 2 Chainz, Giggs has announced details of a new album.
'Big Bad' will be the follow up proper to 2016's 'Landlord', and is set for release on 22nd January.
Giggs plays NASS (11th - 14th July) and Boardmasters (7th - 11th August) this summer.
He announced the new album news with a video. Watch below.
More like this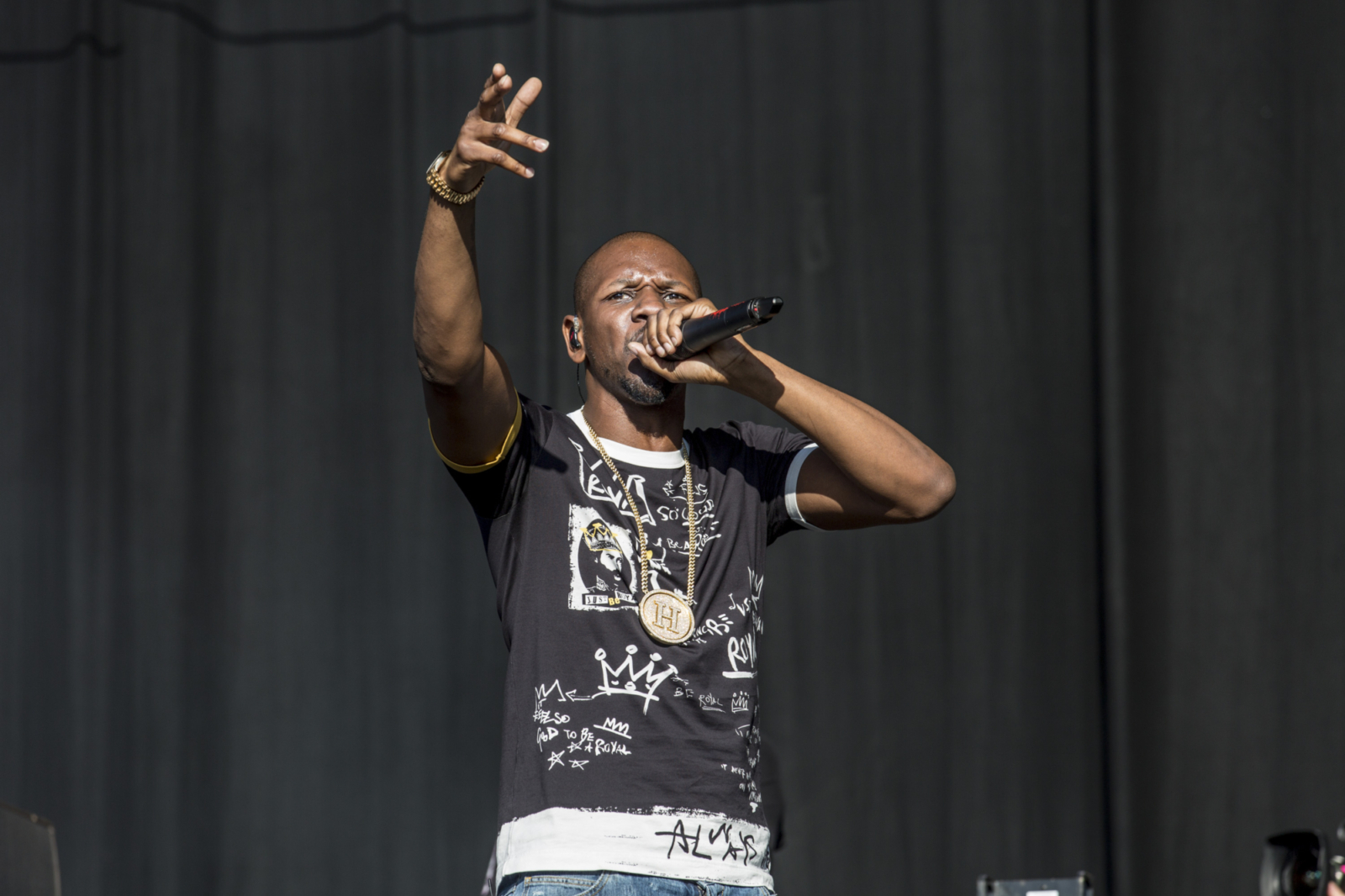 He joins Solange, Brockhampton, Chance The Rapper and more.
It's fair to say, people were a little bit excited
The BBK man hosts the 'JME Presents Tropical' stage.