Listen
Grimes uploads 'official' nightcore remix of 'We Appreciate Power'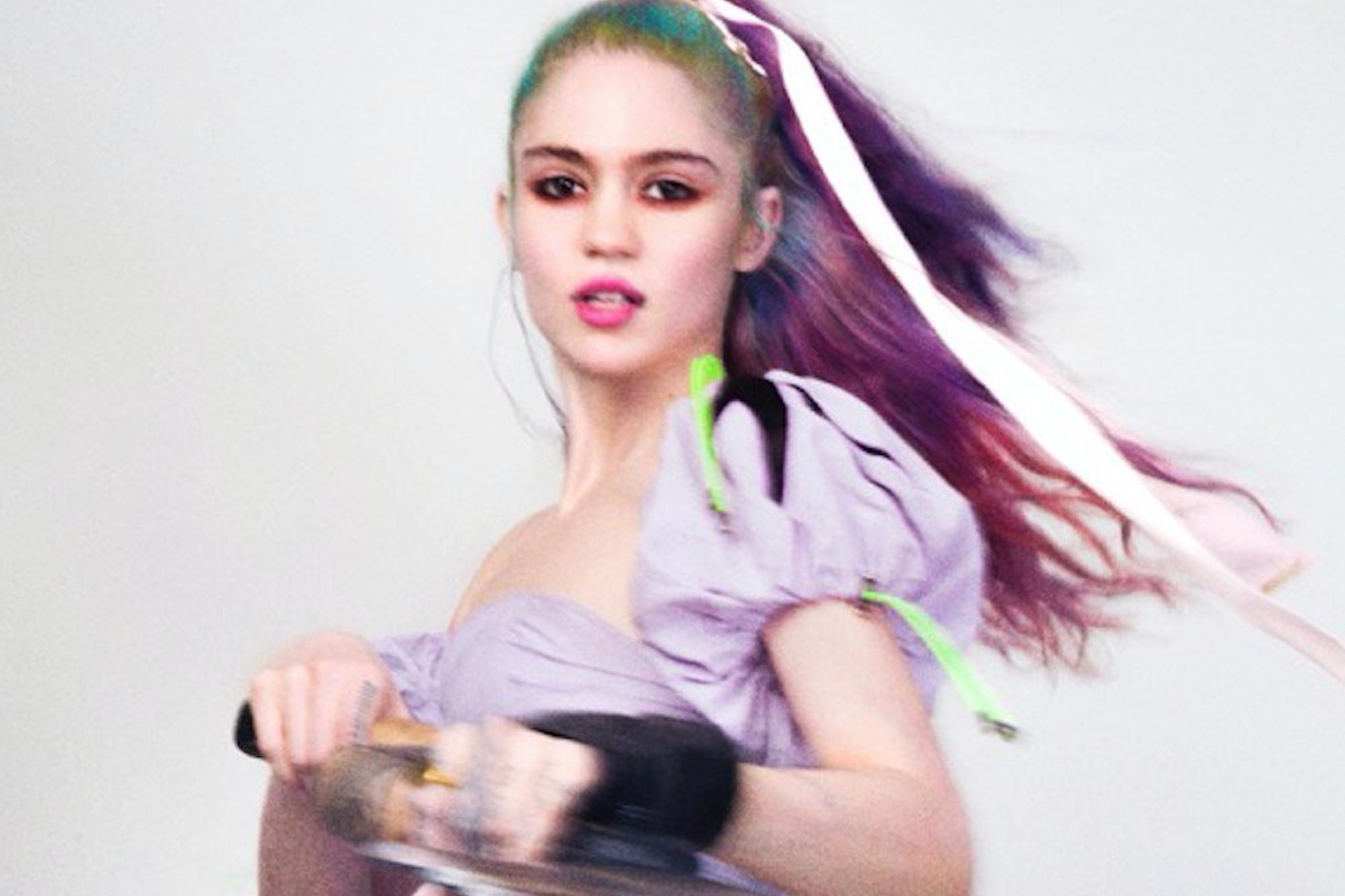 That is a very Grimes thing to do.
If, unlike Grimes, you're not exactly well-acquainted with the term 'nightcore', let us paraphrase Wikipedia. It's, in short, sped-up, pitch-shifted music. Inspired originally by Scooter (they of early '00s dance hits) and with an obvious influence on the PC Music gang, what is also the home of many an internet meme is probably also Grimes' natural habitat.
And so she's shared a nightcore remix of her and HANA's 'We Appreciate Power' - released back in November - and it's every bit as caffeinated as you'd imagine. Listen below.
£7.00
Buy Now