Listen
Summer Camp's Jeremy Warmsley launches monthly series with the ambient, calming 'January'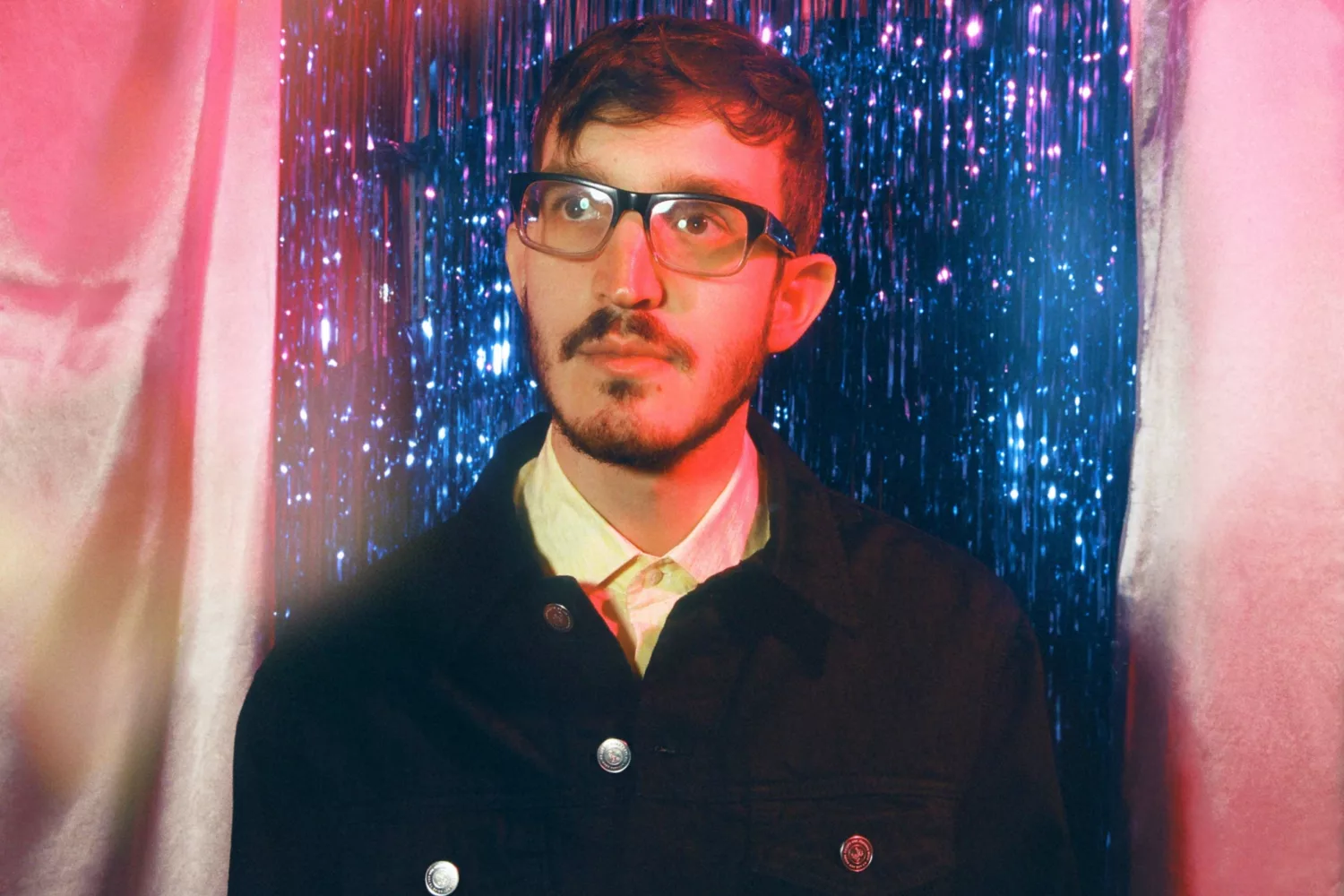 'A Year: an ongoing project for 2019' will see one new song released every month this year.
Back in September of last year, Summer Camp's Jeremy Warmsley returned with his first new music in a decade in the form of the sprawling 'Moment', written for new BBC drama Wanderlust.
Now, entering the new year, the singer has announced a new project for 2019, which is set to see him release a new song for every month of the year.
Today, we're sharing the first song of the series, the suitably titled 'January'.
An ambient, luscious composition, the track uses restraint as its greatest weapon, with panned percussion melting together with dulled stabs of the piano, before smooth-as-silk vocals amp up the feeling of calm to an almost meditative level.
For washing away the January blues, it's pretty much perfect. 'A Year: an ongoing project for 2019' will continue throughout the year - listen to 'January' below.

Get your copy of the latest issue