News
Ryan Adams 'will release three albums in 2019'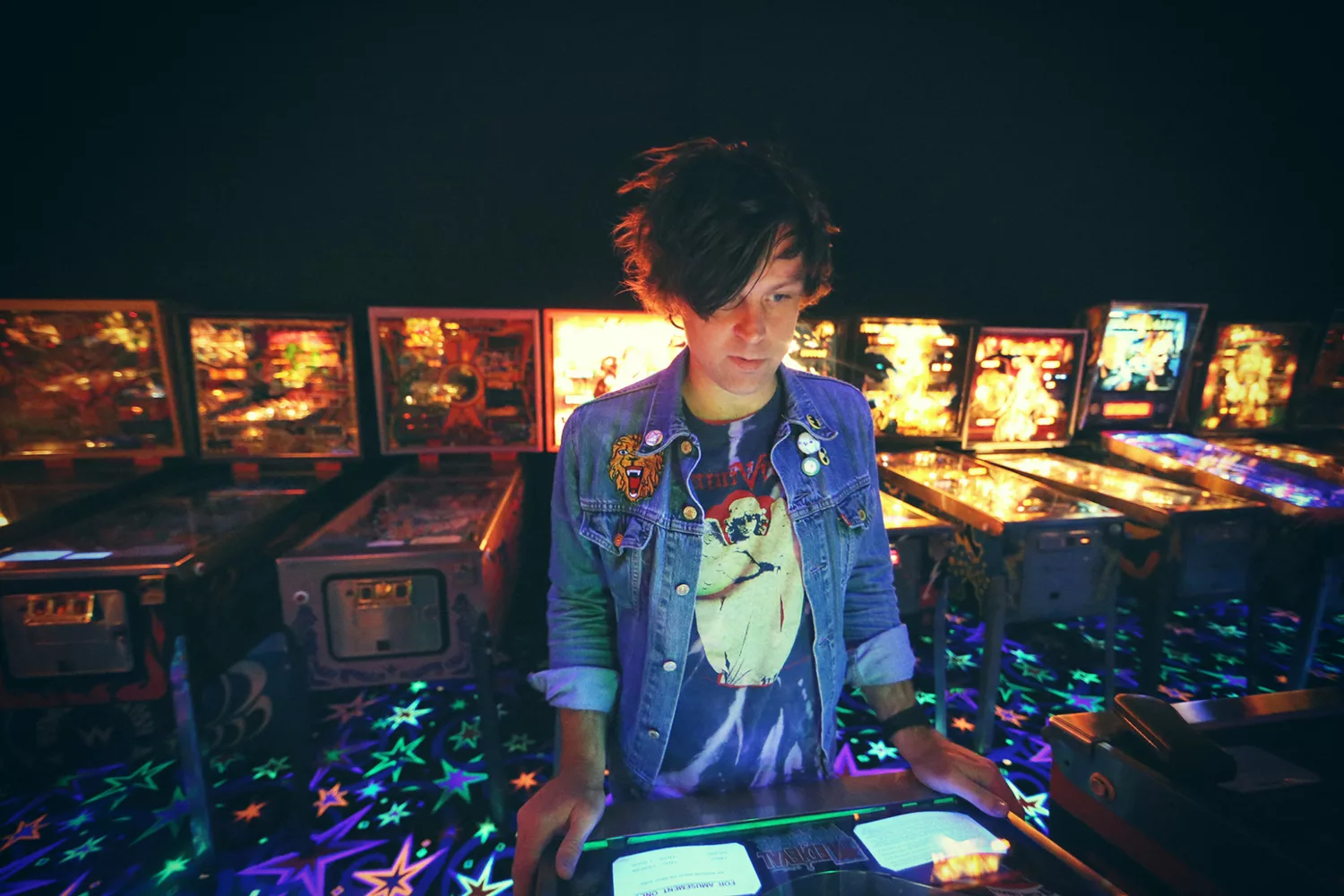 He's also shared scant details of one.
"Remember that year when I released 3 records," tweeted Ryan Adams overnight. "Let's do it again."
The singer-songwriter, who's not exactly unknown for his prolific nature, last released three records in a year back in 2005, with 'Cold Roses', 'Jacksonville City Nights' and '29' following in quick succession.

He's already shared one title - 'Big Colors' - for the follow-ups to 2017's 'Prisoner' - and an in-the-studio clip.

£7.00
Buy Now
More like this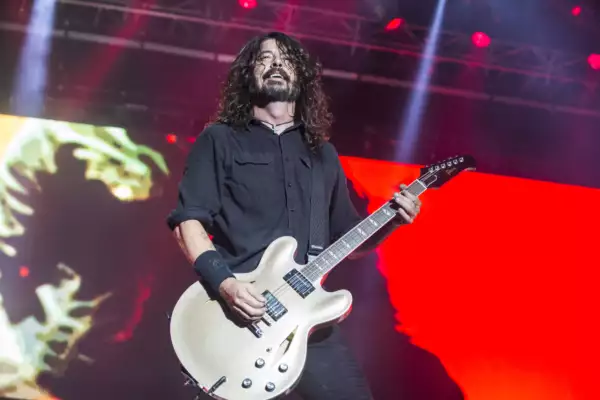 Kings of Leon, Savages and alt-J also appeared at the Madrid festival's second year.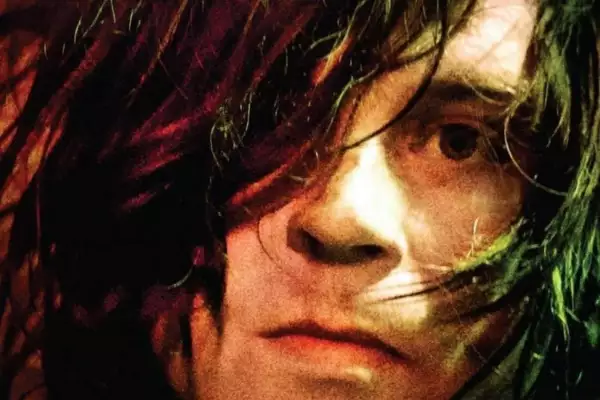 Thematically this is the Ryan Adams we have grown to love, all dusty highways, smoky bars and moments of gentle personal introspection.