Watch
Cherry Glazerr offer up new video for 'Wasted Nun'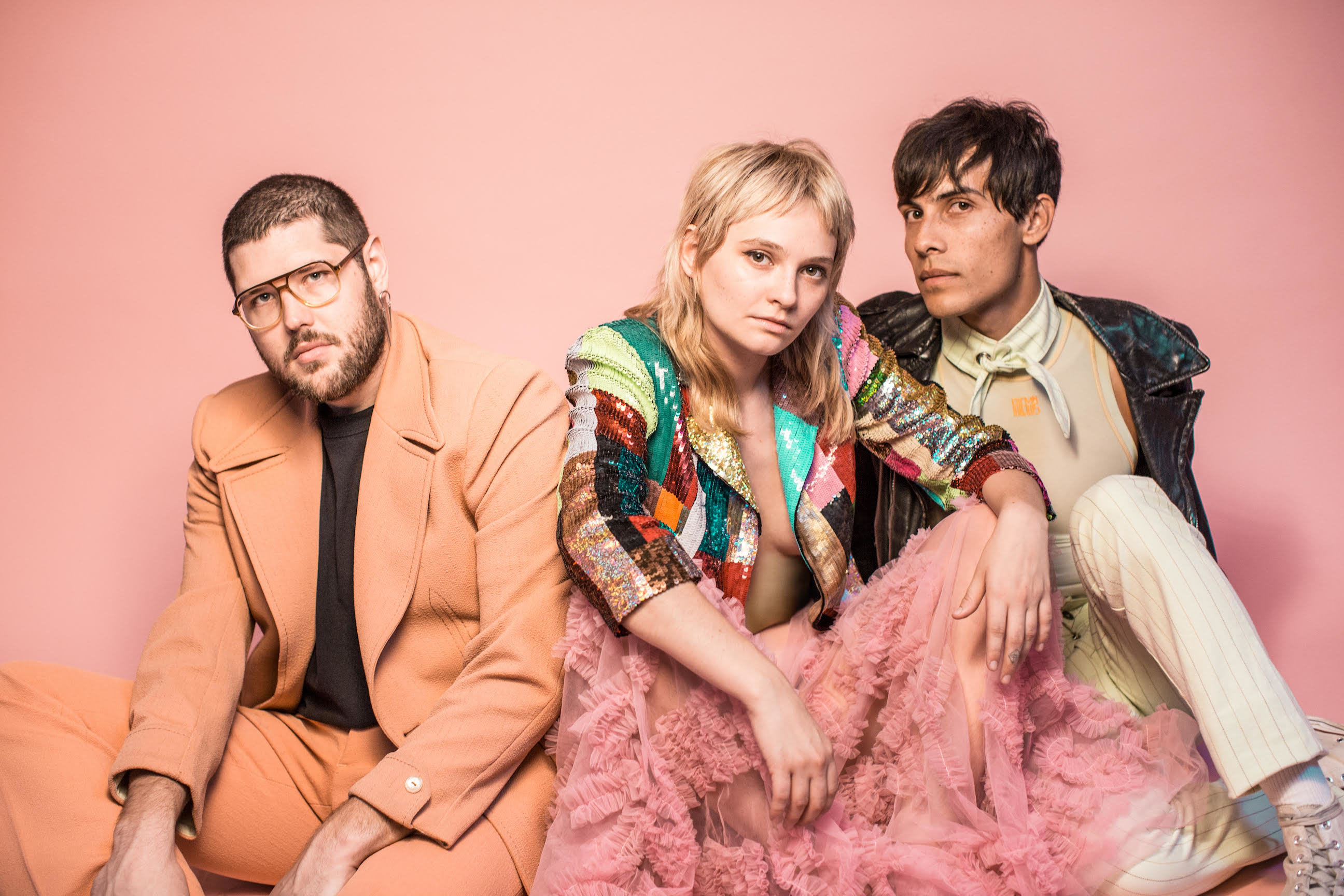 Things get a bit dark and bloody in the LA band's new clip.
Cherry Glazerr have shared their new video for 'Wasted Nun', as taken from their forthcoming fourth album.
The clip, directed by Jessica Collins, is a bit of a dark offering, with the band's frontwoman Clementine Creevy taking the track's title a bit literally.
Speaking of the song itself, Creevy says: "'Wasted Nun' is about a woman trying to come to grips with her life. She's a tragic woman. She hates herself and is trying to move through the world but gets deflated by extreme self-loathing. She wants to harness the power of the universe but instead she turns to self-destruction. The song is aggressive and intense because I'm letting out my anger, I'm enraged. People want girls to be strong, I want to be strong, but I just feel angry, and those are two very different things. There's a stubbornness there, I know."
Talking more specifically of the clip, Collins adds: "Music, blood, blades, babes. Sometimes anger looks like a weird beautiful demon nun that wants to rip right through you! You're not sure how she'll do it, but you know you want her to! The soft and sharp of brutality makes you want to bite down on something and rip it off! RIP IT UP! DO SOMETHING!" Yup.
The band's latest offering previews 'Stuffed & Ready', which is due for release on 1st February via Secretly Canadian.
Watch the video below, and check out their upcoming UK tour dates:
The band play a handful of UK live dates this spring.
APRIL
01 Glasgow Stereo
02 Manchester Gorilla
03 London Brixton Electric
04 Bristol Thekla