News
Heavy Lungs share new video for 'Jealous'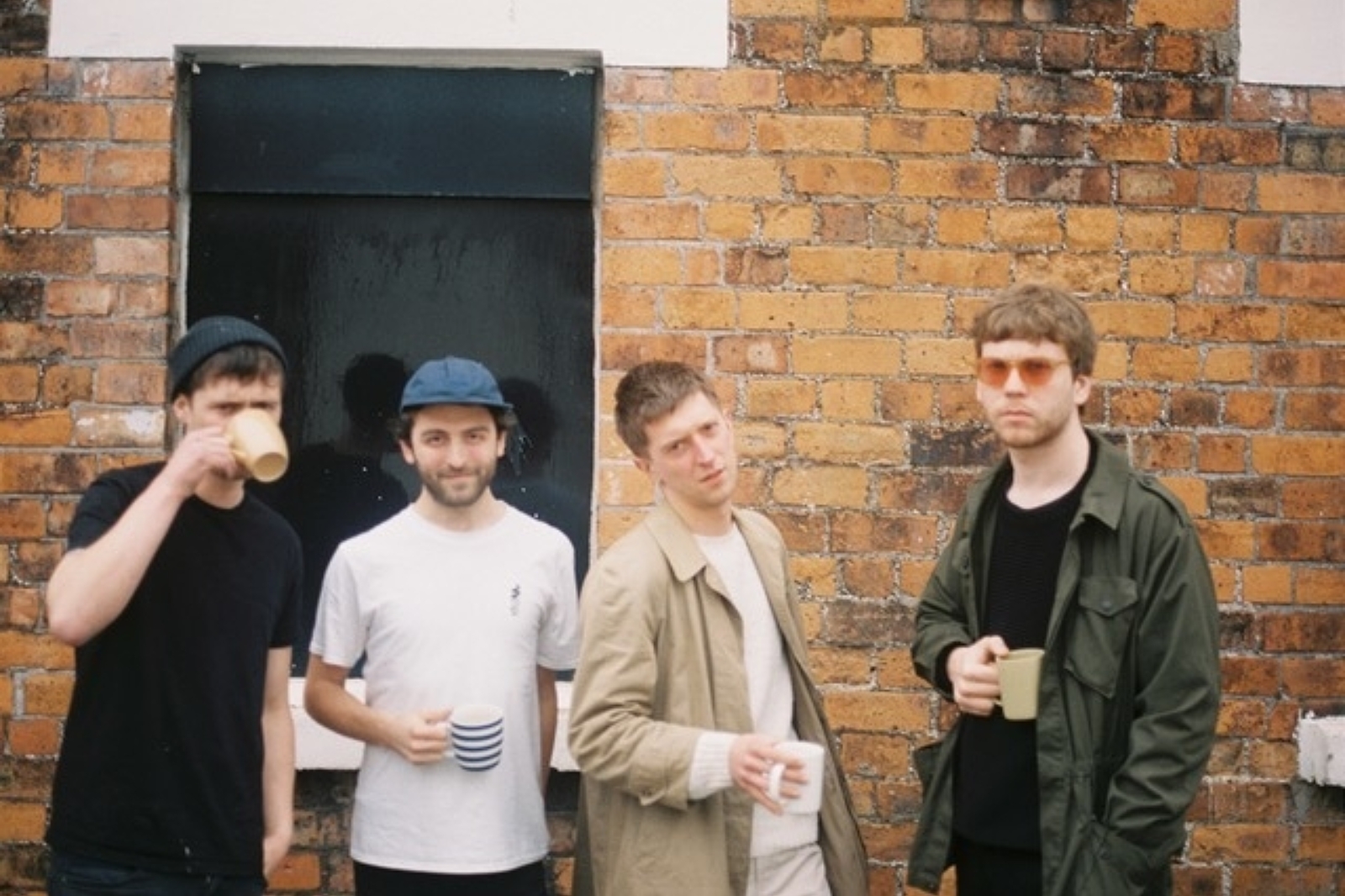 The frantic song from the Bristol punks has a new clip.
Last time we heard from Bristol punks Heavy Lungs, they were teaming up with mates IDLES for a split 7", but now they're back with new music of their own.
New track 'Jealous' comes with a fuzzy, DIY video filmed against a green backdrop. The band previously released their 'Abstract Thoughts' EP back in February last year.
Heavy Lungs' frontman Danny Nedelko is, of course, the subject of IDLES pro-immigration anthem 'Danny Nekelko', taken from their most recent album'Joy As An Act Of Resistance'.
Watch the video for 'Jealous' below.