News
Ezra Furman contributes soundtrack to Netflix series 'Sex Education'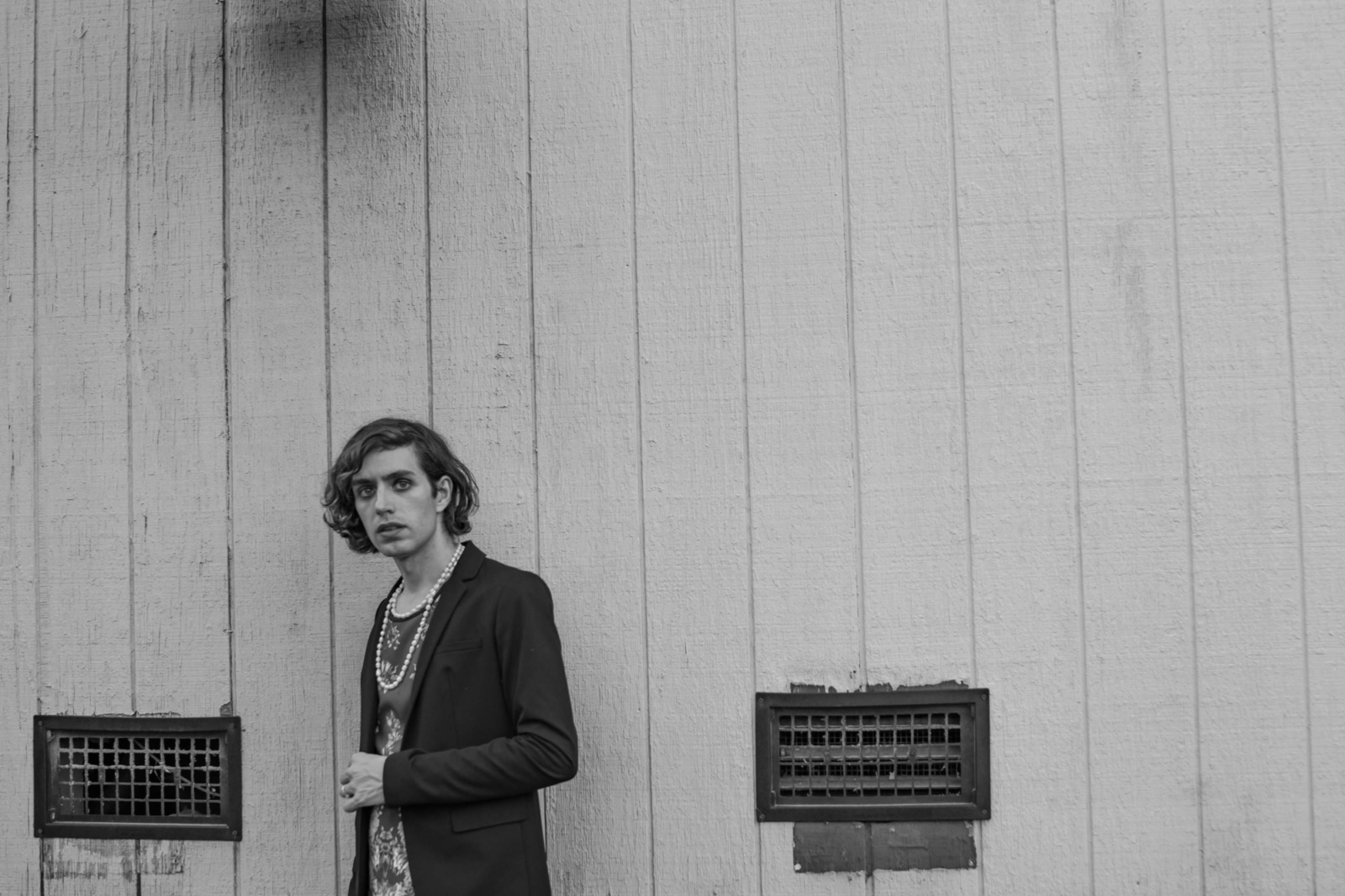 It'll feature some brand new songs.
Ezra Furman has written the soundtrack to a new Netflix series.
'Sex Education' is about a teenager whose divorced parents are sex therapists, and after listening in on his mother's sessions, decides to set up his own sex therapy clinic in school.
"I am honored that they asked us to do the soundtrack," says Ezra. "I am psyched to see the whole show (I've just seen some clips they sent me). It was very fun to work on and I'm very grateful to everyone who worked on the show and helped me be a part of it.
Oh and the band and I got to be in one of the episodes! Filmed in Wales in August just before doing some touring in Europe. We're the band at the school dance and we look great. There's a little glimpse of us at some point in the trailer.
Anyway… super excited to watch some TV for which I MADE THE SOUNDTRACK. Fingers crossed for it to get released as its own soundtrack album but we'll have to just wait and see on that one."

The soundtrack will feature original songs recorded for the series, as well as past material.
The trailer, featuring 'Love You So Bad' from last year's 'Transangelic Exodus', can be seen below.
£7.00
Buy Now