Listen
Radiohead share' 'A Moon Shaped Pool' bonus track 'Ill Wind'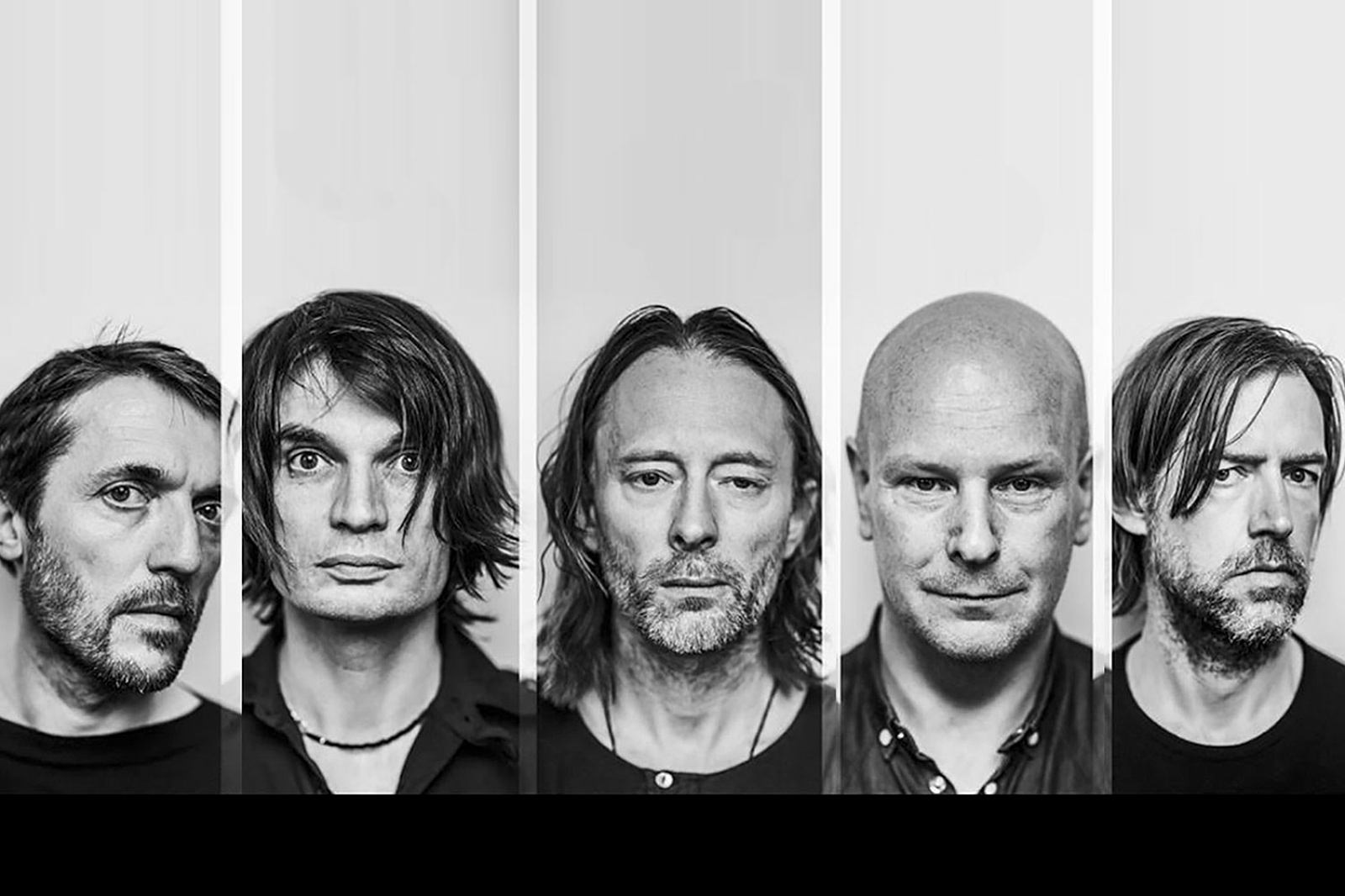 The song originally featured on the deluxe version of the 2016 record.
Radiohead have added 'Ill Wind' to streaming services.
The track originally featured on deluxe versions of 2016 album 'A Moon Shaped Pool', alongside 'Spectre', the track written for the James Bond film of the same name.
The band will be inducted into the Rock and Roll Hall of Fame this year, after being nominated last year, their first year of eligibility. They'll be joined by acts including The Cure, Stevie Nicks, Janet Jackson and Roxy Music.
Listen to 'Ill Wind' below.