Album Review
Deerhunter - Why Hasn't Everything Already Disappeared?
4 Stars
A breezy distraction from the chaos outside.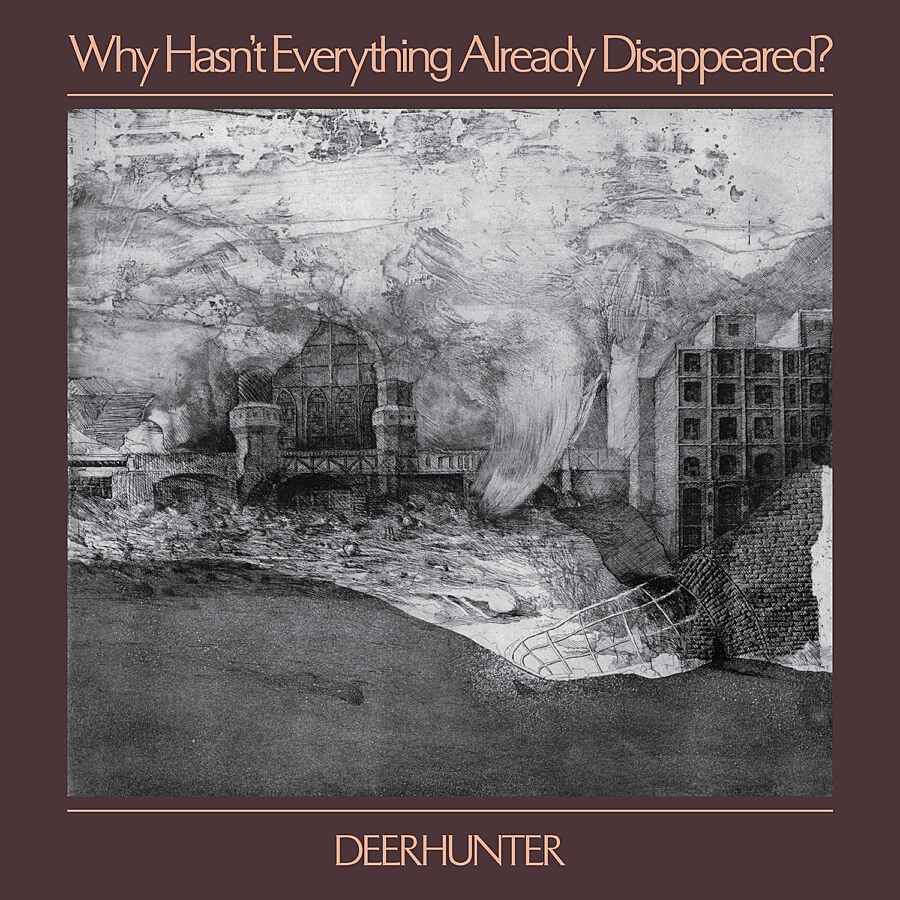 The premise for Deerhunter's eighth album is laid out seconds into first single 'Death In Midsummer'. "Come on down from from that cloud and cast your fears aside," sings Bradford Cox over delicate harpsichord, introducing an album that deals in escapism. Lyrically, the record far from ignores problems at hand - 'What Happens To People?' is an existential mulling over of life and death, much like the album's title - but it's set out over luscious, bright instrumentation that feels more suitable for a road trip, free of inhibitions. Deerhunter have often dealt in lofty, intense blows, but on album eight, they provide a breezy distraction from the chaos outside, and it's most welcome.
More like this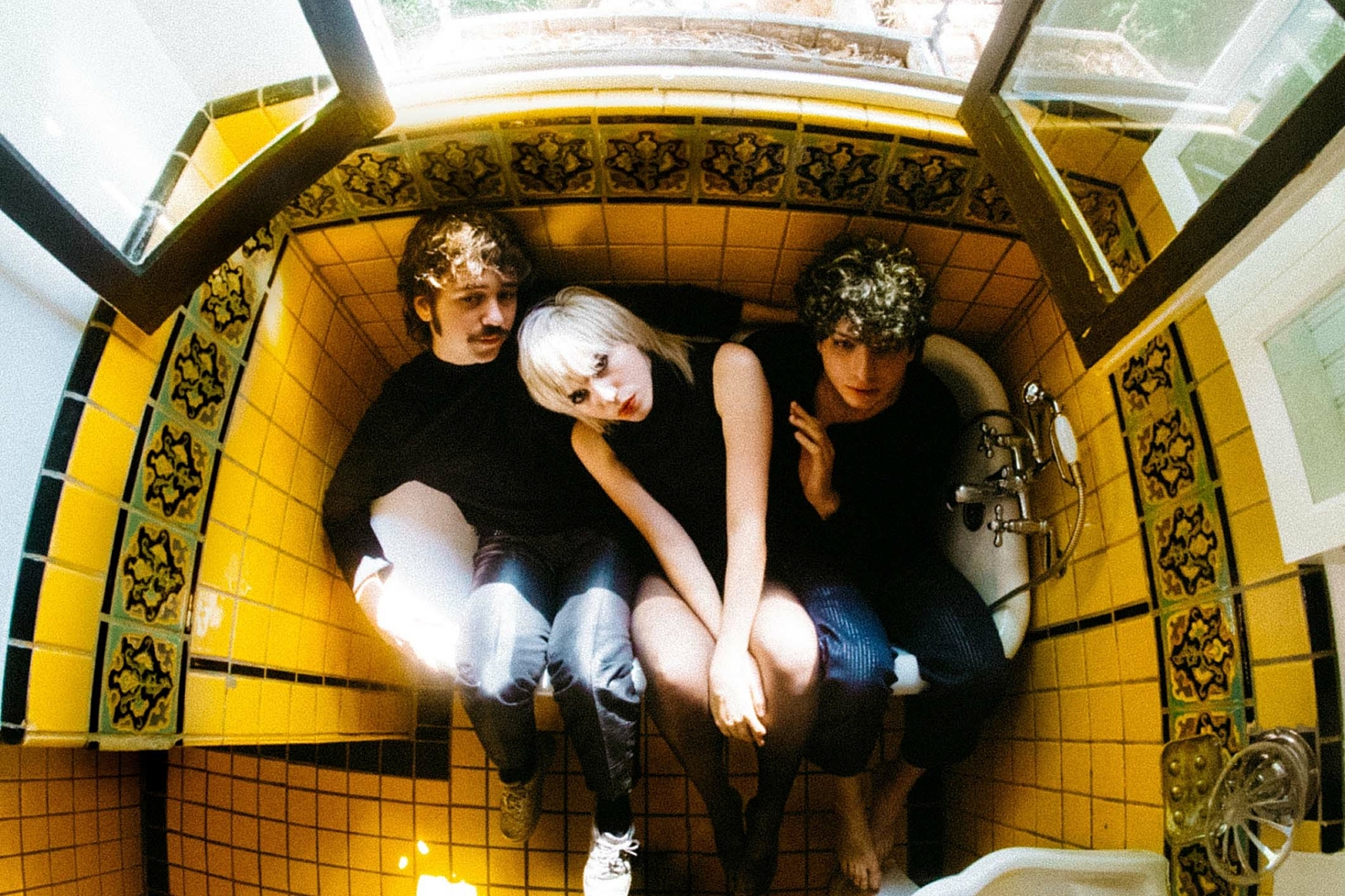 All the biggest and best tracks of the week, rounded up and reviewed.