Introducing
Get To Know… Sistertalk
Ahead of their slot at DIY's Hello 2019, get to know these intriguing Londoners.
Hello and welcome to DIY's introducing feature, Get To Know… With two new acts a week, the feature pretty much does what it says on the tin: getting you a little bit closer to the buzziest new acts that have been catching our eye as of late, and working out what makes them tick.
We've recently introduced you to South London's HUSSY, brilliant Stockholm-based newcomers Viagra Boys, Paris post-punks Rendez Vous, Brisbane's Hatchie, Oslo's Girl In Red and Cannibal Hymns-signed Brighton newcomer NANCY. Today, we're with Sistertalk.
Despite not having released any music online, we've described them as having "one of the most immediately engaging live shows we've seen from a new band all year - their slices of taut, lurching angst are like an icier, cooler take on The Horrors' debut 'Strange House' - all nightmarish back-alley botherings, but with a surprising amount of hooks."
Said live show can be witnessed tonight (15th January) as the band play the second night of our Hello 2019 series at The Old Blue Last in London.
Read our Q&A with the band and get to know them a bit better below.
Describe your music to us in the form of a Tinder bio.
What's your earliest musical memory?
My brother and I grew up next to a guitar professor, so naturally I started learning at an early age. Whenever I learnt a new piece my family would go over after my lesson to watch, I'd charge them 50p admission.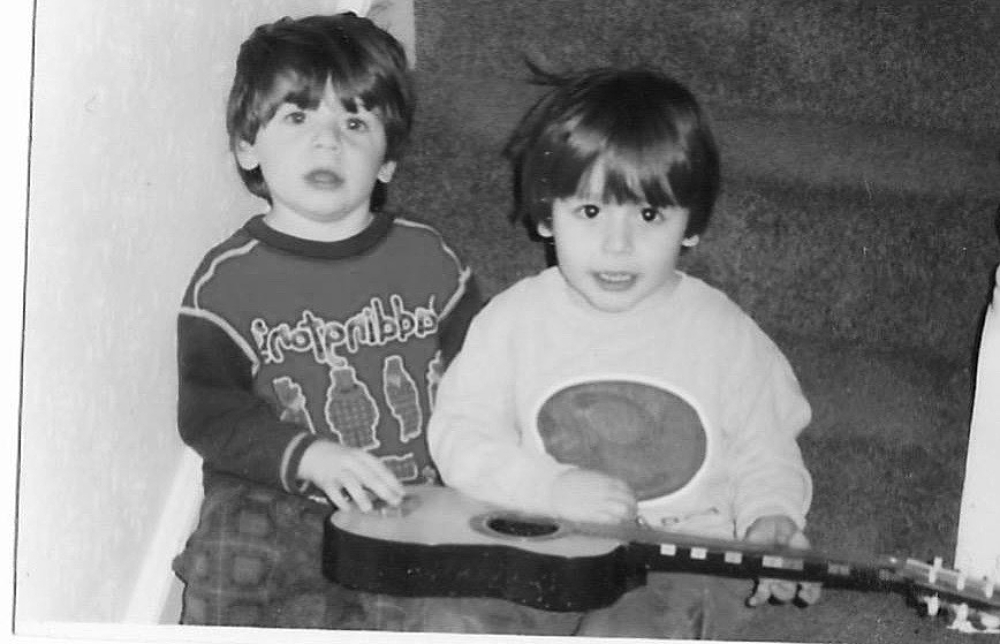 Who were some artists that inspired you when you were just starting out (and why)?
Artists like Japan or Scary Monsters-era Bowie who play with pop structures whilst still retaining the terseness of the genre.
You're based in London - what's the music scene like there at the moment? Are there other artists breaking through at the same time that you take inspiration from?
Being surrounded by people that constantly challenge you is a privilege. That being said, we're often drawn to artists we dislike as well as those we enjoy – both act as a catalyst
Who would be your dream collaborator?
Scott Walker, or Danny Brown.
Musically or otherwise, what are you most looking forward to in 2019?
If people could take away one thing from your music, what would it be?

Get your copy of the latest issue