Listen
Jade Bird shares 'I Get No Joy'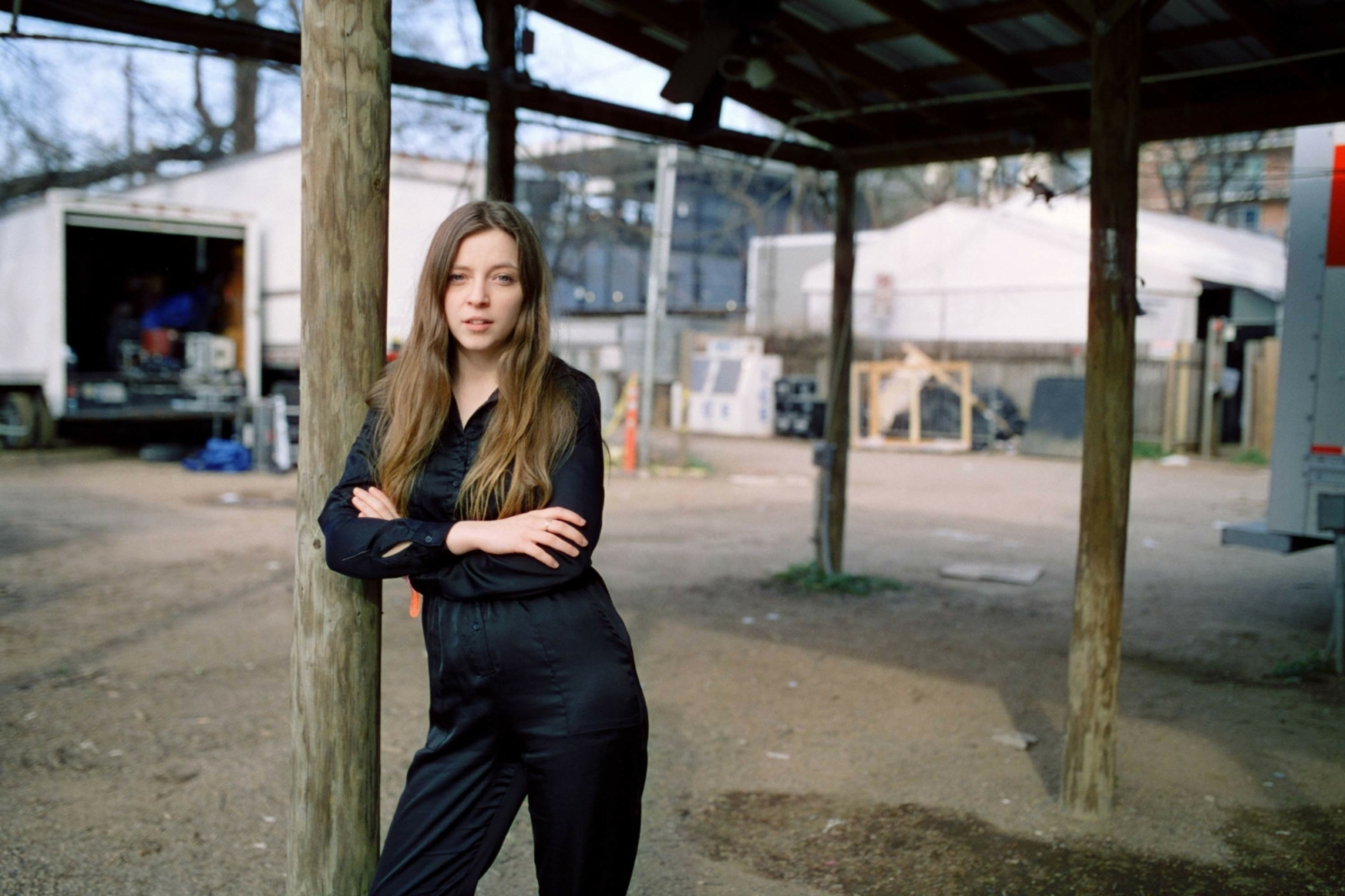 The track features on her upcoming self-titled debut.
Jade Bird has shared new track, 'I Get No Joy'.
The song is taken from the singer-songwriter's upcoming self-titled debut, set for release on 19th April.
It's "about the stream of thought that runs through your head at all times as an over thinker," she says. "It's about how that gets in the way of being present in the moment and ultimately 'getting no joy' and about the frustration of everyone's cliche of happiness not making you feel fulfilled either."
Listen below.