News
Pup announce new album, 'Morbid Stuff', share new track 'Kids'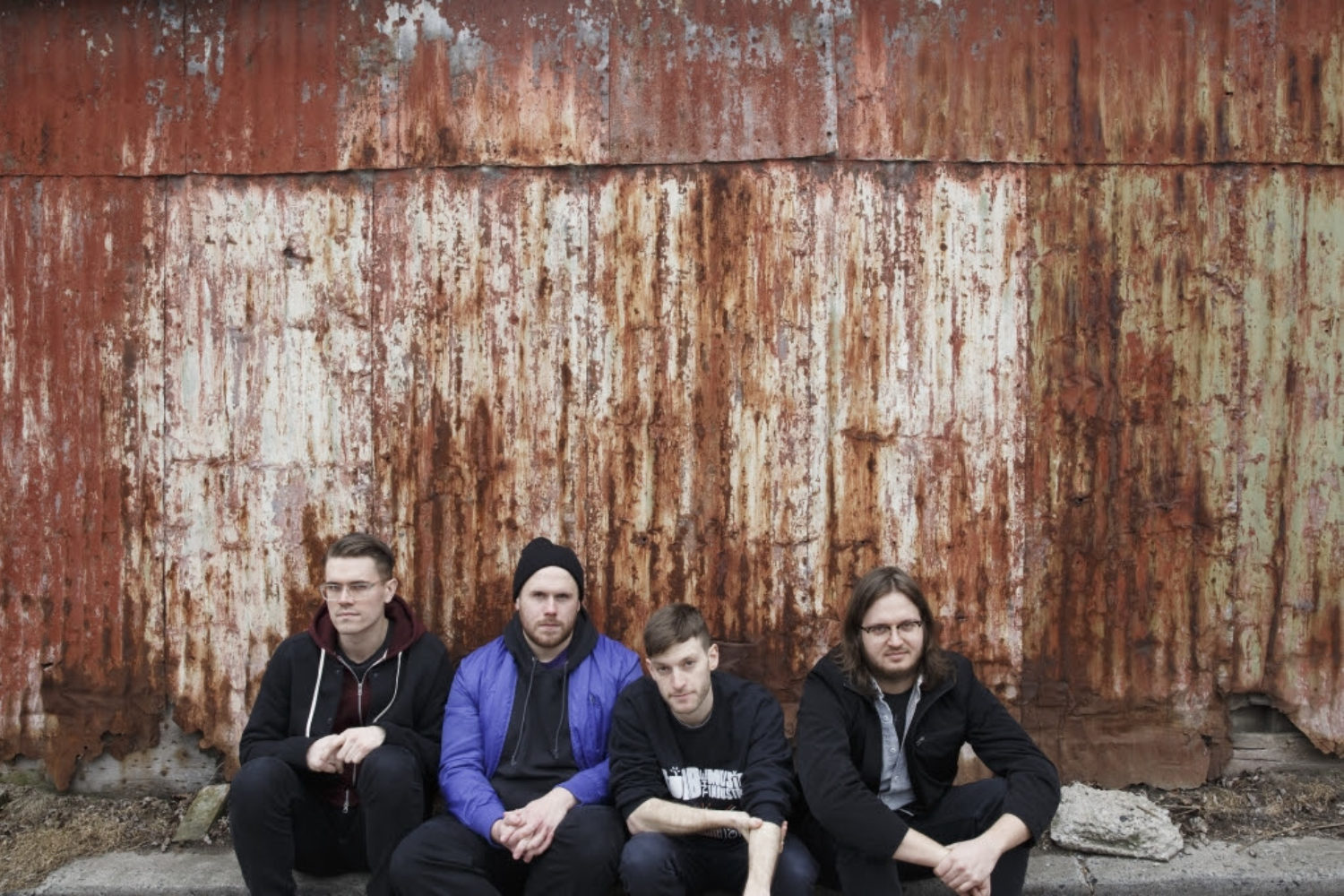 They revealed info via a zine posted to fans.
Canadian punks Pup have announced details of a new album.
Via a zine and 3d comic book posted to fans - which also featured new track 'Kids' on flexidisc - the band revealed their third LP 'Morbid Stuff' will be released on 5th April.
The record will be the follow-up to 2016's 'The Dream Is Over'.
"'Kids' is a love song from one nihilistic depressive to another," explains Stefan Babcock of the track. "It's about what happens when you stumble across the only other person on the face of this godless, desolate planet that thinks everything is as twisted and as fucked up as you do. And thanks to them, the world starts to seem just a little less bleak. But only slightly - it's still pretty fucked up to be honest."

Read an interview with the band about that record here.
The track listing for 'Morbid Stuff' is:
'Morbid Stuff'
'Kids'
'Free At Last'
'See You At Your Funeral'
'Scorpion Hill'
'Closure'
'Bloody Mary, Kate and Ashley'
'Sibling Rivalry'
'Full Blown Meltdown'
'Bare Hands'
'City'
'Kids' is also available on the more futuristic platform of regular streaming services. Listen below.
Pup head out on tour this April, with $1 of every ticket sold via the band's website going to LGBTQ youth charity, The Trevor Project.
APRIL
9 Bristol Fleece
10 London Garage
11 Leeds Brudenell Social Club
12 Glasgow Cathouse

Get your copy of the latest issue