Album Review
Sharon Van Etten - Remind Me Tomorrow
4 Stars
It surely confirms her position as one of her generation's most compelling voices.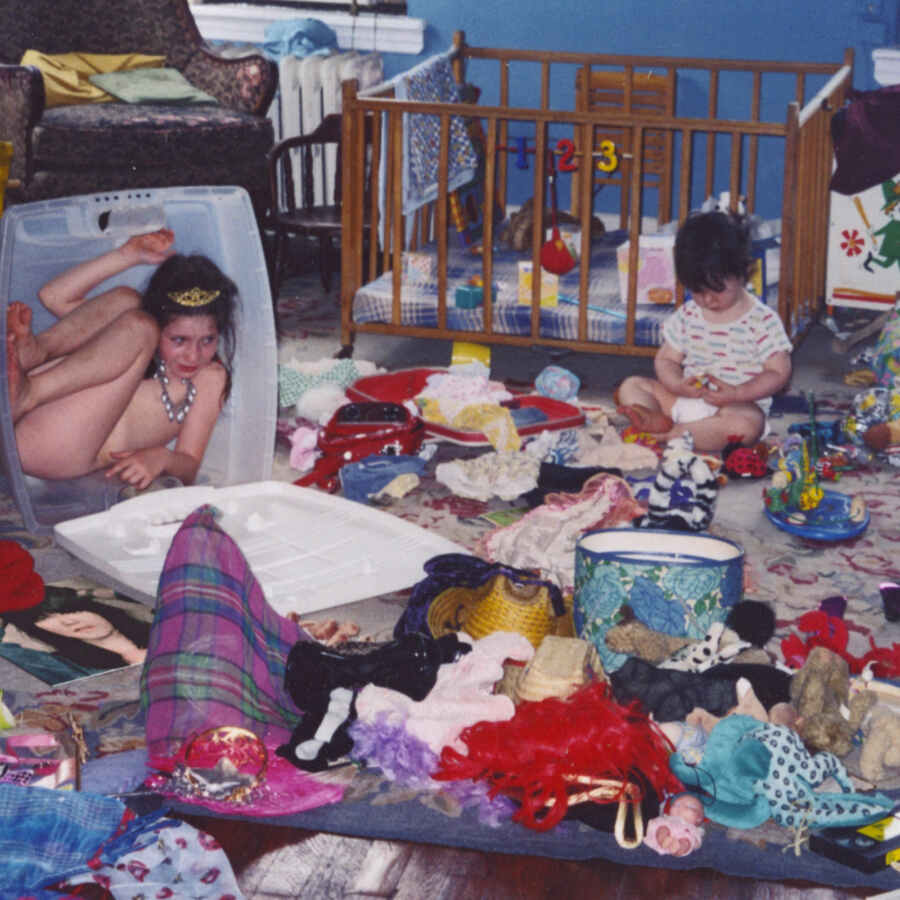 Sharon Van Etten's fifth record begins in much the same way as her fourth did. As she recounts a dramatic, late-night confession to an acquaintance on 'I Told You Everything' - "you said, "holy shit, we almost died, I had no idea" - she deliberately invokes the piano-led sparsity of 2014's 'Are We There' as she hints that she's about to be similarly forthright with the listener over the course of the following nine tracks.
What happens next is that, with real flourish, she both delivers on that promise and pulls the rug out from beneath our feet. 'Remind Me Tomorrow' is plenty confessional and plenty explanatory when it comes to the New Yorker's near-five year studio lay-off - she's been back to school to study mental health counselling, she's become a mother, she's nurtured her burgeoning acting career. What we don't get is a return to the stately minimalism of her last album; instead, Sharon has taken her cues from some of her fellow performers at Twin Peaks' Roadhouse - Nine Inch Nails and The Veils especially - by committing herself in wholesale fashion to a new, synth-driven sonic aesthetic that imbues 'Remind Me Tomorrow' with a sense of thick foreboding.

More than that, though, she's done so with the unerring poise of an old hand; there's a new confidence here that borders on swagger - even when the lyrics portray fragility, you get the sense she never second-guessed herself when she wrote them. This is not a tentative move into electronic territory by any stretch of the imagination - she runs the stylistic gamut from the moody disco of 'Comeback Kid' to the glacial, minimally atmospheric 'Memorial Day' and 'Jupiter 4'. The changes seem to have freed up her voice, too; 'Seventeen' has her crowning the self-assurance that the lyrics extol - relative to her insecurities at that age - with a vocal that takes a turn for the thrillingly intense late on. The sea change in Sharon's personal life has given rise to a tidal wave of ambition in her music; that she has harnessed it so masterfully surely confirms her position as one of her generation's most compelling voices.
More like this