Watch:
Du Blonde dons a papier-maché mask in the surreal, strangely celebratory video for 'Angel'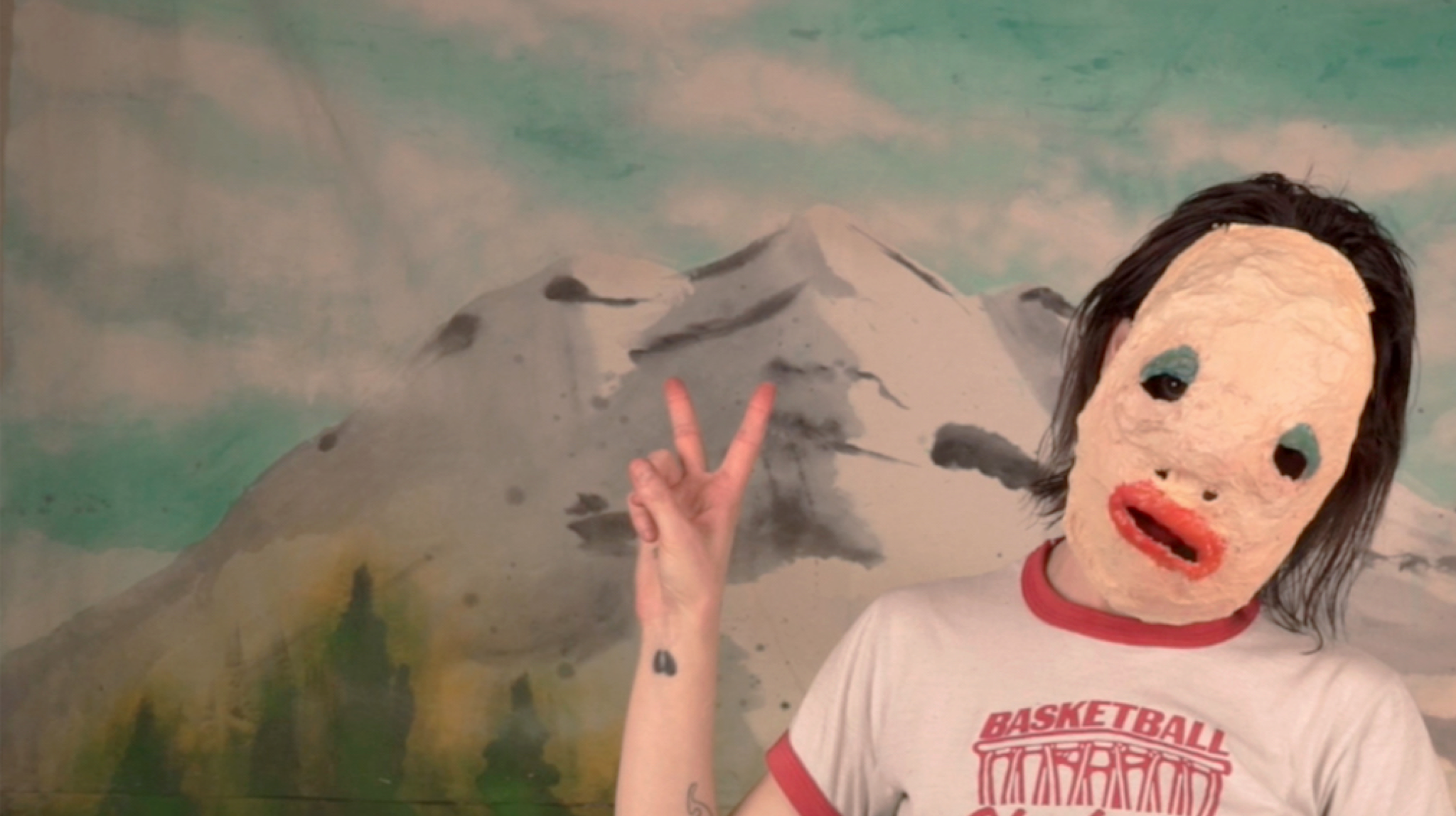 It's the latest cut from forthcoming second LP 'Lung Bread for Daddy'.
Du Blonde - the current nom-de-plume of the artist FKA Beth Jeans Houghton - isn't one to tread the path oft travelled.
In the video for recent single 'Buddy', the singer covered herself in a bath-full of spaghetti; this time around for fuzzy newie 'Angel' she's got some other props to help her - namely a papier-maché mask and a man in a plastic horse head.
Of the track, Du Blonde states: "The line 'So help me God I hope that you weren't lying when you laid my body down' is a reference to me ending a relationship with someone who had promised me a lot of things. It ended pretty abruptly when I realised they had never planned to go through with any of our plans. I wanted the song to sound like that first walk you take away from a situation like that. Angry, dumbfounded, but finally free."
And if there's anything that sums up that feeling of freedom, it's dishing up some sweet, sweet riffs next to your vacant-looking horse friend, we can all surely agree.
The track is taken from Du Blonde's forthcoming second LP 'Lung Bread for Daddy' - set for release on Moshi Moshi on 22nd February.
Watch the video below and catch the singer live on her upcoming tour next month.
FEBRUARY
19 - Birmingham, Hare & Hounds 2
20 - Glasgow, Broadcast
21 - Manchester, Yes (Basement)
22 - Newcastle, The Cluny
24 - Leeds, Community Room, Brudenell Social Club
25 - Bristol, The Crofters Rights
26 - London, The Lexington
More like this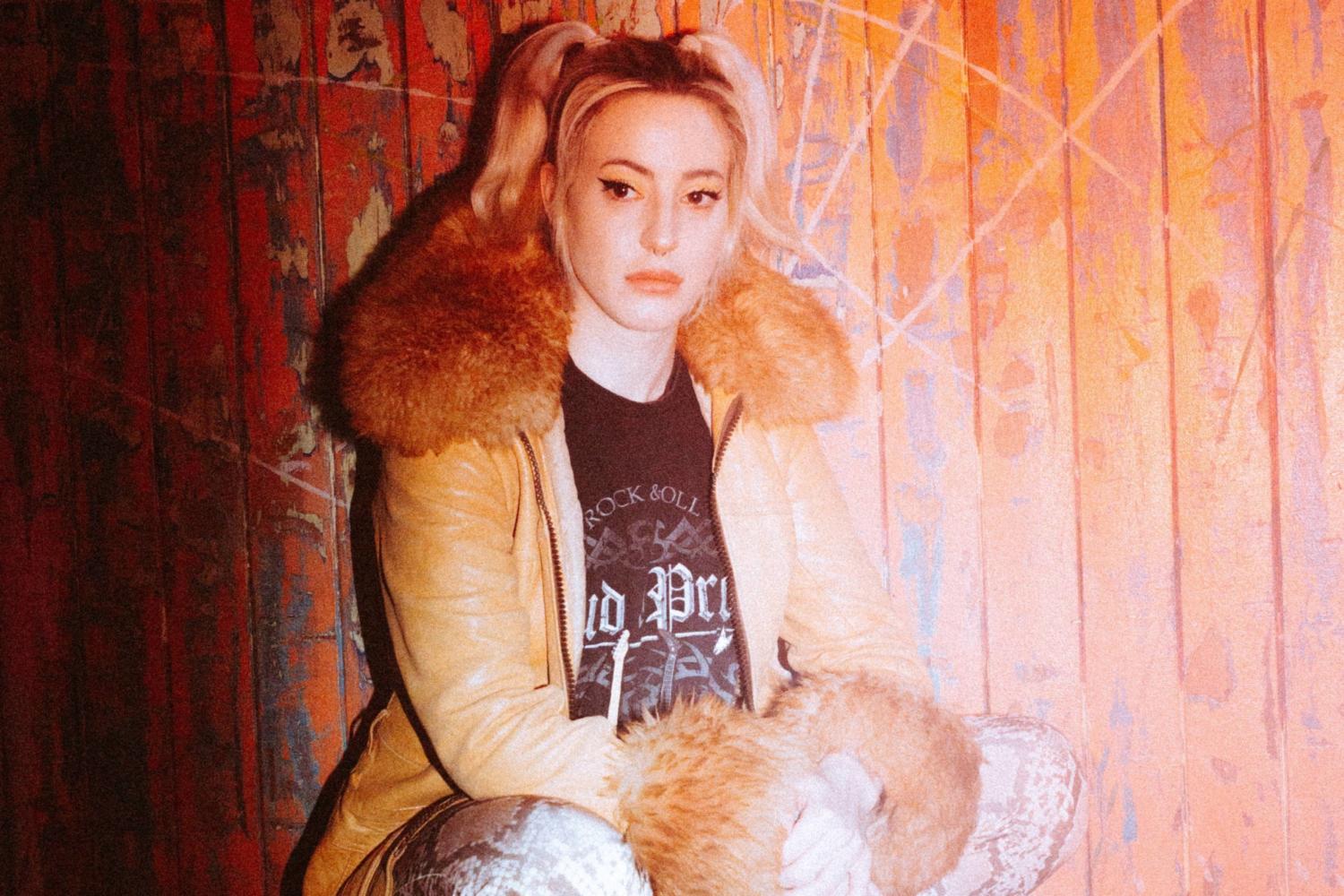 On 2015's 'Welcome Back To Milk', Beth Jeans Houghton re-emerged under a new moniker. Now, with follow up 'Lung Bread For Daddy', she's going even further along her own sweet way.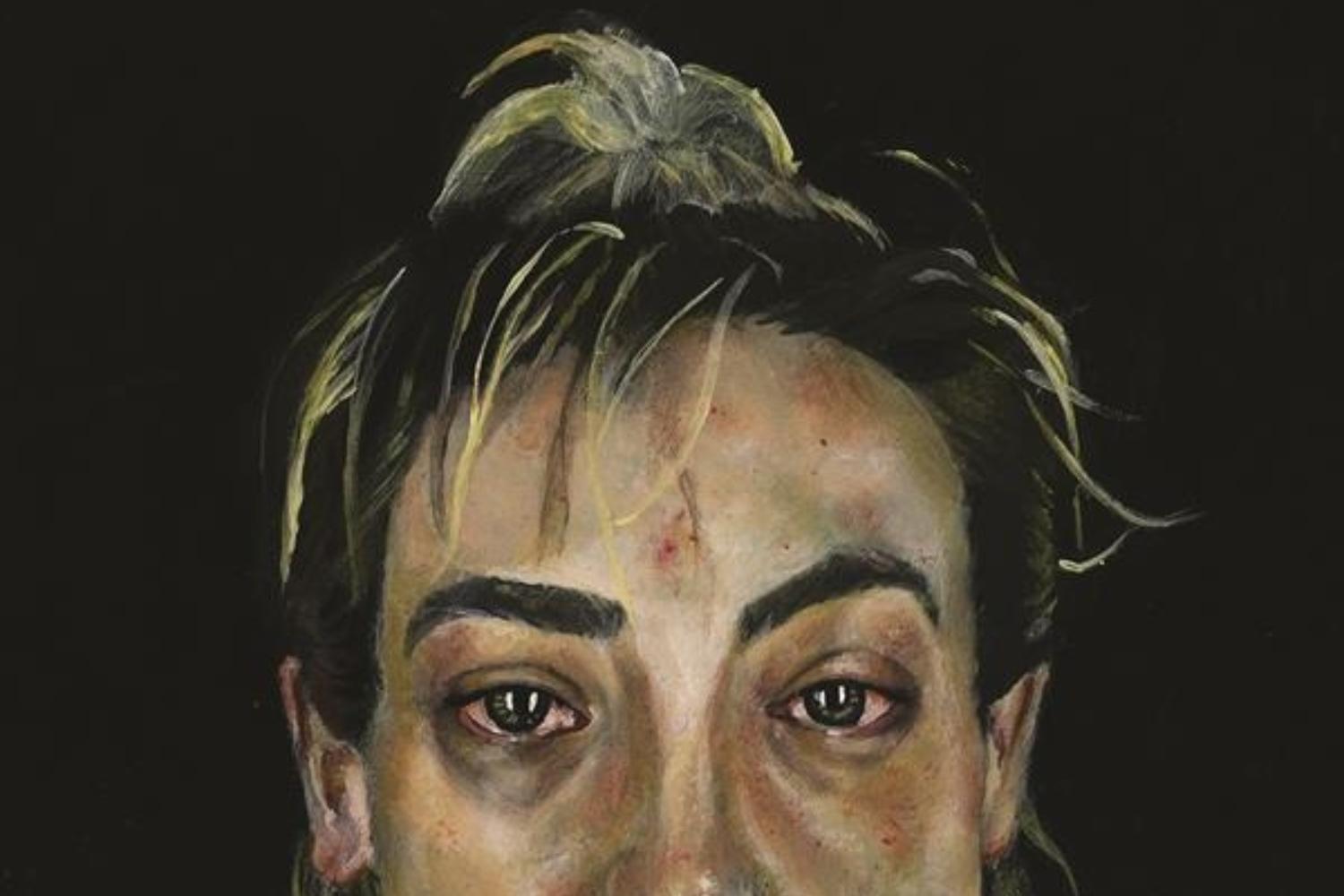 She continues to be one of UK guitar music's best kept secrets.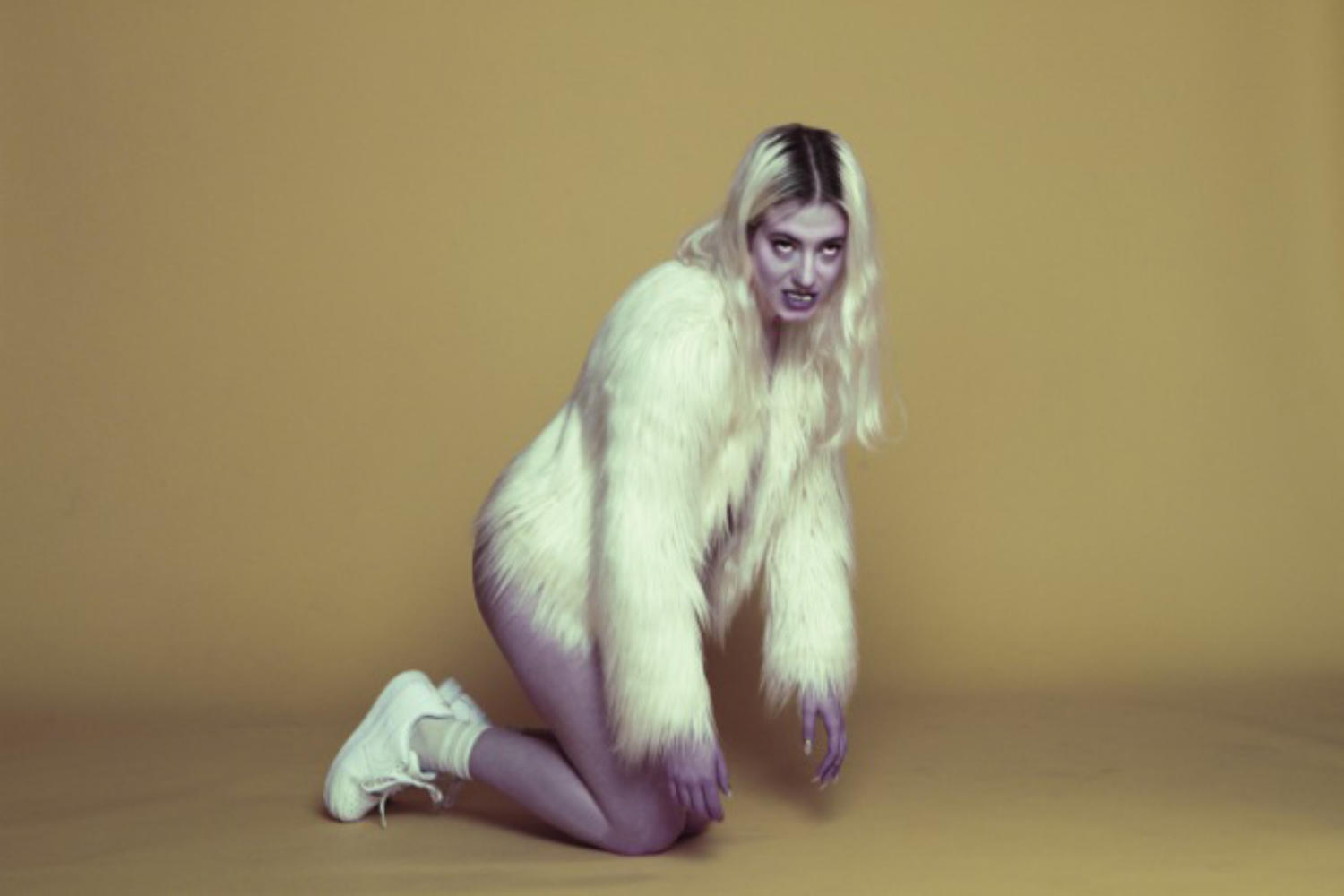 The song features on new album, 'Welcome Back To Milk'.