Booking now
The Antlers announce 'Hospice' reissue, schedule UK shows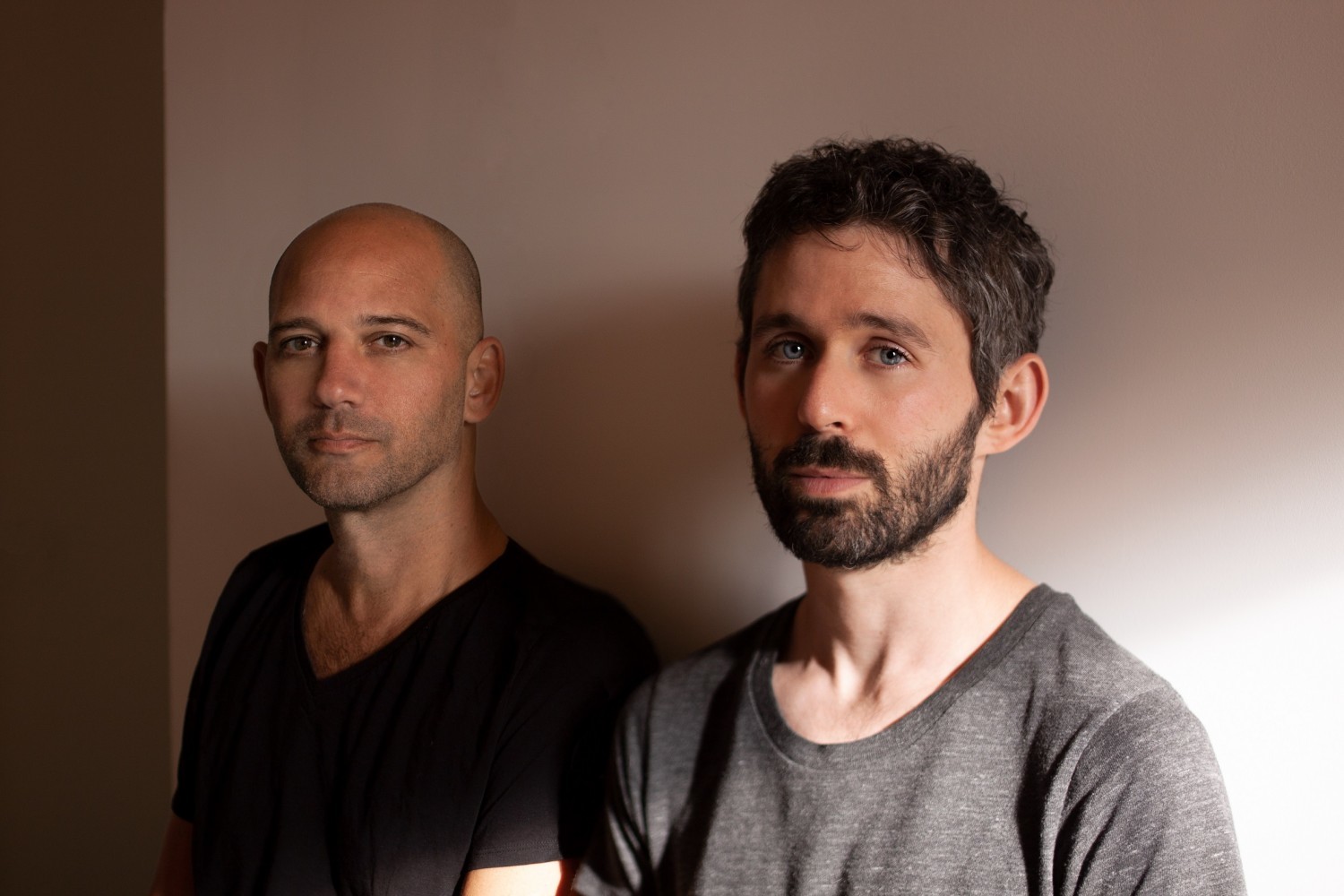 The band will re-release their third album to celebrate its tenth anniversary this year.
The Antlers have confirmed plans to reissue their third album 'Hospice', to celebrate its tenth anniversary.
The album, which also marked their first concept album and was originally released back in 2009, will be re-released on 22nd March via Frenchkiss Records / Transgressive.
Speaking of the reissue, the band's Peter Silberman has said: "We're reissuing the Hospice LP on March 8th, 2019, in honor of its tenth anniversary. It will be newly pressed on double white vinyl, with deluxe artwork and packaging courtesy of the album's original artist, Zan Goodman. We'll be playing a limited number of acoustic shows to celebrate, too. But it will be a bit different this time as the core band now consists of myself and drummer Michael Lerner— longtime multi-instrumentalist Darby Cicci is no longer with the band. Though we've pared down for the time being, these shows will feature some old friends and guests, and together we'll perform Hospice in its entirety. We're truly looking forward to revisiting these old songs in a new light."
The band have also confirmed plans to return to the UK for a handful of shows, during which they will play the album in full. They'll be making four stops this April, with the short run coming to a close at London's Union Chapel.
The dates are as follows.
APRIL
19 Leeds – Belgrave Music Hall
20 Manchester – Dancehouse Theatre
21 Glasgow – St Luke's
23 London – Union Chapel