Album Review
AJ Lambert - Careful You
3 Stars
On every track, she takes every lyric and holds it, as if savouring every line.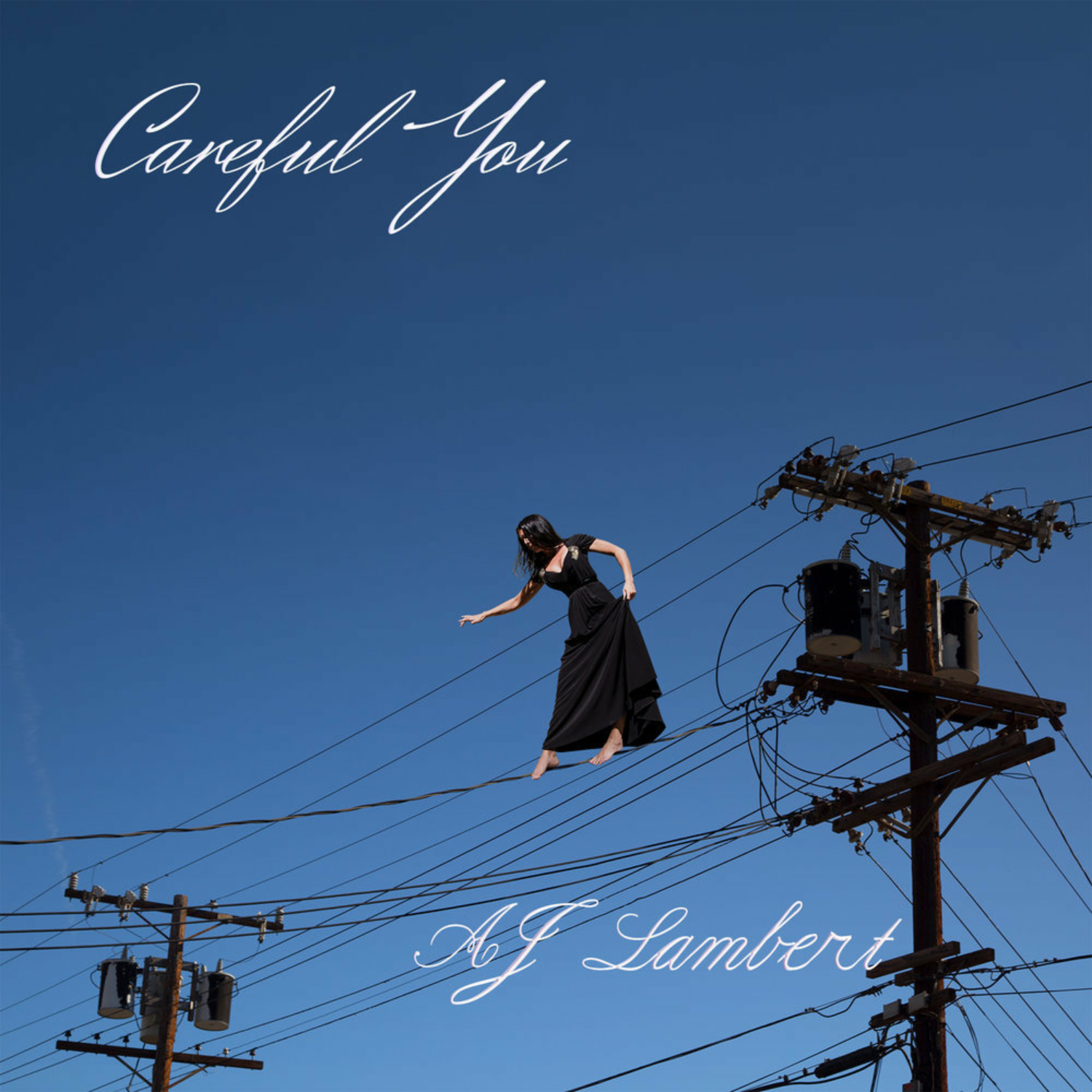 AJ Lambert comes from an enviable musical dynasty: by blood, she's the direct heir to the House of Sinatra. She joins the ranks with the release of her first album 'Careful You', a collection of interpretations of songs from the likes of Spoon, John Cale and Billie Holiday.

It's a brave move to release an album of covers. What AJ demonstrates best is an ability to tame: Shona Laing's 'Glad I'm Not a Kennedy' is turned from zany and dated to smooth and seamless, with lavish brass sections. Every song she touches is gilded with glamour. From the shimmering 'I Summon You' and her take on Beulah's 'Fooled With The Wrong Guy', it's like stepping into a ritzy New York jazz bar. She taps into, and thrives on, that particular brand of nocturnal glitz her grandfather, Frank Sinatra himself, defined.

It wouldn't be right for her to not include a Sinatra song on 'Careful You'. Putting her own spin on 'Sleep Warm', displacing its Disney-like warmth with swelling synths, she creates a more immersive sound that's suited to the sumptuousness of her voice. On every track, she takes every lyric and holds it, as if savouring every line.

However, at times her interpretations can fall into a pattern. Her vocals are prone to over-excitement, trying to prove she can sing rather than showing us. The instrumentals are so clear, so well-shaped, that it reaches a point of clinical unpleasantness. Talent of her kind befits live performances: all the right ingredients are there, but the recorded format makes it fall short it from becoming a flowing, cohesive album.