Watch
Arctic Monkeys make Austin City Limits debut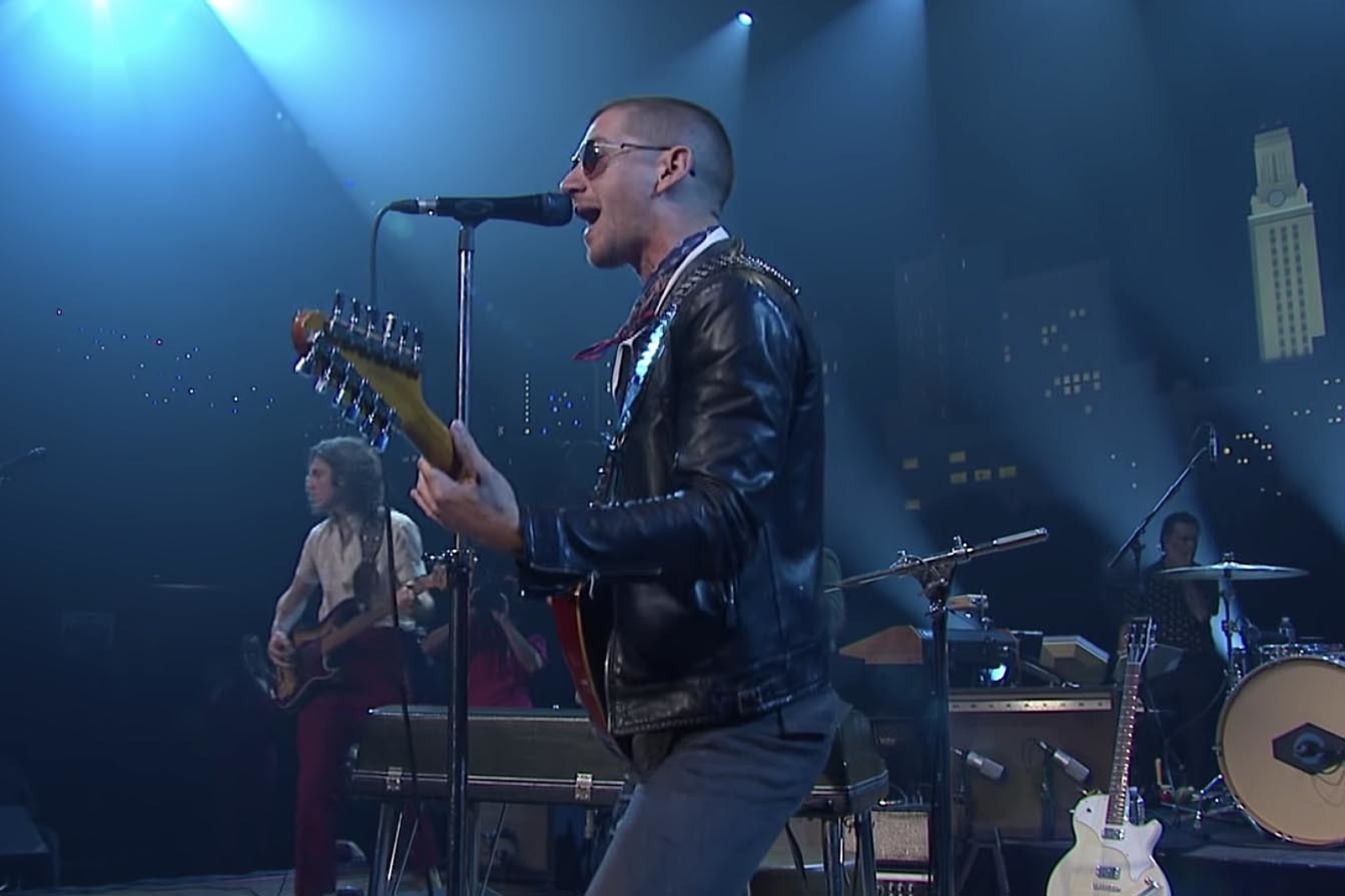 They appeared on the first episode of the US telly show's new series.
Arctic Monkeys made their debut on cult US telly show Austin City Limits over the weekend.
It was the first show in the new series, and saw the band play a six-song set, featuring 'One Point Perspective', 'The Ultracheese' and 'Star Treatment' from last year's 'Tranquility Base Hotel & Casino' alongside older numbers 'Crying Lightning', 'Knee Socks' and 'R U Mine'.
They also performed the new album's title track and 'AM' cut 'Do I Wanna Know' as an online exclusive.
£7.00
Buy Now