Thom Yorke announces classical composition 'Don't Fear the Light' and London performance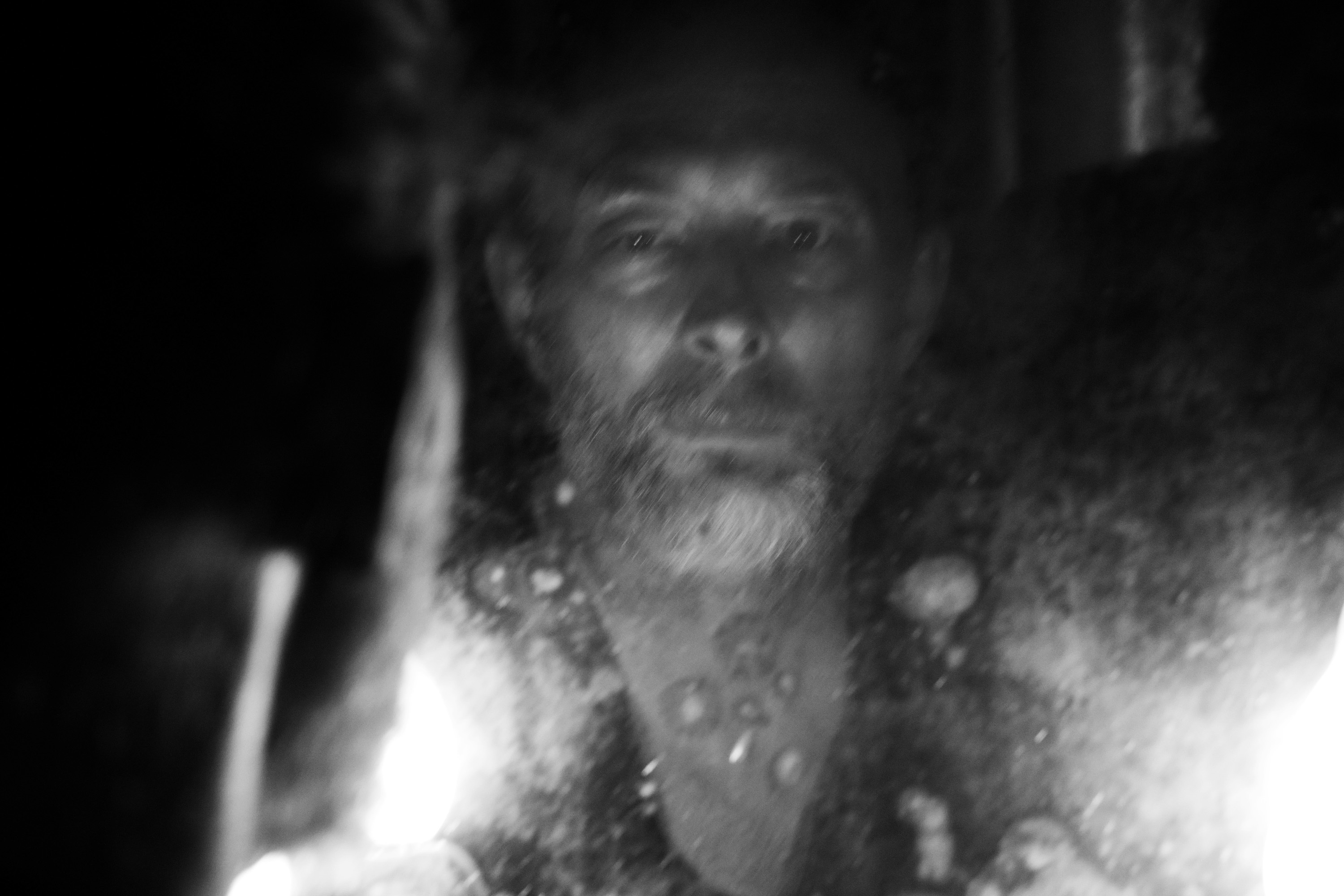 Not content with fronting one of the most influential and successful bands in modern music history and having a pretty damn successful solo career to boot, last year Radiohead main man Thom Yorke tried his hand at film soundtracking with 'Suspiria' and - like the massive over-achiever that he is - wound up with an Academy Award nomination for good measure.
Now, Thom's announced that he's adding yet another string to his bow, in the form of his first classical composition.
Written for French piano duo Katia and Marielle Labèque and entitled 'Don't Fear The Light', the piece will feature two pianos, electronics and modular synthesizer.
It will also see the legend perform live alongside the pair, with a series of performances scheduled for April. According to Labèque's website, Thom "will also perform a new song with the pianists to close the concert."
Catch the trio at one of the dates below.
APRIL
07 - Philharmonie de Paris, Paris
08 - Auditorium de Lyon, Lyon
09 - Barbican Centre, London