Live Report
FUR, Caro, Ugly and Talk Show bring diverse guitar kicks to night three of Hello 2019
Four "indie" bands; four very different offerings.
Night three of four of our annual new band showcase series Hello 2019 at Shoreditch boozer The Old Blue Last and, as we cross the halfway mark, there's a point being proven here tonight. Yes, this evening might be the most classic 'indie' line-up of the bunch. All the bands have a fairly traditional guitar / bass / drums set up; no-one's serving up extended bassoon solos or trying to wildly reinvent the wheel. But give even the most cursory listen to tonight's four stars and you'll find sounds and attitudes as different as night and day.
First up are Yala! Records-affiliated newies Talk Show. Though currently based in south London, they hail, they say, from "all over" and it's the all over-ness that shines through more necessarily than any larger influence of the capital's grubbiest quarter. Singer Harrison Swann has the wired, antagonistic energy of a Northern lad at pub kicking out time; veering between earnest emoting and cocky strutting, he's got a Marmite quality that'll piss off and draw in in equal measure. Musically, meanwhile, the band land somewhere in a genre we'll christen Bovver Boy New Wave. Read: '80s, post-punk-tinged darkness with a slight threat of a punch in the face.
Conversely, Ugly seem to have turned up straight from school. Two of them are in shirts and uniform ties, the other two in geography teacher knitted tank tops. It's a look, but thankfully their King Krule-esque scattershot tunes are already getting the grades. Fresh from releasing their debut EP 'Sunday School' through Sports Team's new label Holm Front at the tail end of last year, the likes of the excellently-titled 'The Last Supper at the Regal Wetherspoon' show a knack for careering, jangling melodies that feel on the edge of running away, while singer Samuel Goater's throaty croon has clearly taken a leaf out of Archy Marshall's book. They end on the wild spaghetti western ride of 'Redemption, On The Road to Damascus': a seven-minute epic that, tbh, could do with a little trimming but shows they're not lacking in ideas.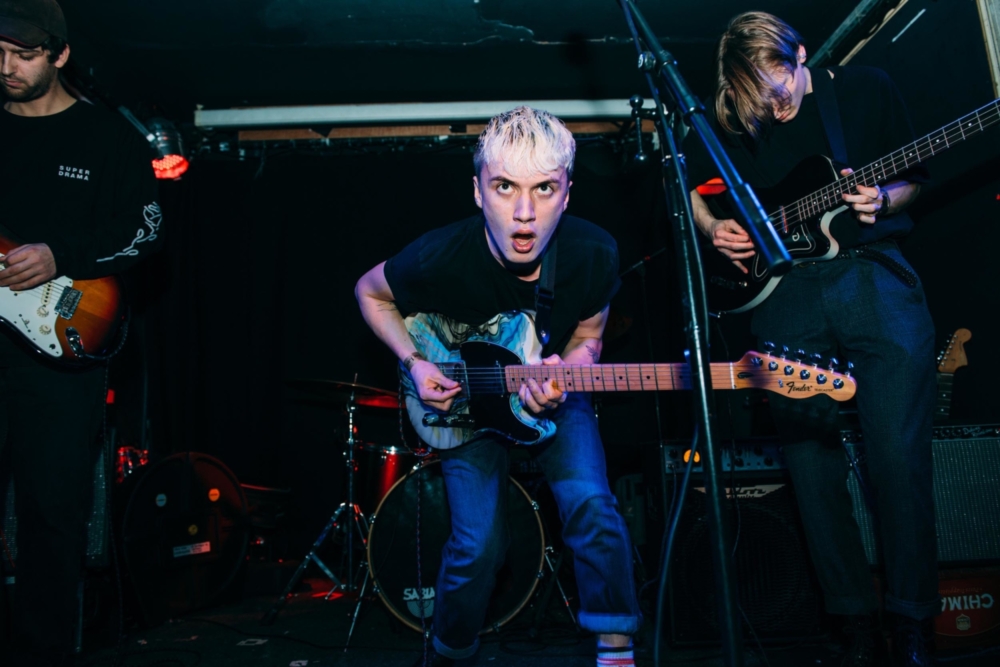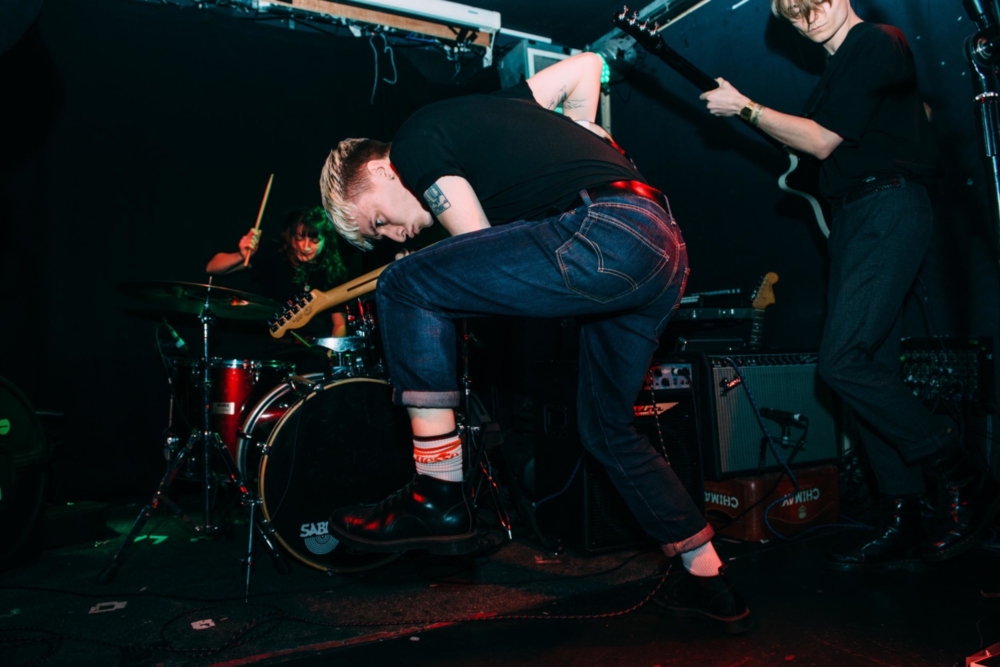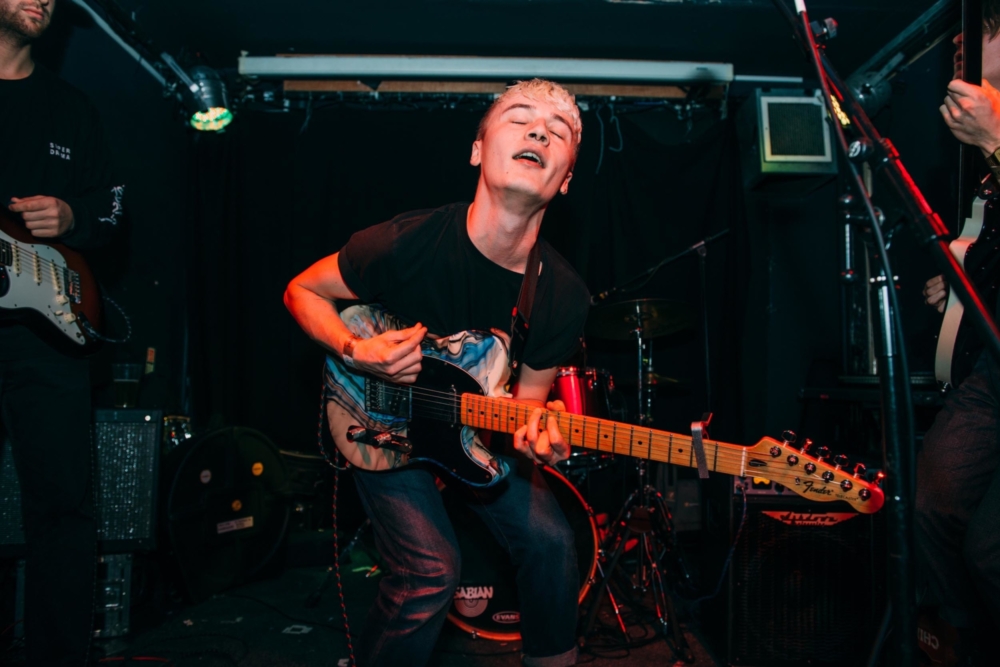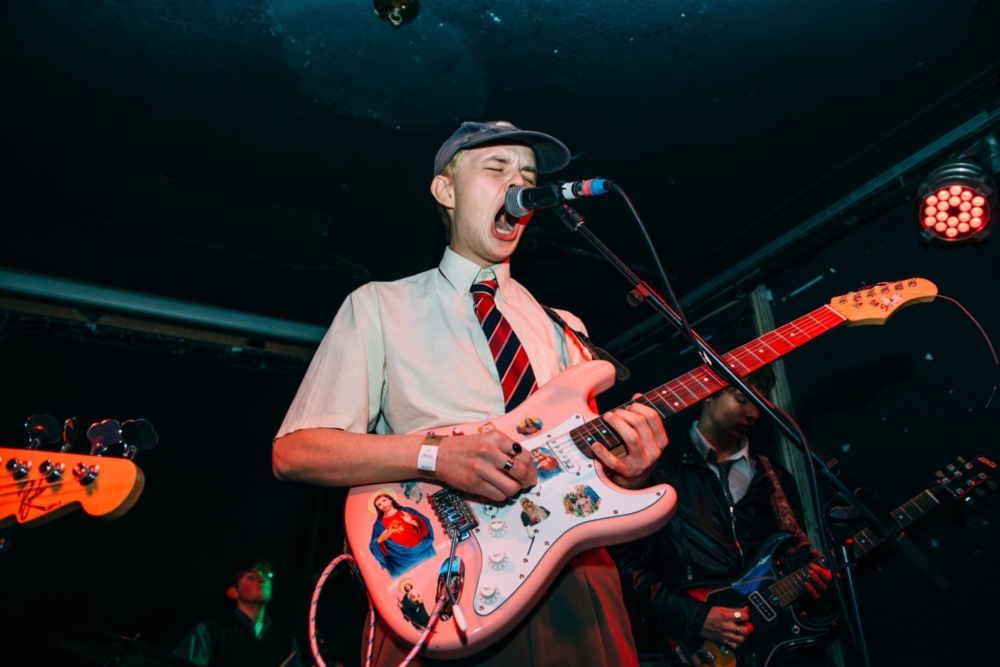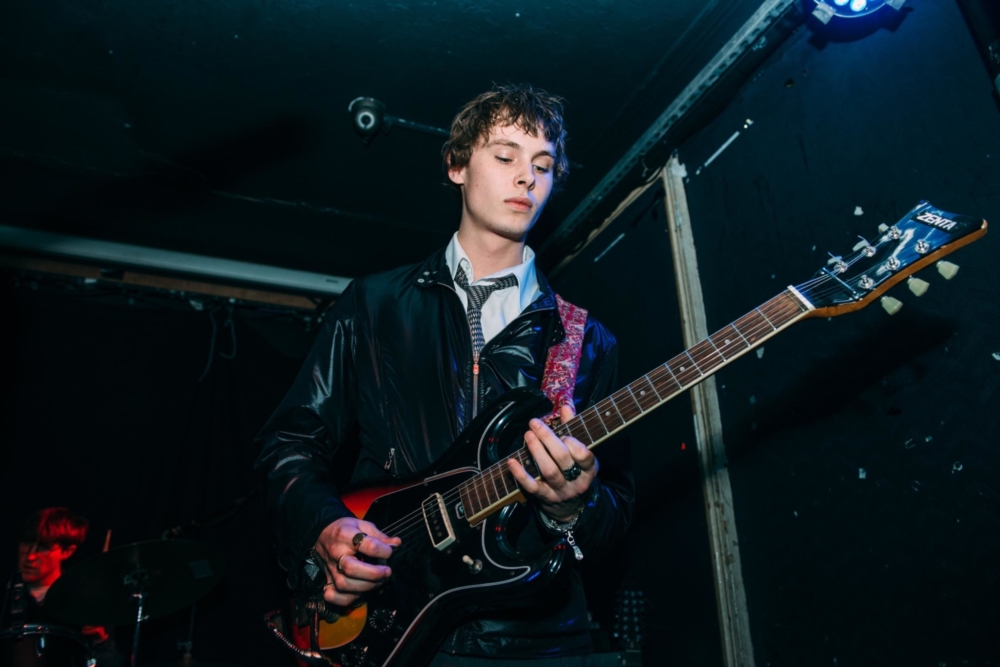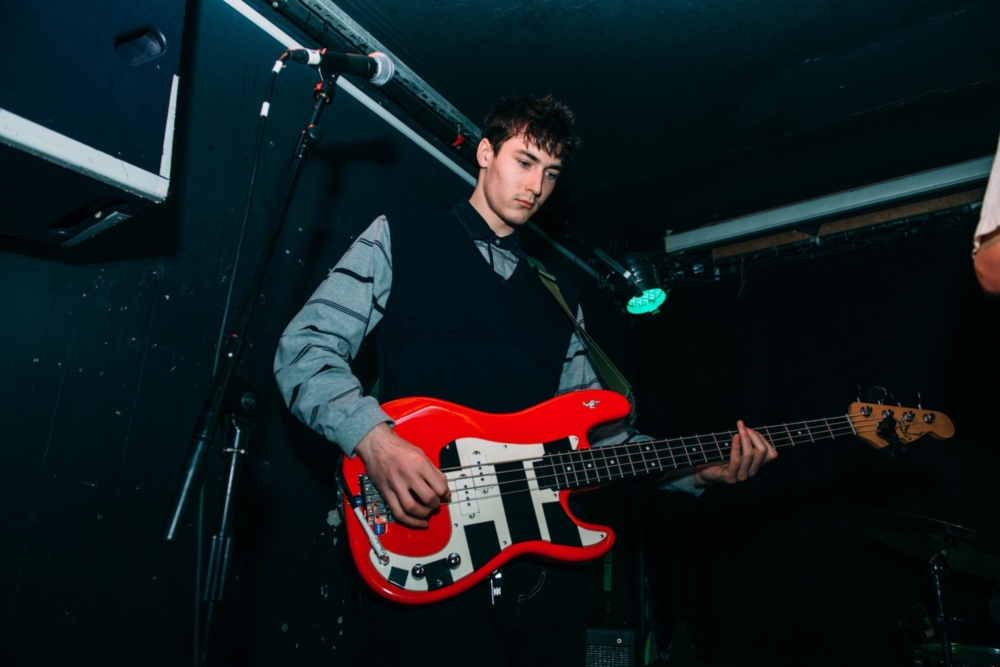 Leeds trio Caro, meanwhile, come fully-formed. Theirs is the kind of intricate, complex songwriting (think a less nympho alt-J or Gengahr with more of a twinkle in their eye) that demands precision and, from start to finish, the band are impressively tight. Undulating, whipsmart oldie 'Closet Lunatic' is still a delight while 'Eyes On The Ground' is a strange, prickly thing that somehow seems to sonically reference St Vincent and Bombay Bicycle Club at the same time. Dishing up some twitchy, demi-moonwalking moves and piss-takingly getting the crowd to clap along to a faux-jaunty chorus about death, singer Adam Pardey might channel a strong line in verbally-dextrous tongue-twisting lyrics but – crucially – he's not the oh-so-serious performer normally associated with this sort of lark. The package is truly exciting and all there; all Caro need is for someone to stick them on a big support tour and watch them thrive.
And so to tonight's bill-toppers FUR, who know a thing or two about thriving trajectories. It's only been 18 months since the then-basically-unknown Brighton bunch put out early, game-changing single 'If You Know That I'm Lonely', but since then they've harnessed the strange indie viral video sensation of said track (5 million views and counting) and ridden it into ever more exciting pastures. Building a proper fanbase and cementing their '60s-indebted nostalgic sound and aesthetic, they return to The Old Blue Last – site of many a previous support show – as proper headliners: confident and knowing exactly what they are.
Bassist Tav, sporting a baker boy cap, is basically John Lennon in the 'Help!' film; singer Murray, with bangs and a cream rollneck, is stylistically aiming a few years later but still feels plucked from a whole different era. The whole thing is like a joyous timewarp – from Murray's sonorous croon to the head-shaking jangle of recent singles 'Him and Her' and 'Angel Eyes'. Harking back to simpler times and with a packed room grinning in tandem, FUR are easy to love; now it's just about seeing how far they can take it.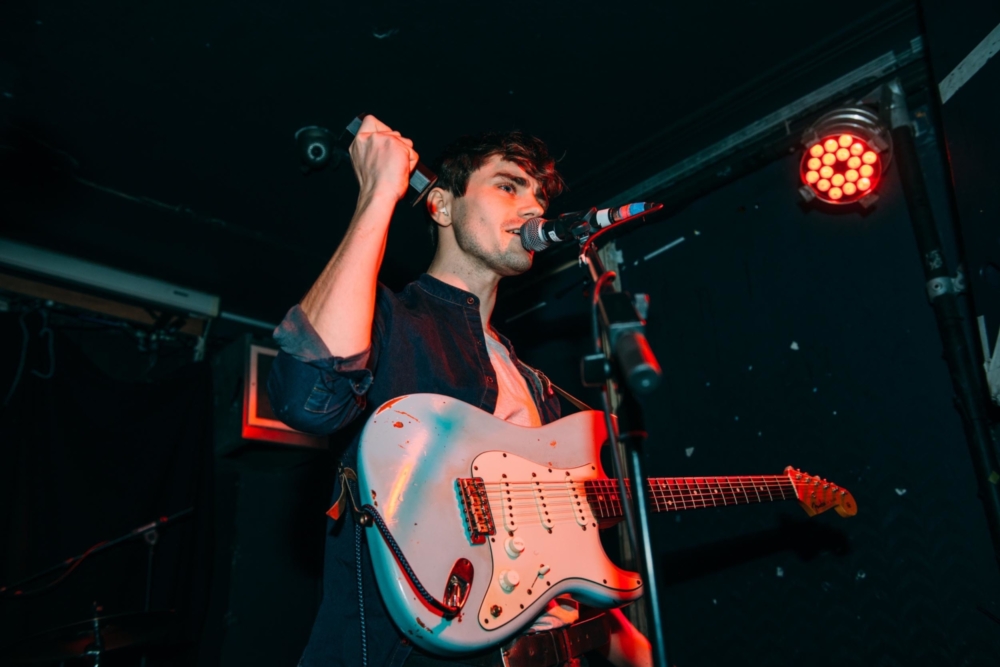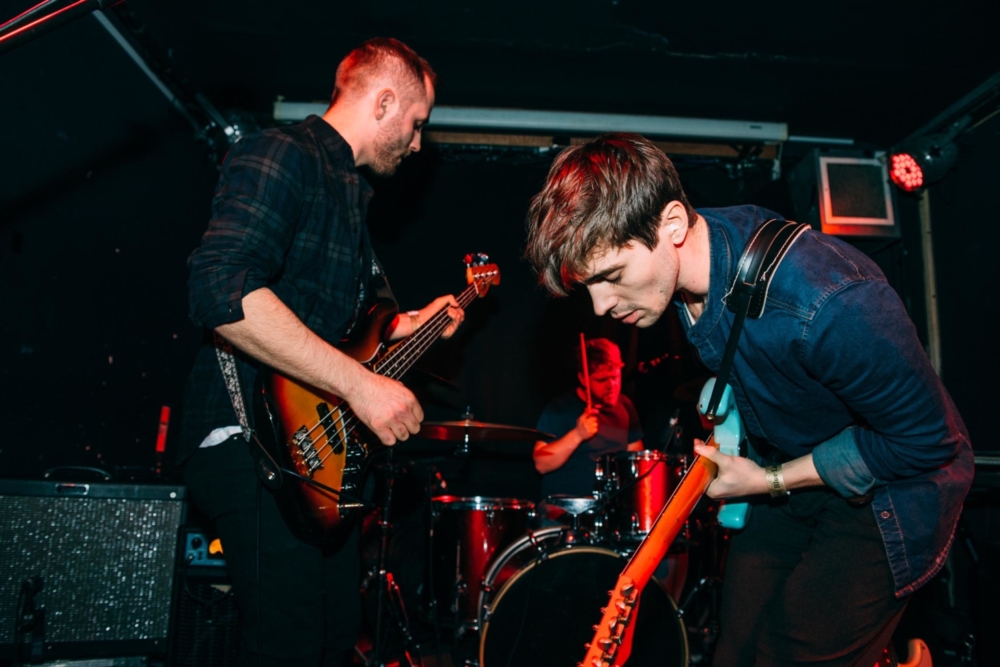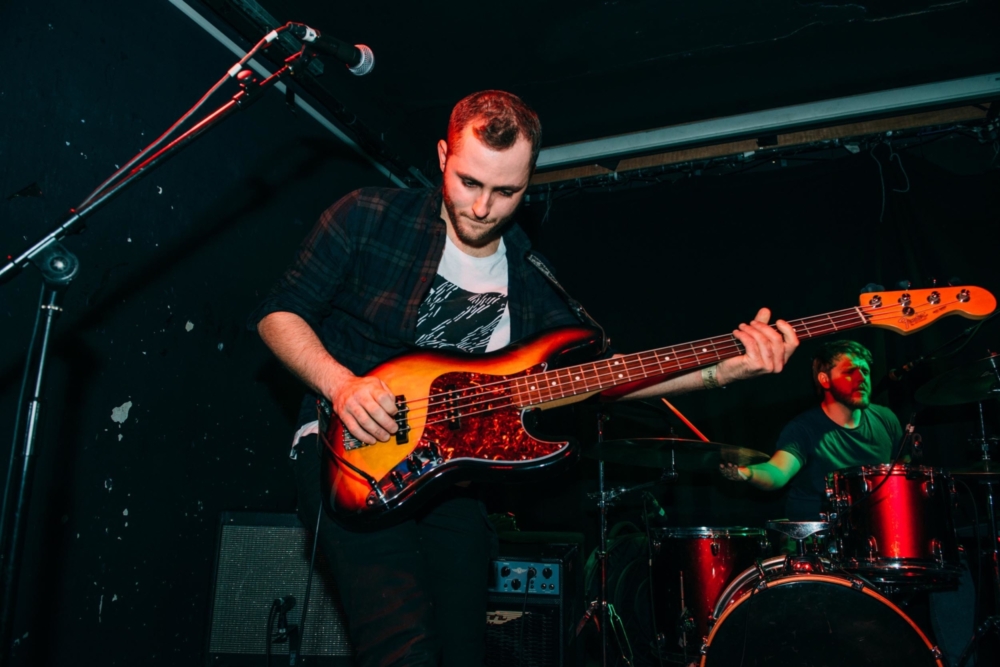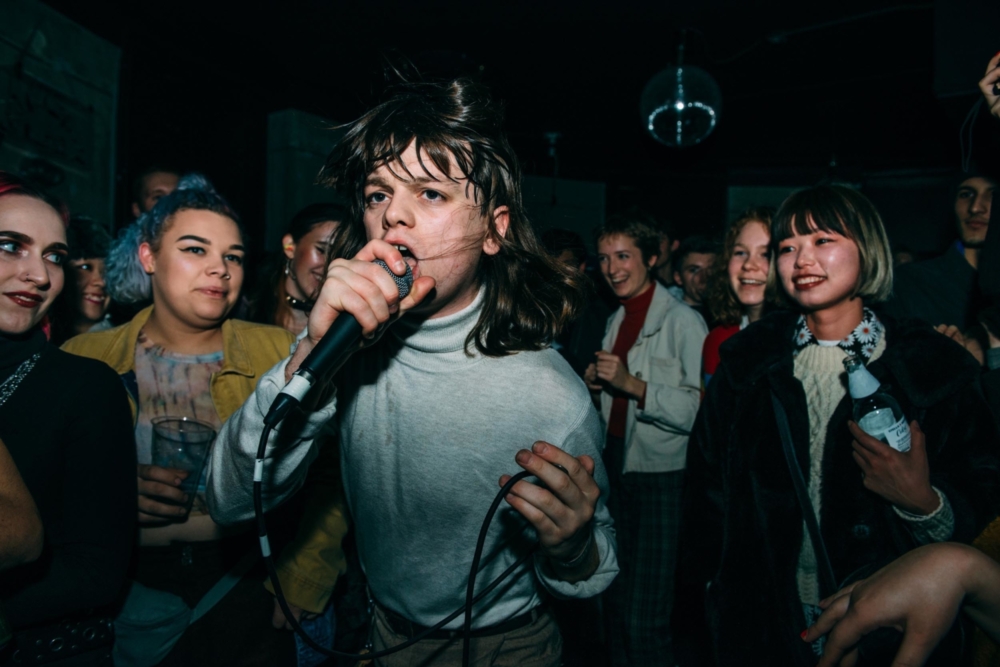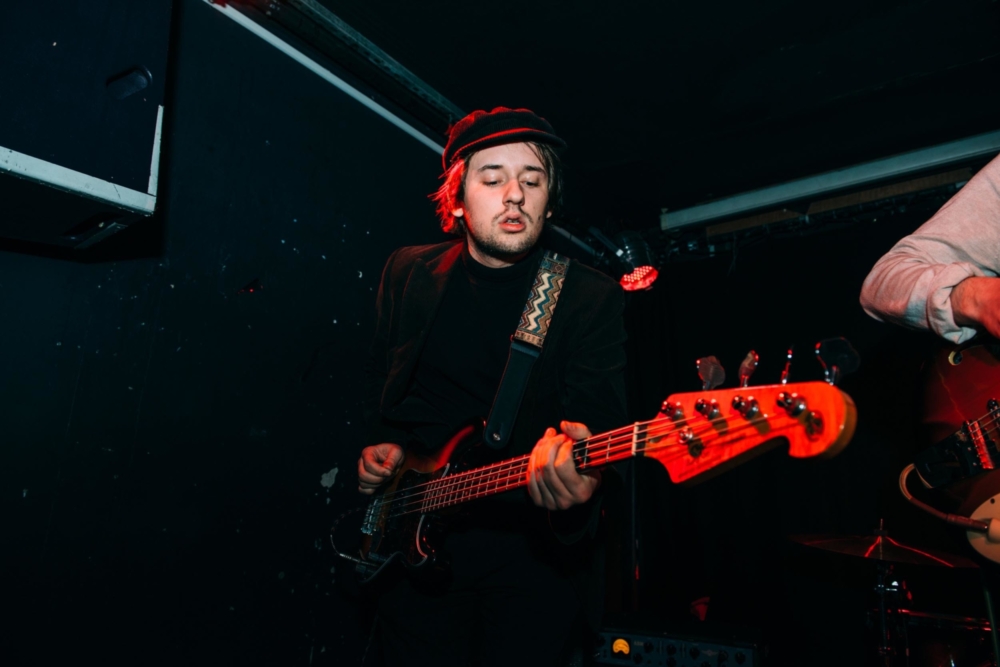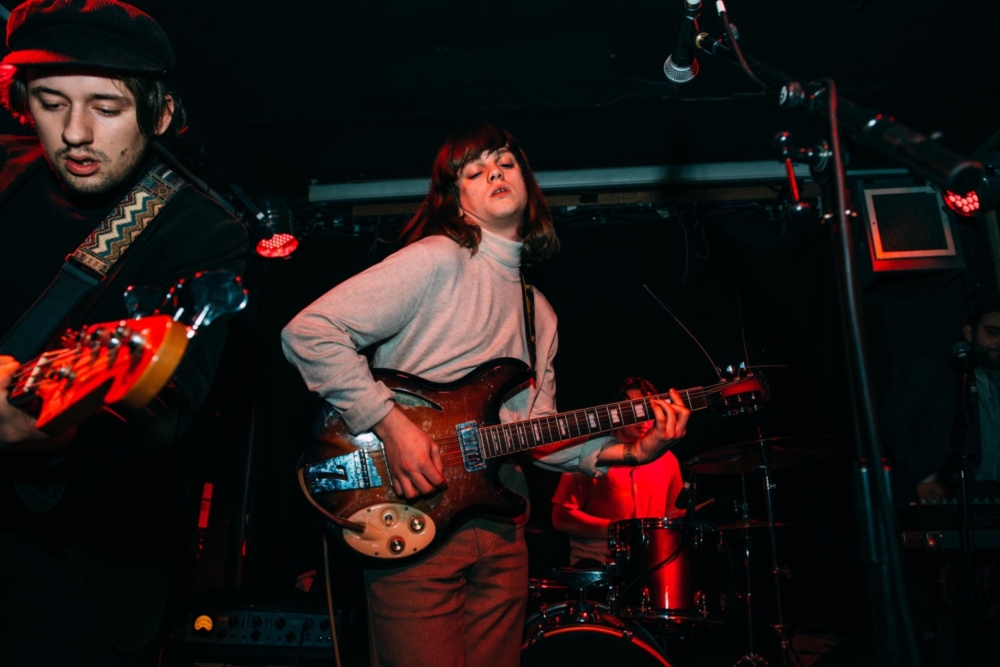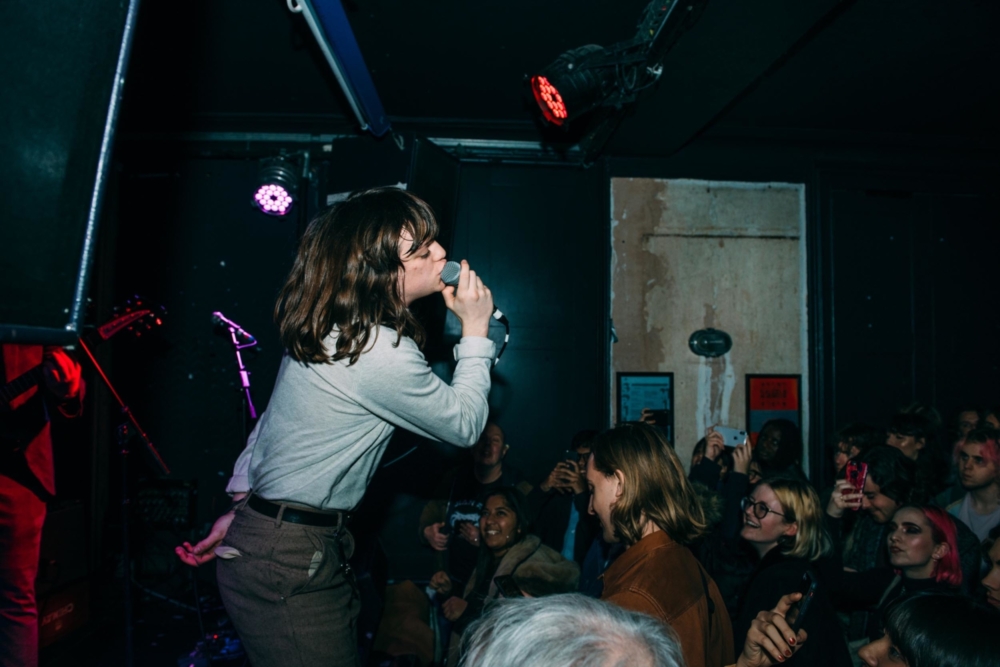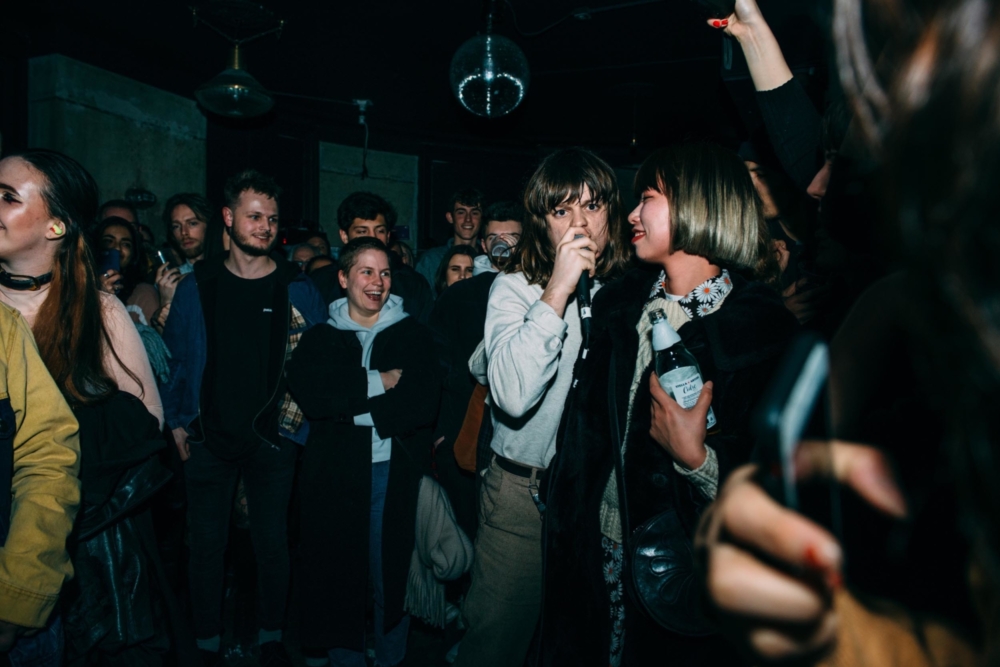 Get your copy of the latest issue