Coming soon
A new Nick Cave & The Bad Seeds album is nearly finished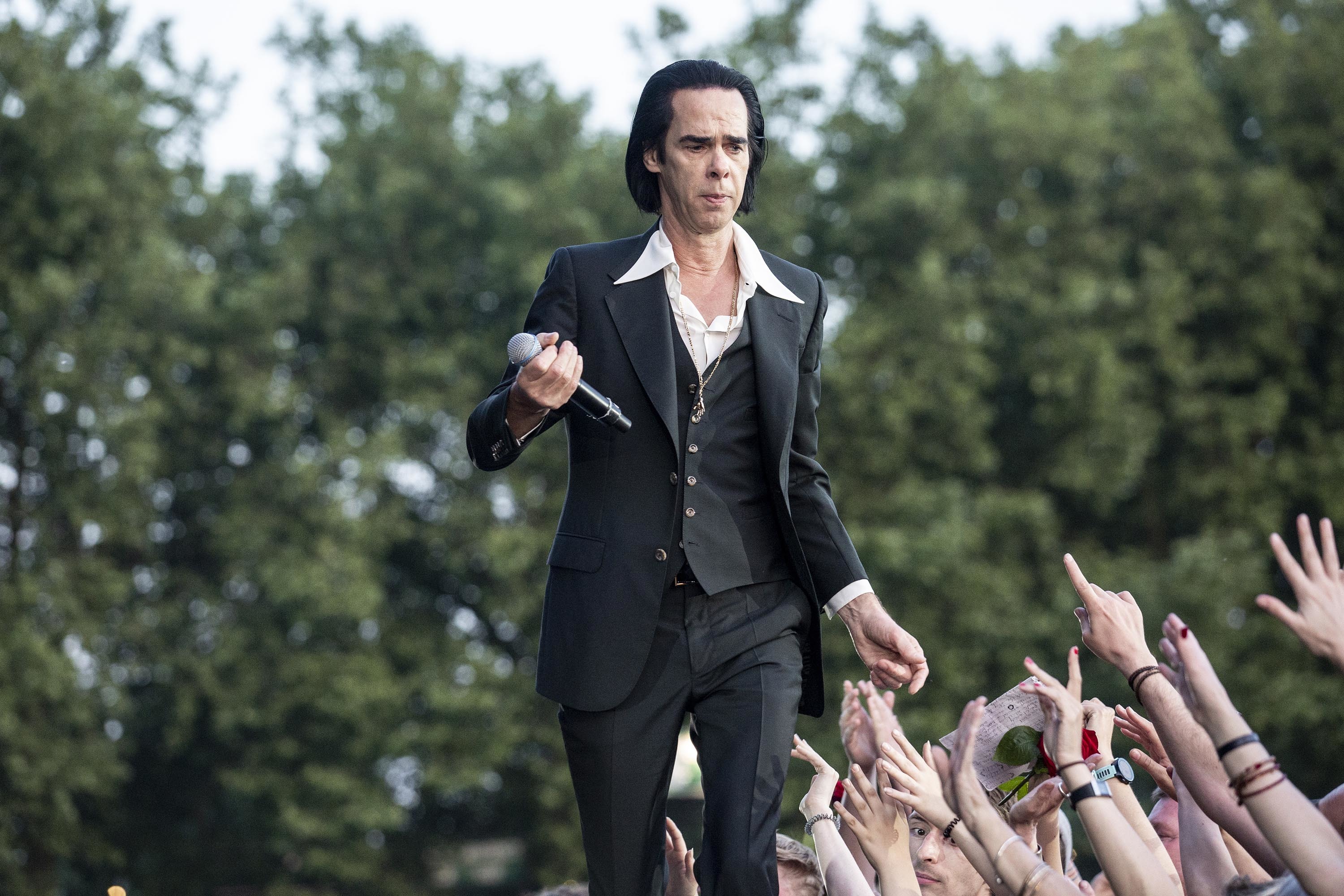 The singer spilled the news at a fan Q&A in Australia.
Nick Cave & The Bad Seeds are currently on a tour of the frontman's native Australia, bringing their "So What Do You Want to Know?' Conversations with Nick Cave Tour' down under.
As part of the shows, there is a Q&A with the band, and as NME report, Nick revealed that a new album is set to arrive very soon(!).
"We've really nearly finished a new record, I would say," he told the crowd. "And it's an amazing thing in my opinion." He says the album makes him "very, very excited," and the prospect of it does largely the same to us here, Nick.
Last year, the singer's wife Susie Bick described the new songs he was writing in Los Angeles "reveal themselves at night in his fever dreams. They are his Fever Songs."
The new album will follow 2016's 'Skeleton Tree'.
Watch Nick Cave & The Bad Seeds play 'Distant Sky' live in Copenhagen from their recent live album.