News
Phoebe Bridgers and Conor Oberst are teasing something called the 'Better Oblivion Community Center'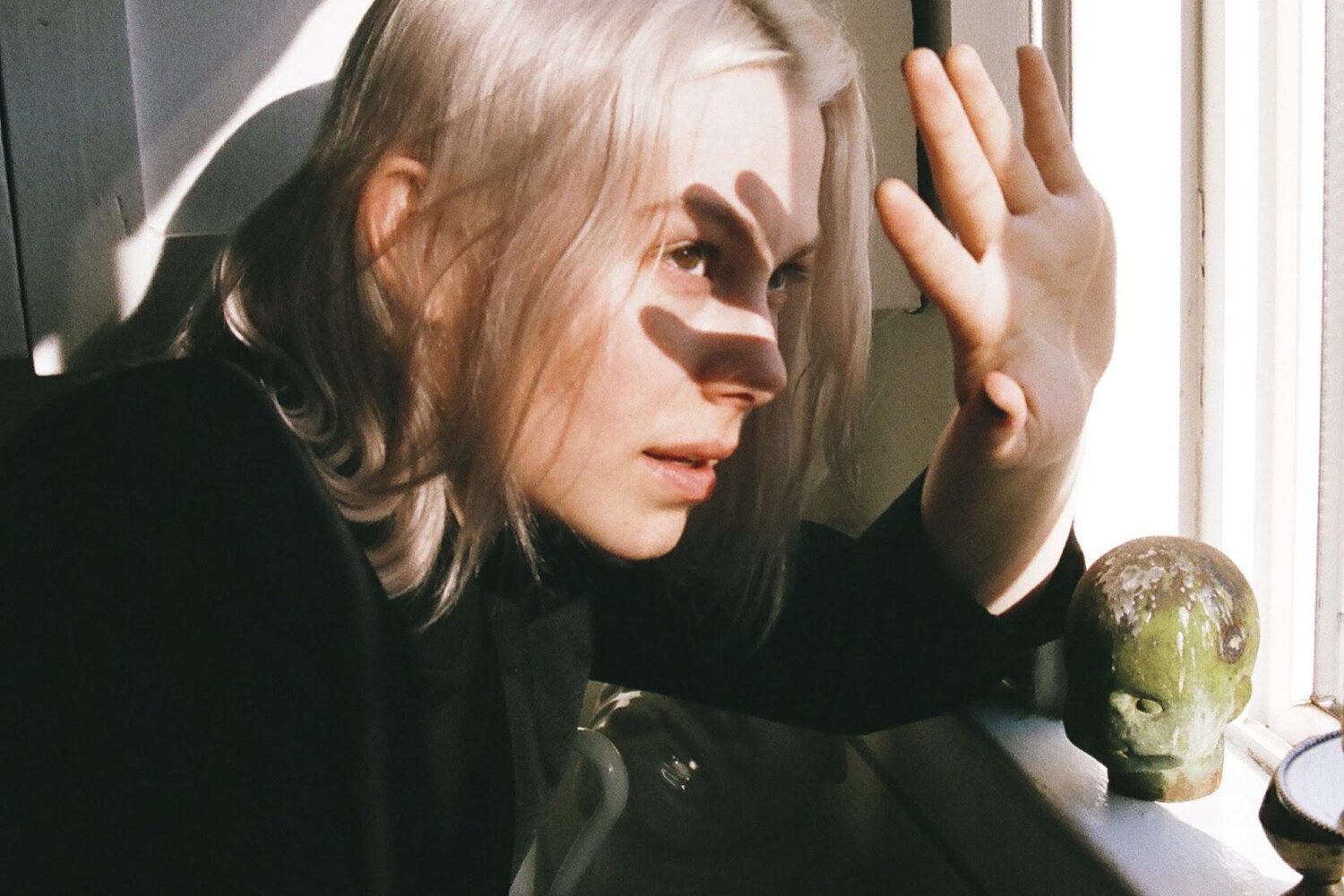 They look set to perform songs from the project on TV later this week.
Could a new collaboration between Phoebe Bridgers and Conor Oberst be in the works?
The pair have been leaving clues on social media that they're both involved in something called the 'Better Oblivion Community Center'. Last night, Phoebe posted the phone number of the centre which, when called, gives a strange answer machine message. Conor has also been retweeting posts from the Better Oblivion Community Center's Twitter page.
It wouldn't been the first time the two have collaborated musically. Conor sang on Phoebe's song 'Would You Rather' on her 2017 debut album 'Stranger In The Alps'.
'Better Oblivion Community Center' has been announced as a musical guest on two US TV shows later this week - on The Late Show With Stephen Colbert tonight (23rd January ) and on 'CBS This Morning' on Saturday 26th January - so it won't be long until we find out.
In the meantime, you can listen to a preview clip of the project below, which features the voicemail message.
Phoebe previously joined forces with Julien Baker and Lucy Dacus last year to form the supergroup Boygenius - read our interview with them here.