Listen
Ellis signs to Fat Possum, plots reissue of debut EP 'The Fuzz'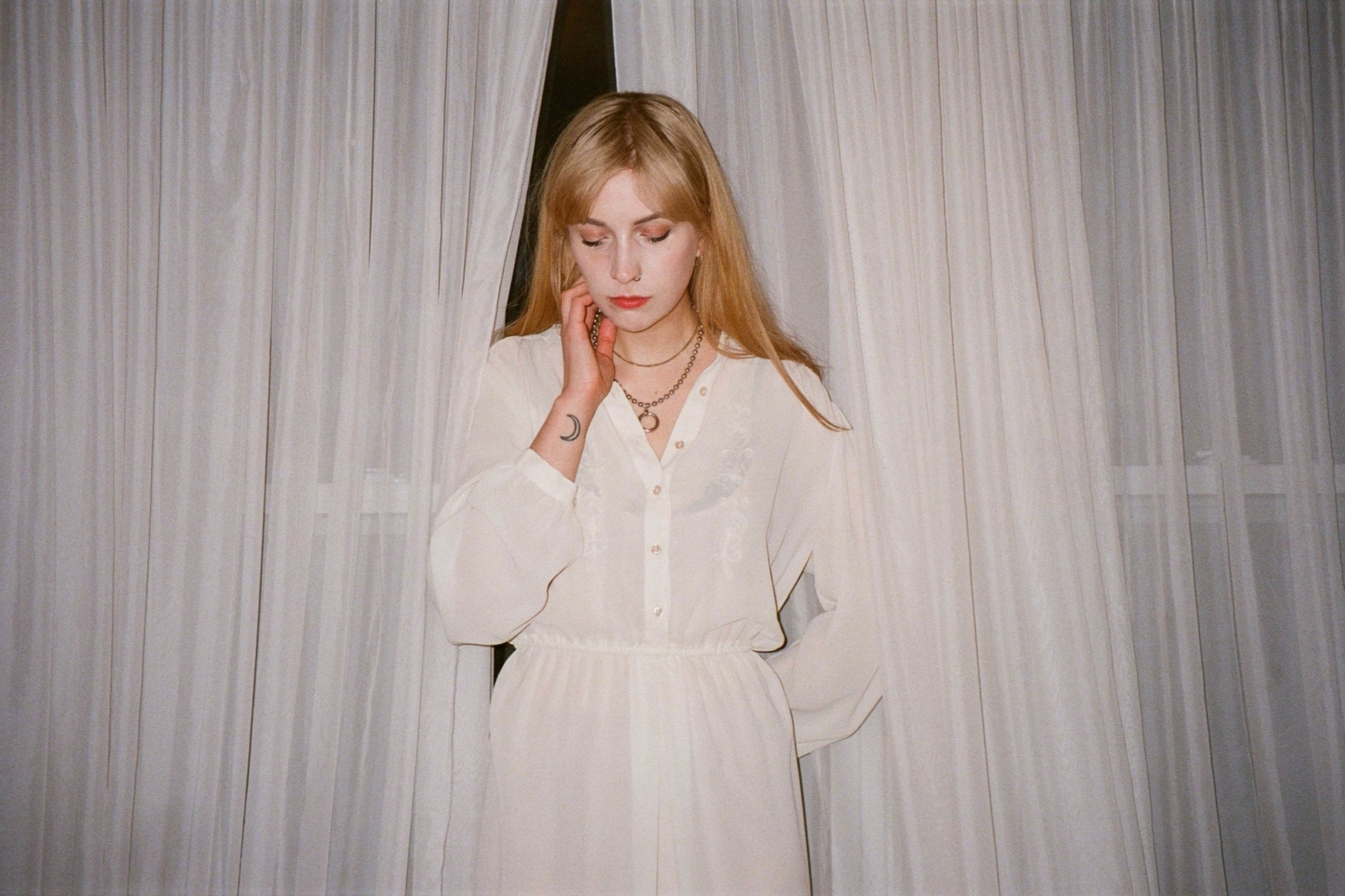 The Hamilton, Ontario singer's debut effort originally came out towards the end of 2018.
Hamilton, Ontario-based Ellis made quite an impression with her debut EP 'The Fuzz', released towards the end of last year.
We described the collection as "full of swirling emotions and a huge sense of atmosphere, built from simple instrumentals and centred around Ellis' often soft vocals. It sounds dark at times, the swell of pounding drums and fuzzy guitars sounding like a dirge of emotions you'd rather forget, but there's something cathartic about it all at the same time."
Ellis has now revealed she's signed to Fat Possum, and is plotting a physical release of 'The Fuzz'.
The new collection comes out on 22nd March, and the singer - real name Linnea Siggelkow - explains: "I had no idea what to expect when I made this EP, other than that I felt really proud of the songs and wanted to release them into the universe," explains Ellis. "It's completely surreal to now be re-releasing them with one of my favourite record labels, and to see the EP pressed on vinyl. It's an actual dream."
To celebrate the news, she's shared a new video for EP standout 'All This Time'. "This song is really special to me and it's about someone really special to me," she explains.
"It's about being truly seen at the very core of your being. It's a scary and beautiful thing, and I wanted to make a visual to match. With the help of my friends Andy Friesen and Ariel Bader-Shamai, a bunch of thrifted lace curtains and brass candlesticks, some mirrors and a prism, we made this video. My favourite thing about it is that I am wearing my aunt's actual wedding dress that she made herself in the 70s."
Watch the video below. Get to know Ellis in our recent interview here.