Neu Pick
Listen to Osquello's smooth, ever-changing debut EP 'Good Morning Simulation'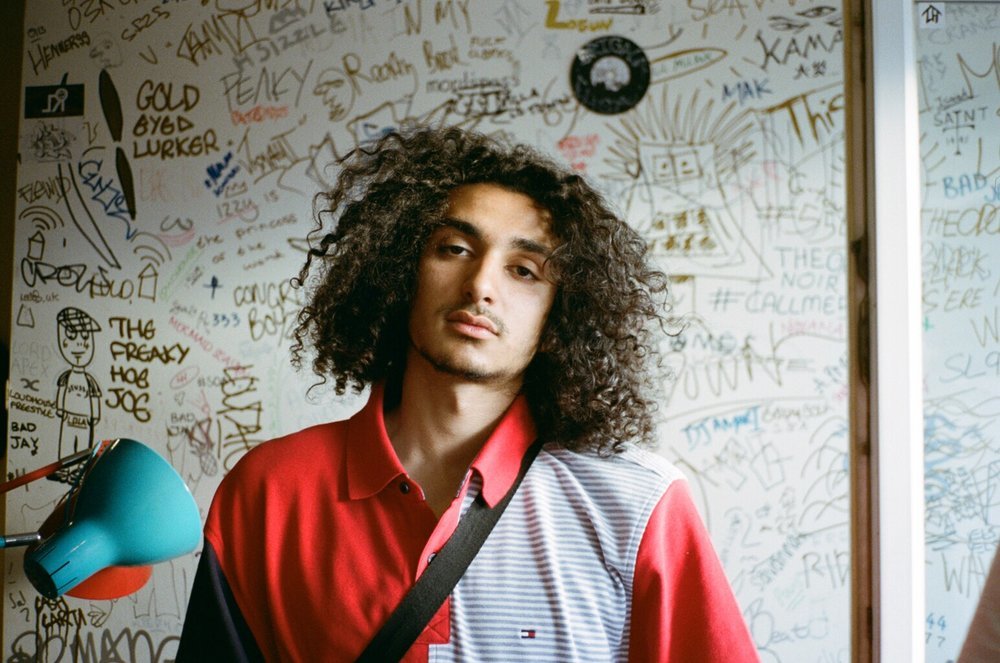 Today's Neu Pick is out now via Practise Music.
London-based rapper, songwriter and producer Fabiano Lewis, who makes music as Osquello, has released his debut EP, and 'Good Morning Simulation' is today's Neu Pick.
Across its seven tracks, the collection introduces an artist who isn't bound to one tempo, trend or loosely defined genre; it's all over the place in the best possible way.
There's techno-flecked ambience on opener 'Enter Simulation', while 'Finding Peace' is a smooth-as-hell jazz number.
Elsewhere, he presents a smooth rapping flow on 'Between Me And You', and works nicely with collaborators on 'Elevation Repeats' and closer 'Tired Creature'. It's a varied, exciting debut collection.
Osquello is set to play a London headline show at Electrowerkz on 21st February.
'Good Morning Simulation' is out now via Practise Music - listen to it below.
More like this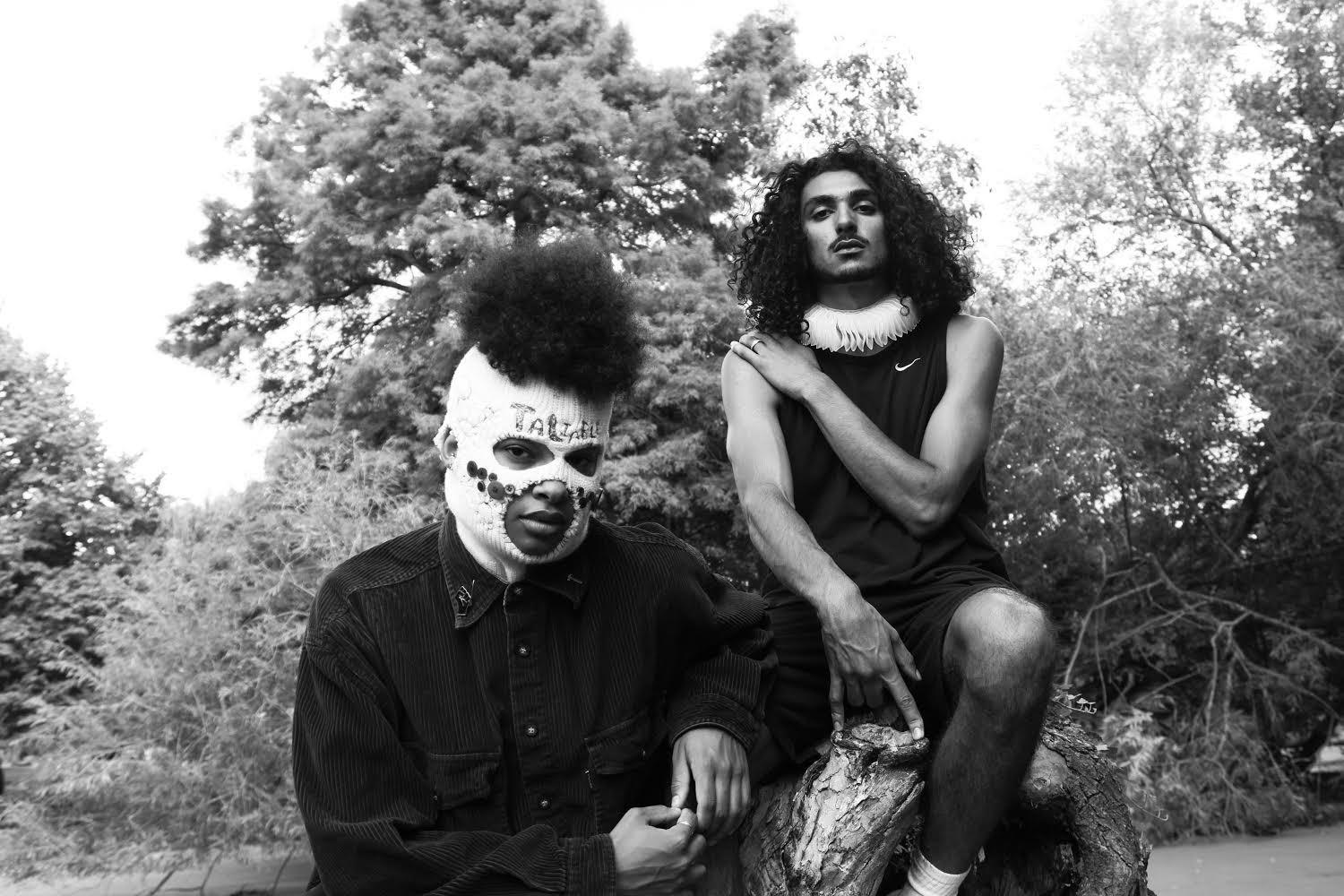 The Londoners come together for the raw new track.