Have You Heard?
Vampire Weekend - Harmony Hall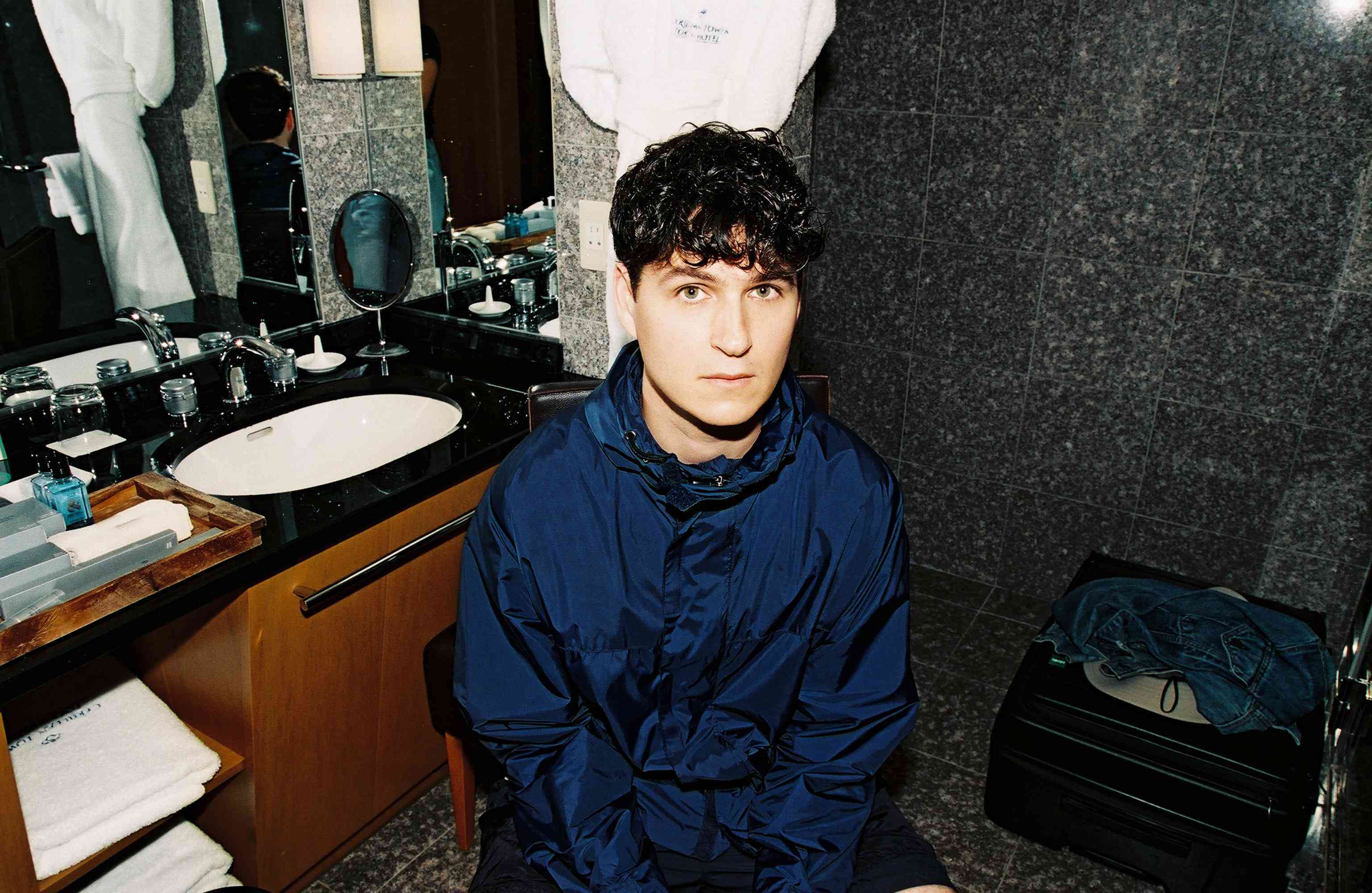 It, simply, feels like returning home.
Five and a half years is - even by today's standards of instant gratification - a hell of a long wait between albums. Vampire Weekend hit their stride more than ever before on 2013's 'Modern Vampires Of The City', before disappearing into the ether. The door, then, was left wide open for what form new album 'Father Of The Bride' could take. Ezra Koenig's work with SBTRKT could reasonably be furthered on a record full of leftfield collaboration, and the departure of founding member Rostam Batmanglij could see the band's sound swerve dramatically.
Barely 20 seconds into new song 'Harmony Hall' (which begins with a gorgeous, fiddly acoustic guitar line that the band teased with a 120-minute loop of it, no less), though, when Ezra's warm, instantly recognisable vocal soars in - "I made a vow in summertime," he says - it, simply, feels like returning home.
Channelling classic songwriters of the 20th century - there's more than a few strokes of Paul Simon and Joni Mitchell evident - the track is a warm, hearty embrace. As a sprightly, bouncy piano line rolls in for the track's pre-chorus and is joined by soaring, layered vocals, colliding in the chorus to make a simply joyous racket.
Of all the experimentation five and a half years could've brought for Vampire Weekend, 'Harmony Hall' simply sees them refining, expanding their palate subtly and gorgeously, and putting a smacking big grin on everyone's weary, worn January faces.