Listen
Beck airs new track 'Tarantula'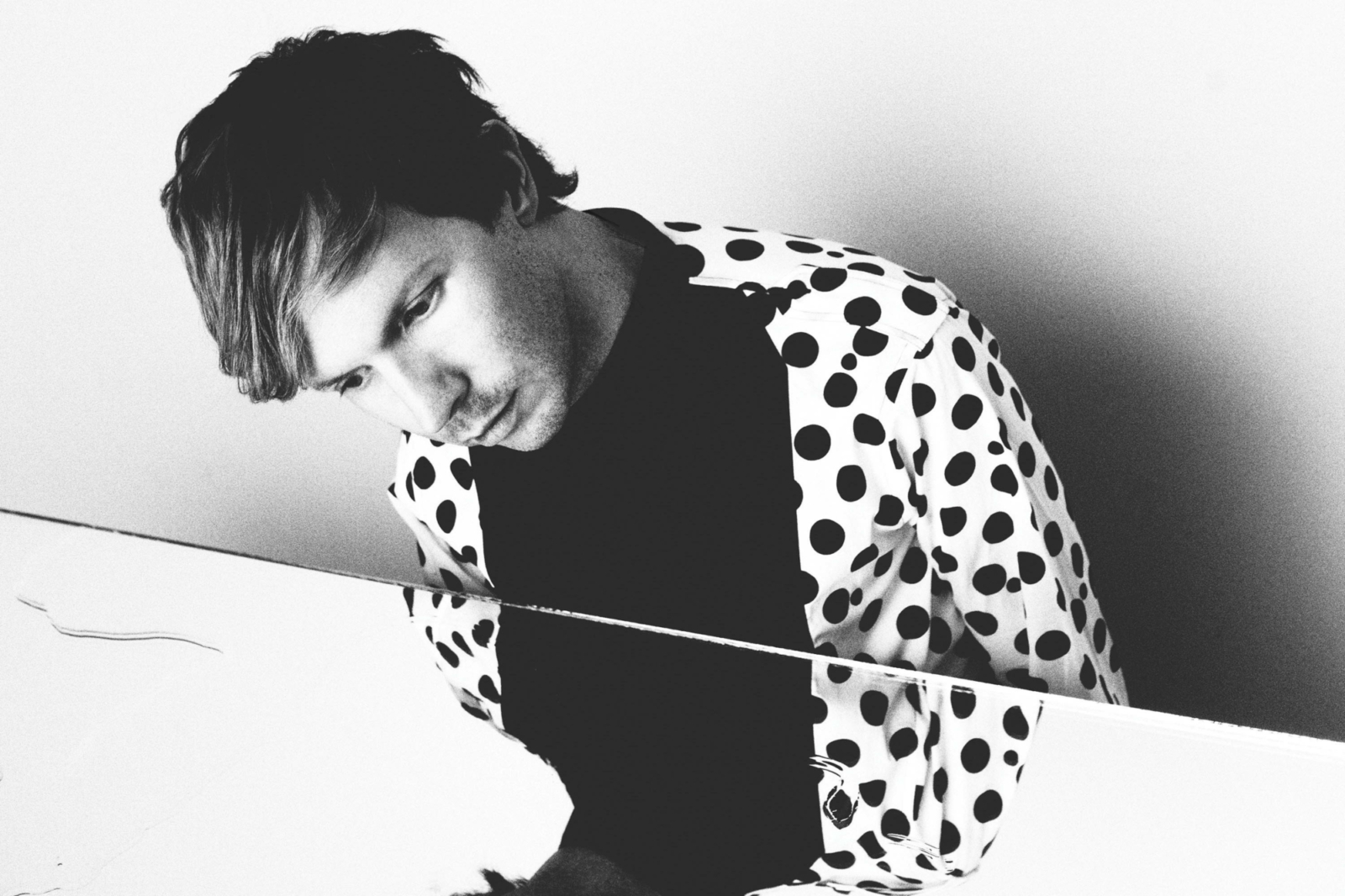 The song features on album 'Music Inspired By The Film ROMA'.
Beck has released a new song.
'Tarantula' features on the upcoming compilation 'Music Inspired By The Film ROMA' (8th February), which as the title suggests, is a collection of songs taking inspiration from Alfonso Cuarón's 10-time Academy Award-nominated film.
Other artists who have contributed to the record include Run The Jewels' El-P, Patti Smith and Billie Eilish.
The song features collaborative orchestral arrangements between Beck and his father, composer David Campbell. It is a 'reimagining' of a 1982 B-side by Colourbox.
Beck's only upcoming live date is currently Atlanta, GA's Shaky Knees Festival this May.
He released latest studio album 'Colors' back in October 2017.
Listen to 'Tarantula' below.