Love love lovvvvvveeee
Black Honey are throwing a Valentine's Day party (with speed dating!)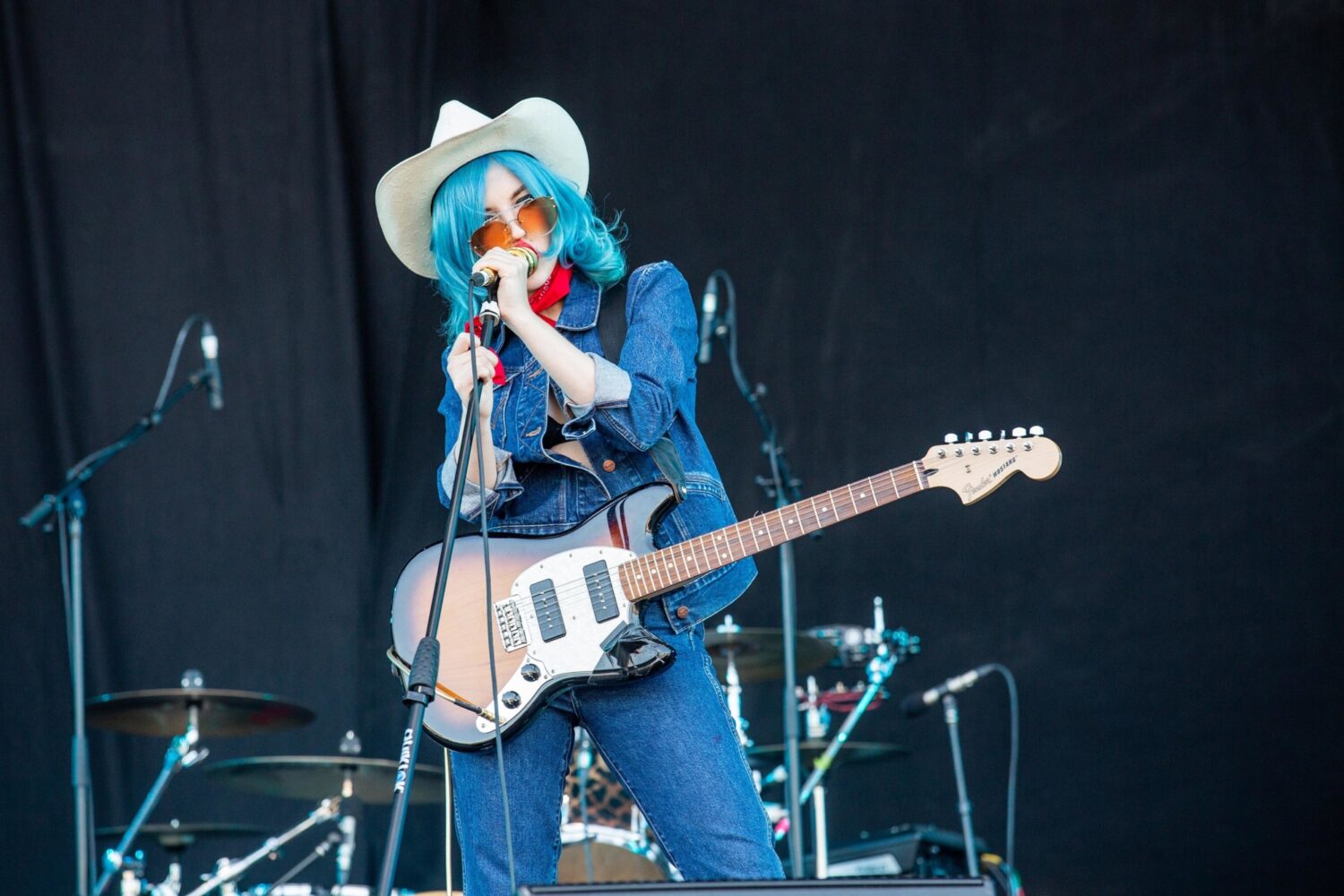 Because why not, eh?
Never ones to shy away from being a bit endearingly extra, Black Honey have announced they'll be celebrating the day of lurrrvvvve with a special one-off London show at the suitably chintzy Bethnal Green Working Men's Club.
It'll actually take place on Monday 11th, and the whole shebang will be filmed for the video of forthcoming single 'Baby'.
However it's not just a normal show - oh no. For the event, the Brighton bunch are inviting romantic wannabees and people "having an existential crisis" to sign up for speed dating, and there'll be prizes, a photo booth and loads more madness on offer too. Oh yeah, and they'll also be playing an acoustic set.
Who needs fancy dinners and bunches of flowers when you can get loved up with this bunch of nutters anyway, eh?
Tickets are on sale now.