Listen
Broods air new track 'Falling Apart'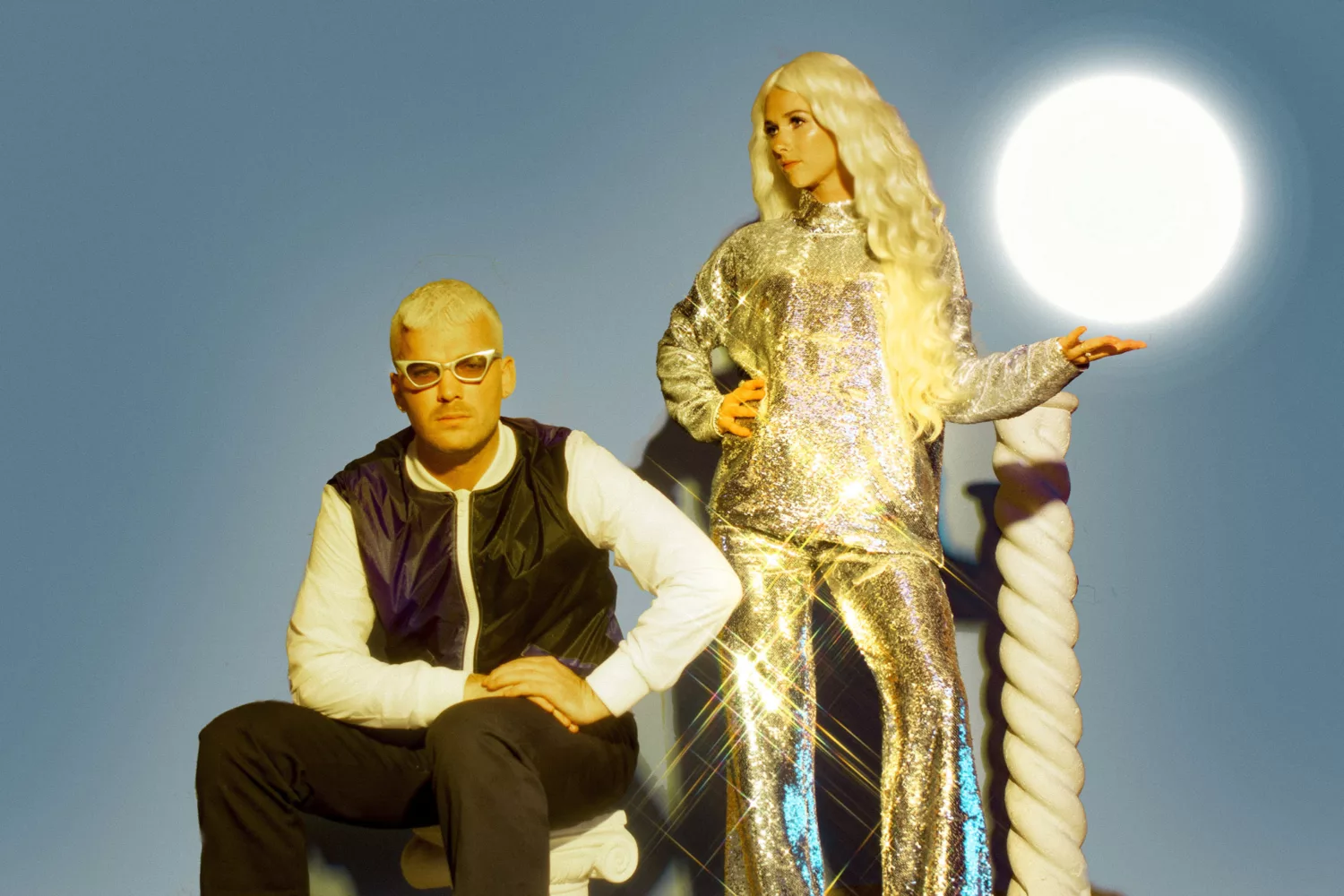 Photo: Dana Trippe
It features on next month's 'Don't Feed The Pop Monster'.
New Zealand sibling duo Broods are set to release new album 'Don't Feed The Pop Monster' next week.
Their latest preview of the record comes with track 'Falling Apart'.
"We wrote this song after the election a couple of years ago," explains Georgia Nott. "Being in the thick of it in LA, we saw how divided the country was. People felt so estranged from one another. It felt like the echo chamber shattered and to a lot of people we knew, everything was falling apart."
Listen to 'Falling Apart' below.
£7.00
Buy Now