Album Review
Press Club - Late Teens
3 Stars
Direct to the point of overwhelming.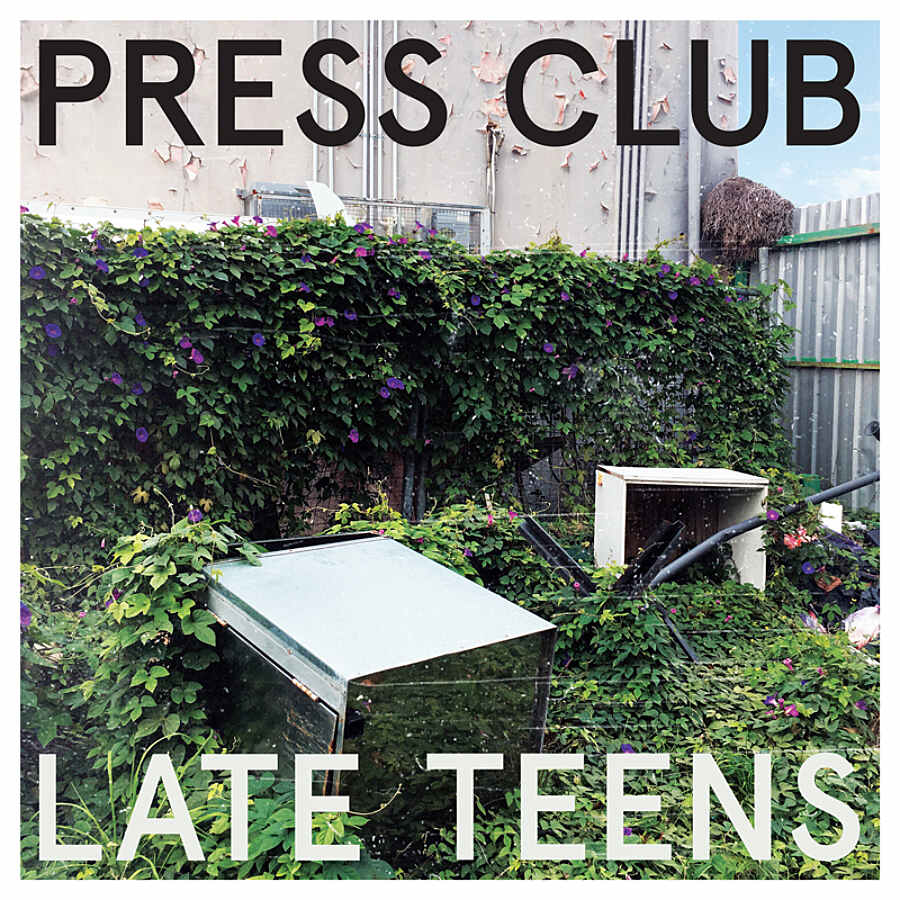 Given that Press Club's sound appears born from the energy of a live crowd, it might come as a surprise that by the time they'd finished recording Late Teens, they had yet to play a single gig.
The centrepiece both on record and in the flesh is the powerhouse performance of vocalist Natalie Foster. Bearing the hallmarks of the classic rock canon - or, for a couple of current comparisons - Sheer Mag's Tina Halladay and fellow Aussie Georgie Maq from Camp Cope, her grainy delivery is best when matched in bombast by her band members Greg Rietwyk (guitar), Iain MacRae (bass) and Frank Lees (drums), notably on 'Golden State' and 'Headwreck'. Direct to the point of overwhelming, it is at points such as these where the unruly passion of the band really come to the fore, hitting you harder than a full can of beer on the back of your head.
Dig a little deeper, however, and Natalie's tales of anger and self-doubt lack the nuance of her contemporaries. Tracks such as 'Golden State' and 'Ignorance' prove she's more than an angry punk, but her preoccupation with describing how 'crazy' and determined she is belittles the genuine exasperation in her vocals. It's no surprise that the chugging anthems and Natalie's ferocious performances are nailing the live circuit. It's when translating it beyond the inside of a venue however that cracks start to appear.
More like this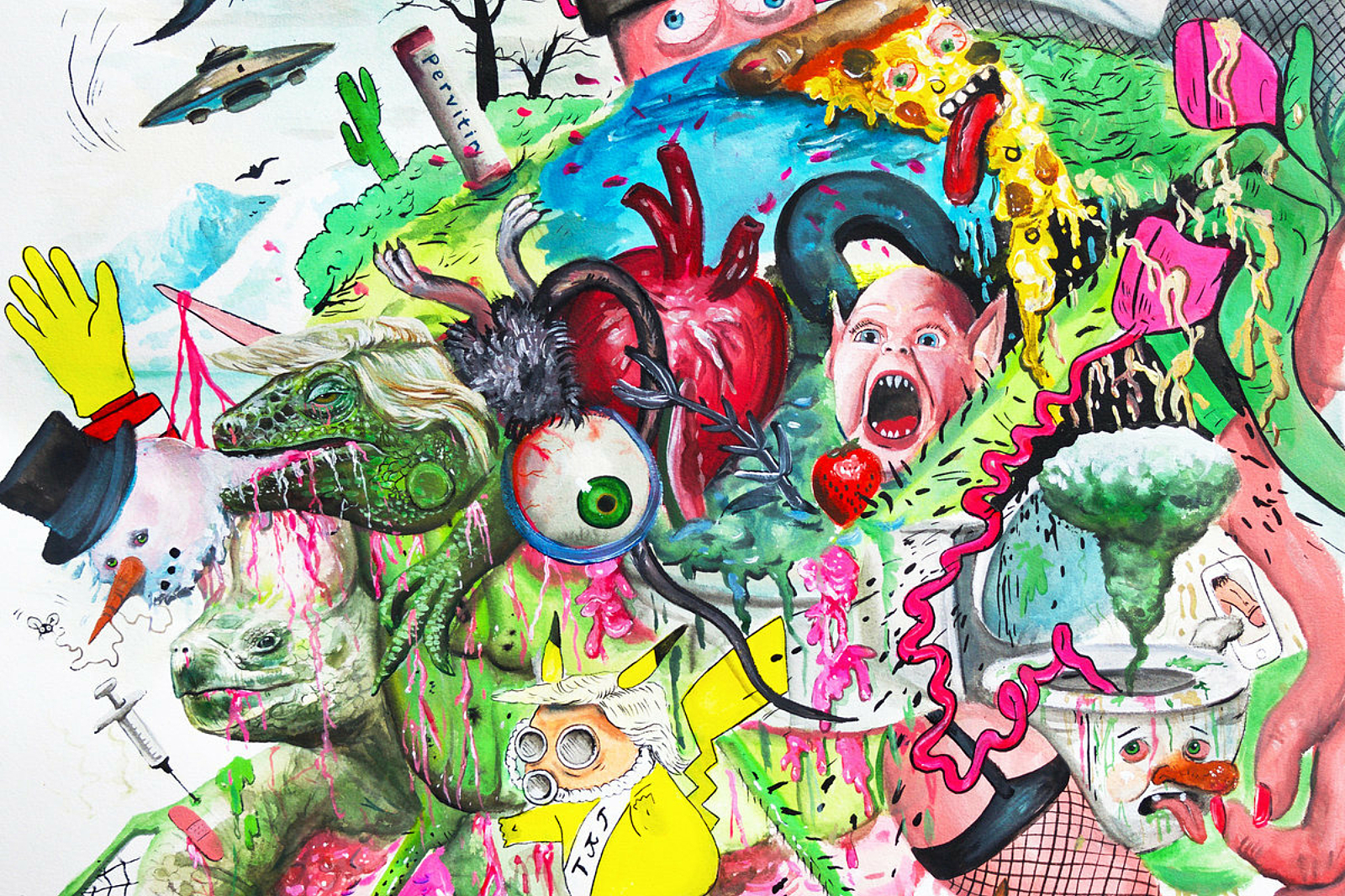 It retains the sheer power of their stage presence.