News
A SOPHIE & Kim Petras collaboration is due next week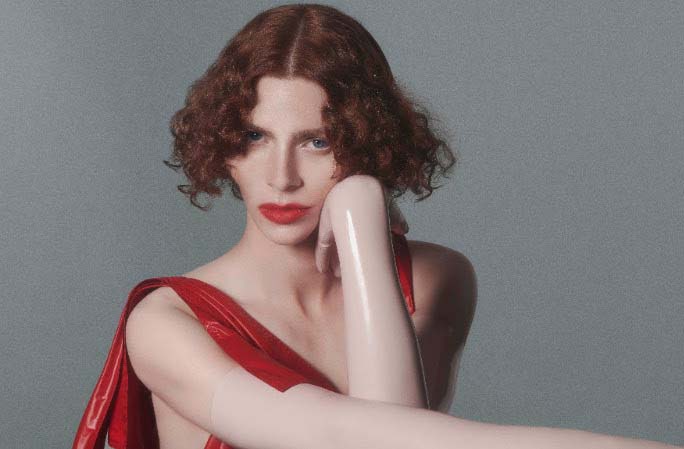 The pair are due to release something together on the 7th Feb.
A musical collaboration between SOPHIE and Kim Petras finally has a release date, after SOPHIE first revealed she was working with Kim Petras on something last year.
Earlier this month, Kim Petras teased the release again after replying to a fan's message on Twitter, saying her favourite SOPHIE song was "the one we about to drop". Then last week, Kim tweeted the date '7th February', explaining that "Yes it'll b the Sophie collab but also more".
The pair previously collaborated on a live performance of Kim Petras' track 'We Don't Stop', which featured production from SOPHIE, at Brooklyn's LadyLand Festival last summer.
SOPHIE's debut album 'OIL OF EVERY PEARL's UN-INSIDES' was released last year via Transgressive. She revealed last year that she had four new albums planned for the near future.