At Last!
Frank Ocean's 'Endless' is finally coming to all streaming services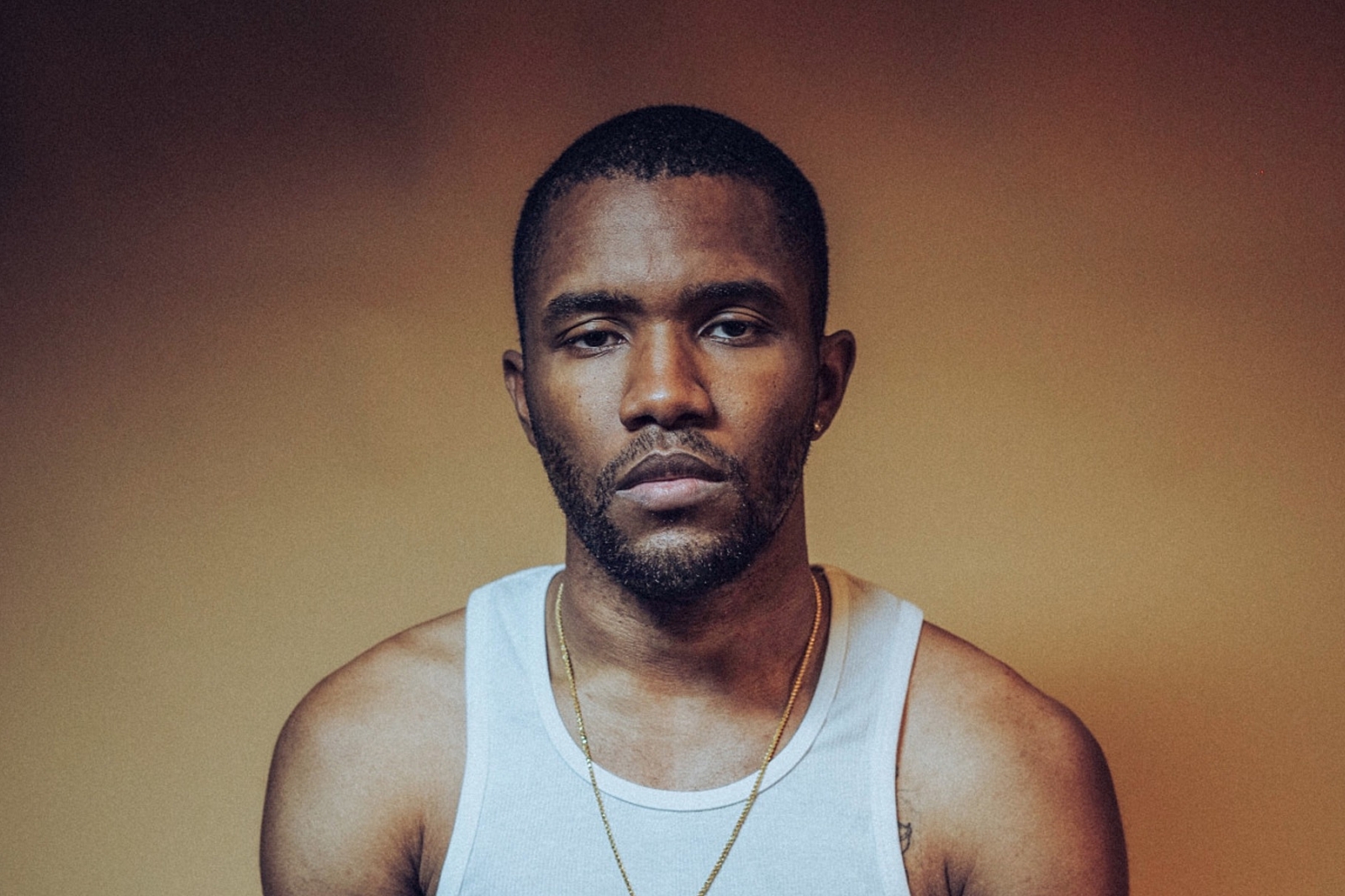 The 45-minute video album was previously an Apple Music exclusive.
Well, it's been a big ol' two and a half year wait, but Frank Ocean's visual album 'Endless' is finally due to be released across all major streaming services.
It's been reported that the album - which was previously released as a 45-minute music video on Apple Music - will get a full, proper, track-by-track release.
Although we're yet to get a set release date, according to Billboard, multiple sources have reported that the album will "be made available soon".
'Endless' was released in August 2016 after releasing a live-stream that showed Frank using his carpentry skills to build a staircase. The album features guest contributions from Radiohead's Jonny Greenwood, Arca, Sampha and James Blake.
Frank followed up 'Endless' with newest album 'Blond' the very same week.
£7.00
Buy Now