Watch
Watch IAN SWEET's trippy new 'Holographic Jesus' video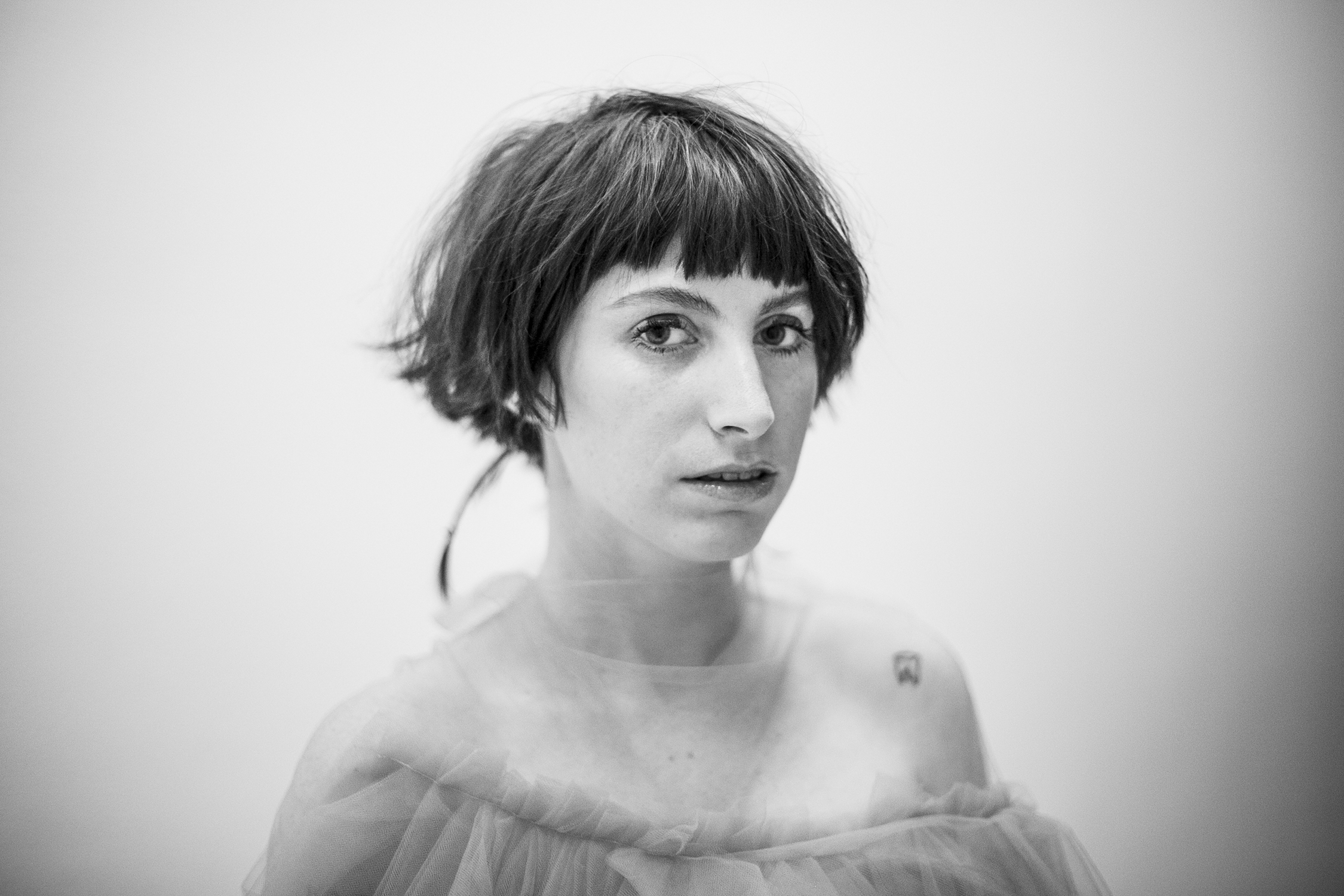 The Hardly Art signing is on tour in the UK next month.
Hardly Art signing IAN SWEET released her brilliant new album 'Crush Crusher' towards the end of last year, and is bringing the record to the UK next month.
In advance of the run of shows, the project of Jilian Medford has released a new video for the album's next single, 'Holographic Jesus'.
The colourful, trippy new video focuses on all the things Jilian can do with her wrist, relating to the track's line "The sun on my wrist, on my wrist, It's never felt like this". It's directed by Marty Tzonev who has recently worked on tour visuals for Julianna Barwick.
The upcoming UK tour begins at the end of this month in Germany and features a London show at Shacklewell Arms on 5th February.
View the tour dates, watch the 'Holographic Jesus' video and read our new interview with the singer about both of these things below.
JANUARY
29 Cologne, Bumann & SOHN
30 Berlin, Monarch
31 Hamburg, Aalhaus
FEBRUARY
02 Rotterdam, V11
03 Brussels, AB Club
04 Paris, Supersonic
05 London, Shacklewell Arms
06 Bristol, Rough Trade
07 Manchester, YES
08 Leeds, Headrow House
09 Glasgow, The Hug & Pint
11 Dublin, The Grand Social
Hi Jilian! How are things in your world right now?
Hi! Things are pretty good! Currently living in LA and trying to stay balanced, healthy and focused. Surrounding myself with lots of nature whether in hike form or just making sure there are endless plants in my house. Really excited to be coming to Europe!!
You're coming to the UK and Europe on tour very soon - excited?
Leads me right to this question! I am soo excited! This is my first headline tour~ so of course nerves come along with the excitement. But it's going to be great to share these songs with people over there. Really excited for all the uk/euro dogs we will (hopefully) be encountering!
Now 'Crush Crusher' has been out for a little while, have you been working on anything new? Can we expect a new song or two on the tour?
Yes so much new!! lots of things right now are in sketch form and I'm bringing my portable recording gear on the road with me so any down time I'll be trying to flesh out these tunes more. I've been using a lot more synth and drum machine to work through new ideas and I've been really liking the direction. We may surprise you with a new tune ;)
Can you tell us a bit about your new video for 'Holographic Jesus'?
This video was made with Marty Tzonev, an incredible 3d animator out in LA. He does tour visuals for Julianna Barwick whose music I adore and he has as well done visuals for grouper and other incredible ambient musicians. I wanted to have him make something that seemed straight of "my world" incorporating bold colors and textures in a way that felt like you were almost being transported somewhere. The Video/visuals focus on objects/actions that involve using my wrist. Hence the lyric in the song "the sun on my wrist/it's never felt like this" there are tennis balls, guitars and all sorts of hidden lifeforms floating in a rapturous environment.
After the UK tour's wrapped up, what are your plans moving further into 2019?
Plans for 2019 are just to continue working on new music. I will be back in the uk/Europe for a solo tour with Frankie Cosmos in April so I'm really looking forward to practicing for that and getting down the solo set. Will most likely switch it up with some drum machine/guitar and synth. So far it's been an exciting year of traveling to new places and I hope to continue to do that, whether it be just to explore or to play music as well!
'Crush Crusher' is out now via Hardly Art.
More like this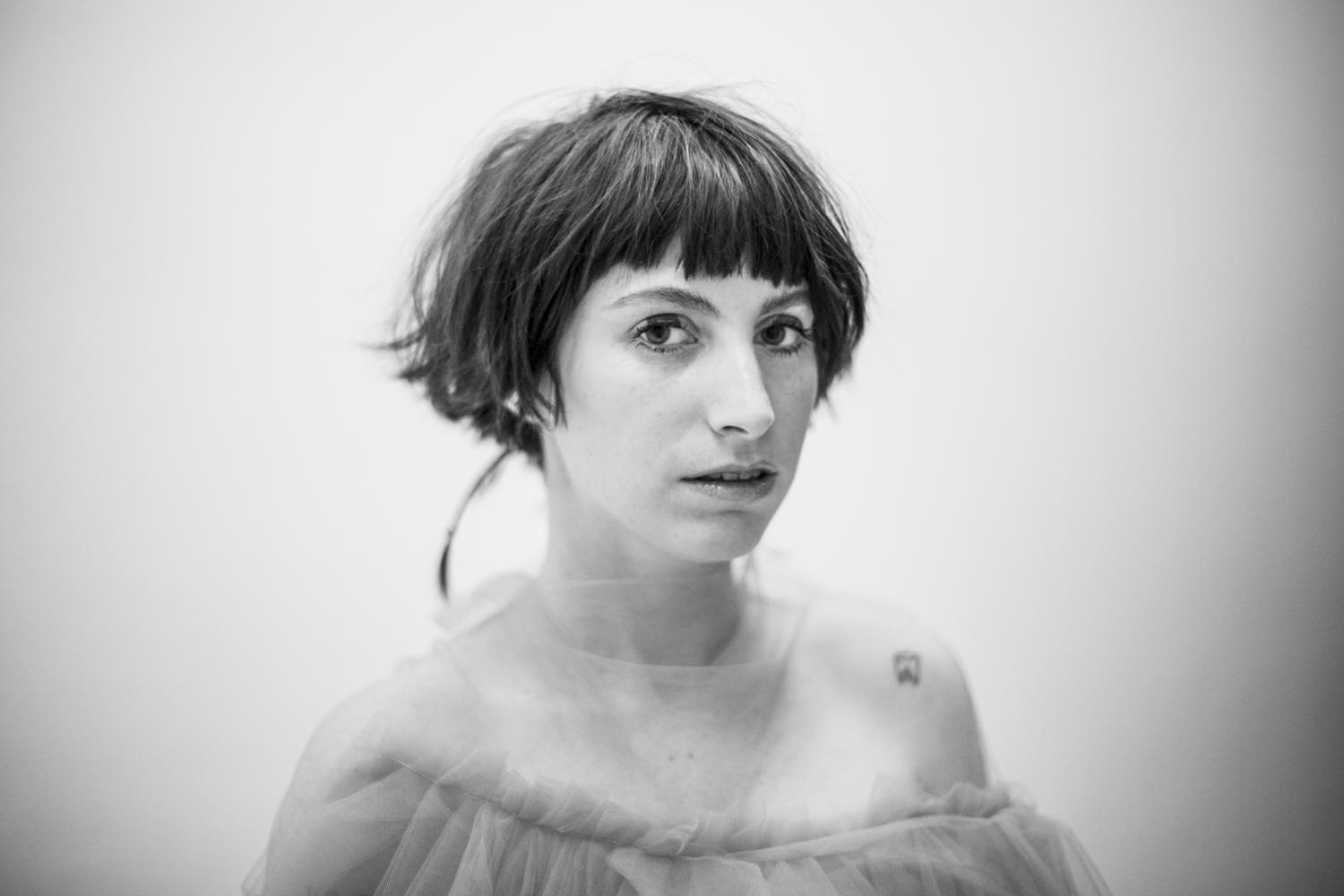 The record from LA-based Jilian Medford is out today (26th October) via Hardly Art.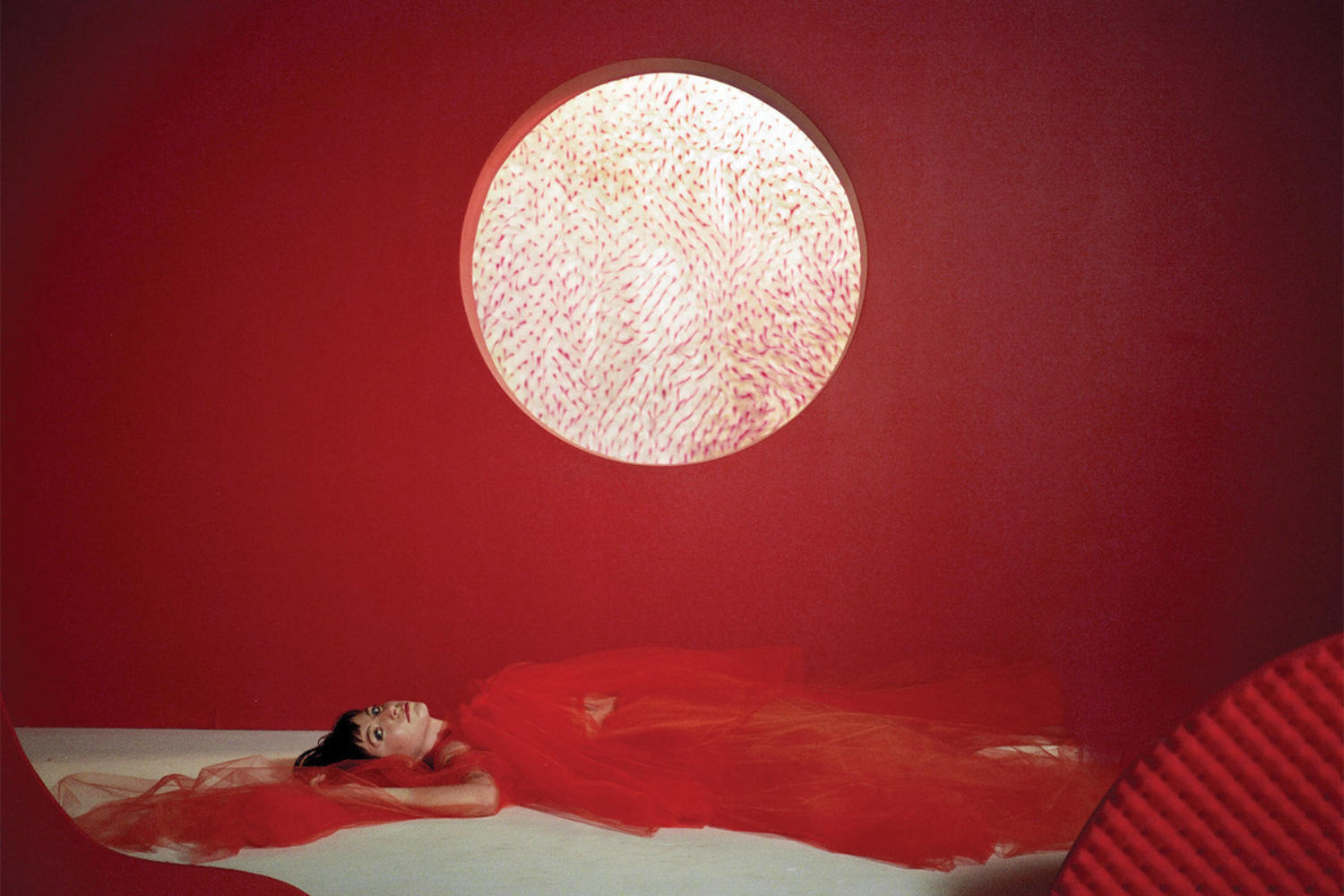 She's grabbed all the promise of her 2016 debut.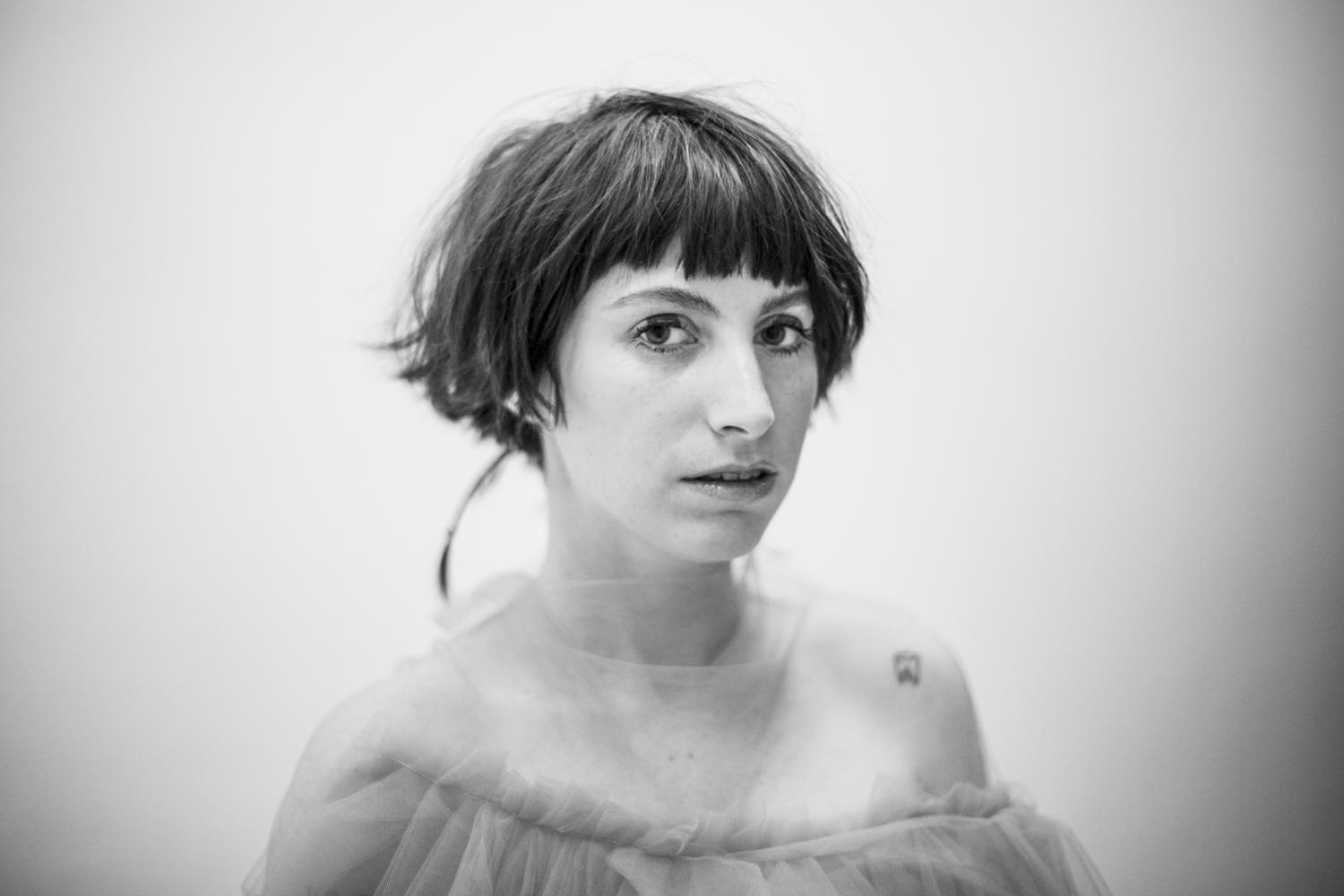 The new song from the project of Brooklyn's Jilian Medford is a rollocking indie-rock hit.