On the telly
Watch Phoebe Bridgers and Conor Oberst bring Better Oblivion Community Centre songs to CBS This Morning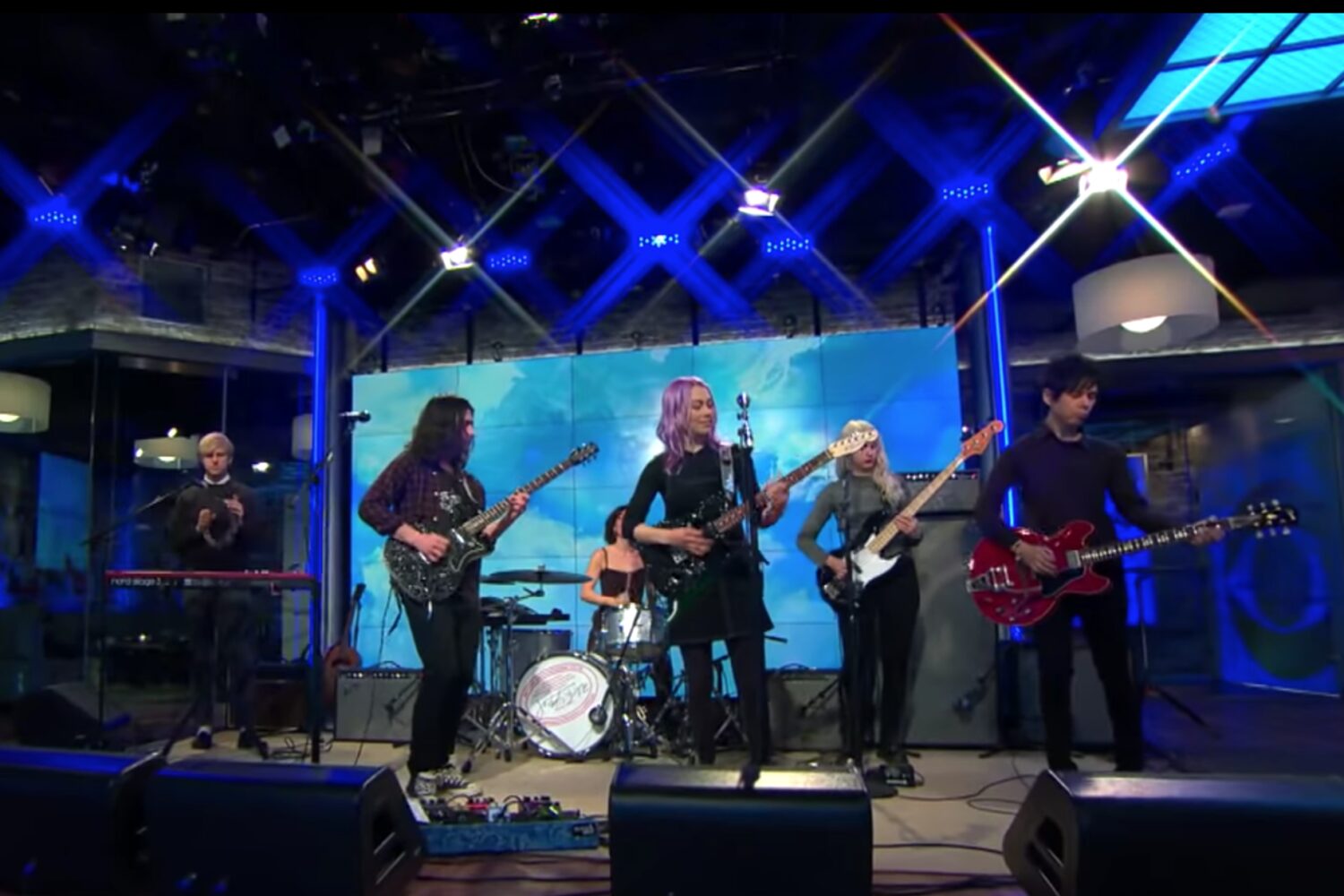 The collaborative album came out via Dead Oceans last week.
Last week, Phoebe Bridgers and Conor Oberst released a new collaborative album as Better Oblivion Community Center.
The new record, out now via Dead Oceans, was brought to US telly on Colbert on the day of release, and over the weekend, the pair headed to CBS This Morning to play new songs from the record.
BOCC played 'Dylan Thomas' (with help from Yeah Yeah Yeahs riffer Nick Zinner), 'I Didn't Know What I Was In For' and 'My City' from the record.
In our four-star review of the new album, we wrote: "It combines both of their styles to create something that doesn't sound quite like either."
We also interviewed Conor and Phoebe about the collaboration in a feature which you can read in full here.
Watch the pair play CBS This Morning below.