Watch
There's a video for Olly Alexander's team up with dance-pop powerhouse Jax Jones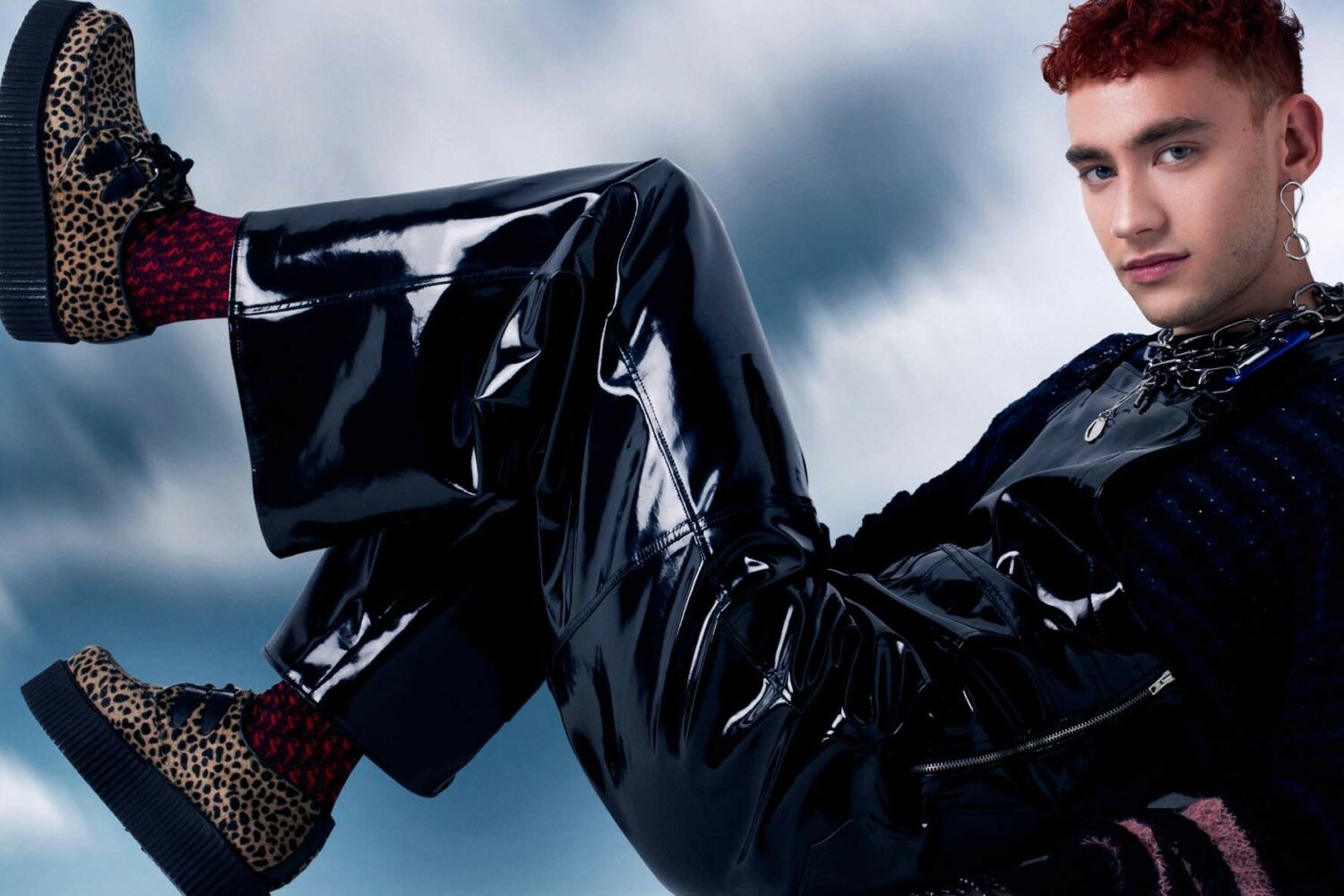 Top Ten single 'Play' is out now.
Years & Years' main man Olly Alexander isn't just riding high in pop with top pals Mikey and Emre, he's also hitting the heady heights of the Top Ten alongside dance-pop maestro Jax Jones, on the pair's single 'Play'.
There's now a video for the track, as directed by Oliver Jennings.
Of the collab, Olly said: "Working with Jax was really fun and we just giggled the whole time and danced around. I wrote loads of ideas and then we picked the ones we liked and made the song out of it. I love dance music because it makes me feel invincible, but it has tension in the lyrics, so I tried to create a bit of that - like how long till you play me the damn song! I liked the idea of a track that could make you fall in love. You're so obsessed with hearing it that it's like you've been hypnotized - I wanna hear that song!"
Watch the video below.