Booking now
Confidence Man schedule London show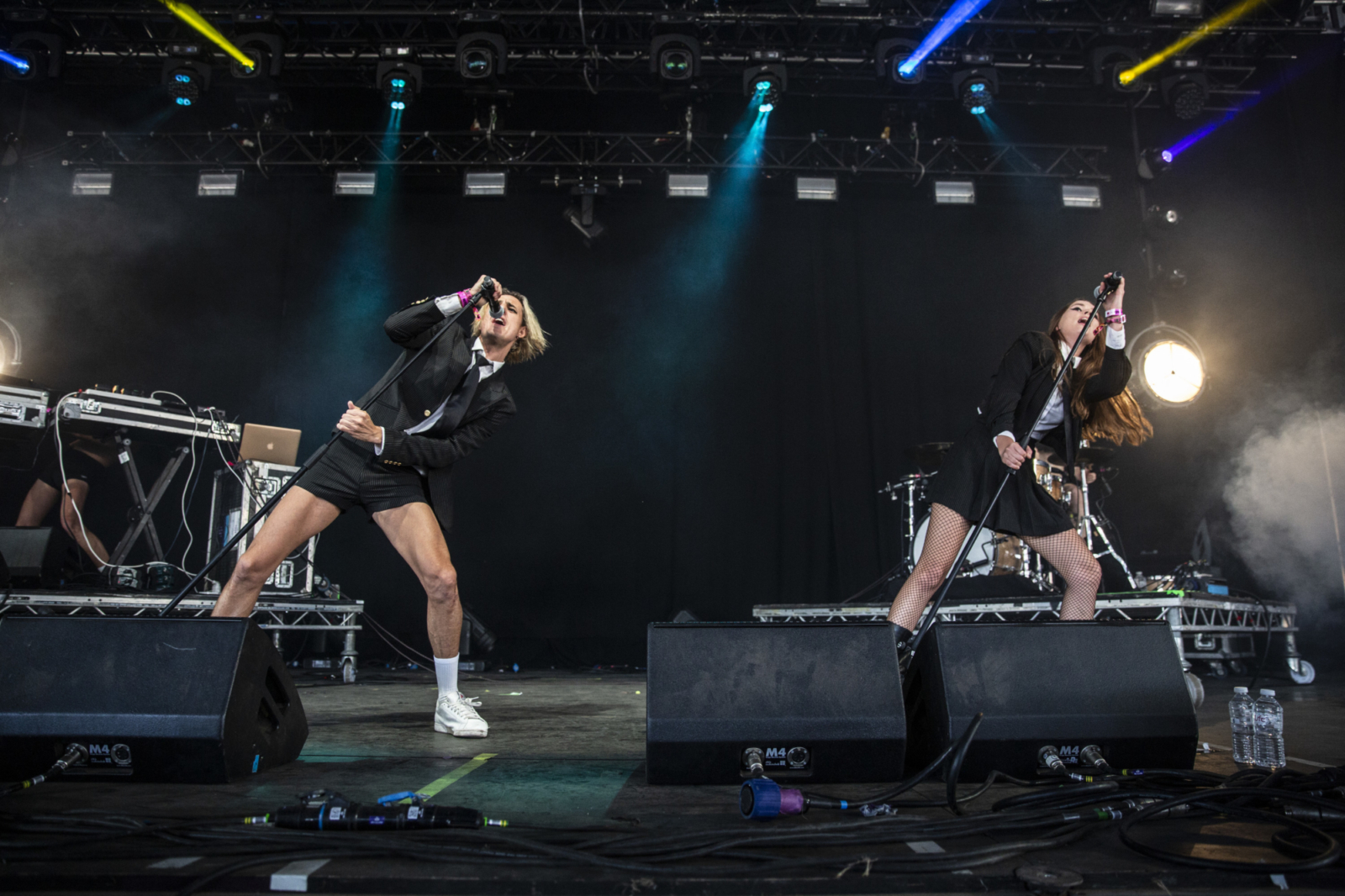 The band are set to play their biggest UK show yet this May.
Australia's larger-than-life group Confidence Man have confirmed plans to return to the UK later this year for a one-off London show.
The band, who released their debut album 'Confident Music for Confident People' last year, will play at Brixton Electric on Thursday 2nd May.
"We're coming back London and we're takin' it so far that you need to be fluent in body language to even understand it," the band have said, about their show. "So for those in the know, we'll see you at Electric Brixton for our biggest show ever on the 2nd May. For those who ain't got the moves yet, you best study up or someone else will be takin' ya mumma home that night."

As if you'd need any more convincing…