False alarm
Frank Ocean calls 'Endless' streaming rumours "fake news"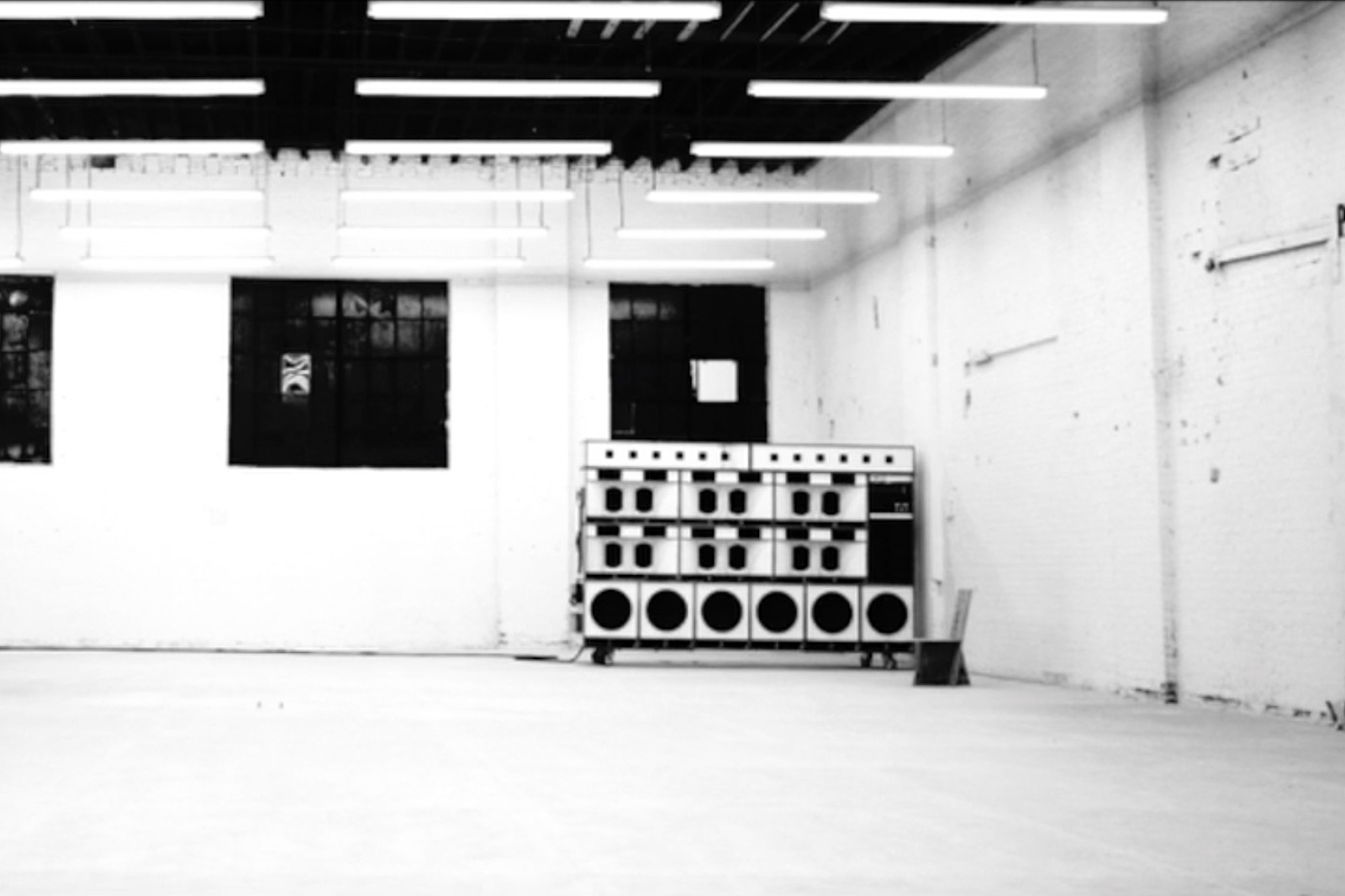 Looks like the visual album won't be on your Spotify any time soon.
Just two days ago, it was reported that Frank Ocean's 2016 visual album 'Endless' would be coming to streaming services.
On Tuesday (28th January), according to Billboard, multiple sources have reported that the album will "be made available soon". Frank himself has now refuted the claims in an Instagram comment, calling them "fake news".
The album is currently available as one 45-minute visual piece on Apple Music only.
'Endless' was released in August 2016 after releasing a live-stream that showed Frank using his carpentry skills to build a staircase. The album features guest contributions from Radiohead's Jonny Greenwood, Arca, Sampha and James Blake.
Elsewhere in Frank Ocean's world, he and Om'Mas Keith have dropped their 'Blonde' lawsuits after the pair previously sued each other last year over songwriting credits on the album.
£7.00
Buy Now