News
James Blake talks 'Assume Form' reaction and more on Beats 1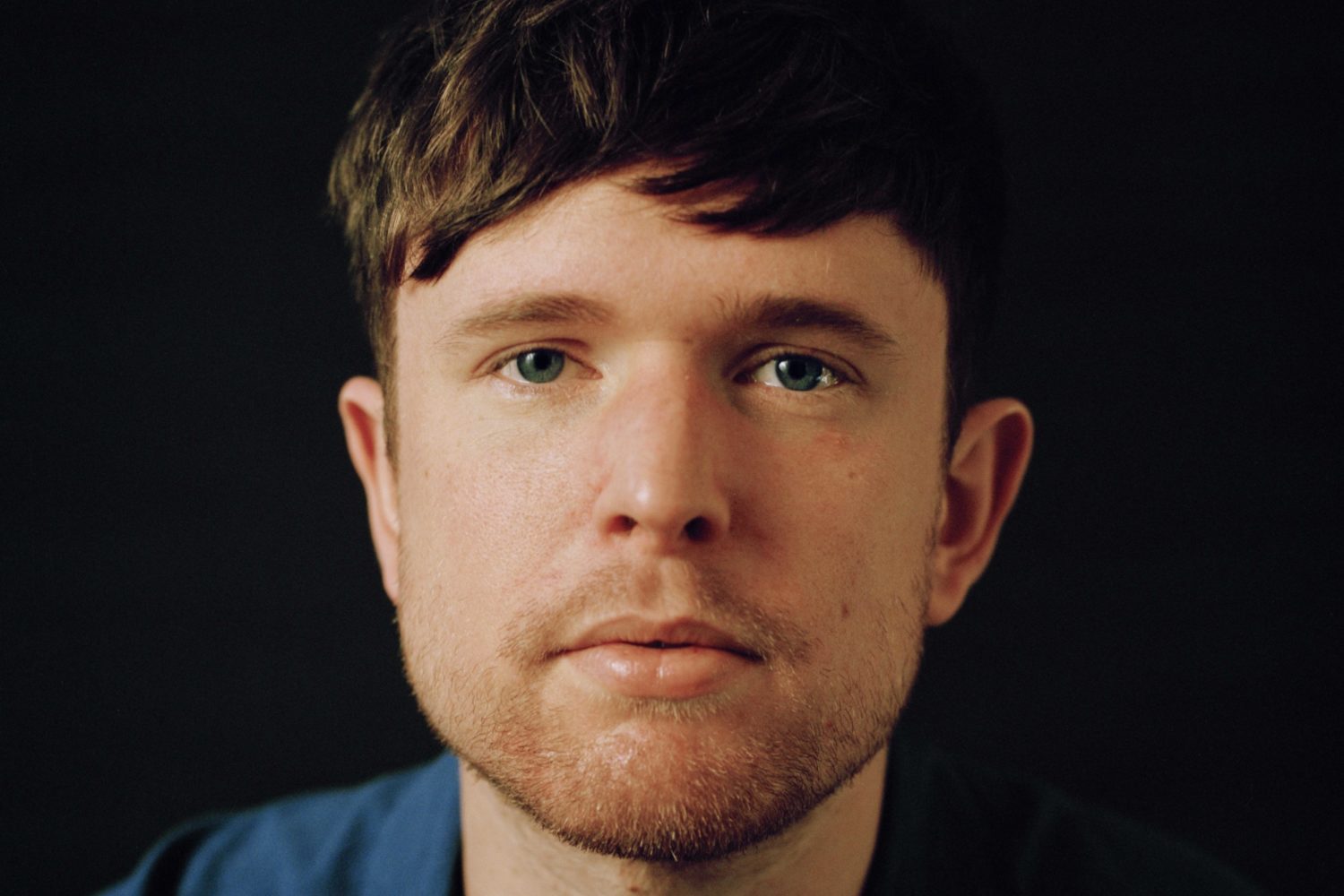 Photo: Amanda Charchian
He also chats to Julie Adenuga about touring, his love for slowthai and more.
James Blake released his fourth album 'Assume Form' earlier this month, and has reflected on the reaction to the record and more in a new interview.
Speaking to Julie Adenuga on her Beats 1 radio show, the singer/producer talked about the reactions of his friends and girlfriend - actor Jameela Jamil.
"Her and my friends are so important when I'm playing these songs, in terms of like a barometer for these songs," he said. "So it's like I'm driving around, occasionally putting one on in the car, like surprising someone and being like what do you think of that? Like putting them on the spot. And if the reaction is like, you know … Which you know, invariably you're going to get some of that."
He also discussed the wider reaction to the album, and his themes of singing about mental health. "I think, actually, that people have embraced the slightly more positive vibe of record. I think the way my previous records have come across sometimes is that it's kind of like the kind of record you'd put on in wintertime. It's like kind of moody."
"I think I'm better at writing lyrics than I am at speaking, so I don't know. Maybe I'm addressing that balance, actually, like a little bit," he said of the lyrical content of the record.
"Because I guess I did a little bit of Twitter armchair psychology activism regarding the whole sad boy thing, and I think that since then, people have asked me to speak on that, and I've been doing a lot of talking about mental health with regards to musicians and people in music and the industry in general. So I've been opening my mouth a little bit more, which is nice, actually, because it turns out I did actually have a couple of things I wanted to say."
James also spoke of his current musical obsessions, including our Class Of 2019 star slowthai. "I'm a long-time fan of Trim, the grime MC, Trim from Roll Deep, who's now doing his own thing. But we've been making music together. I listen to him a lot. I always have. Slowthai, as well. I like him. I don't know much about him. I just listened to a bit of his music. Aphex Twin. Like new, recent Aphex Twin stuff."
Read the DIY review of 'Assume Form' here.

Get your copy of the latest issue