Watch
Haiku Hands 'Dare You Not To Dance' on energetic new single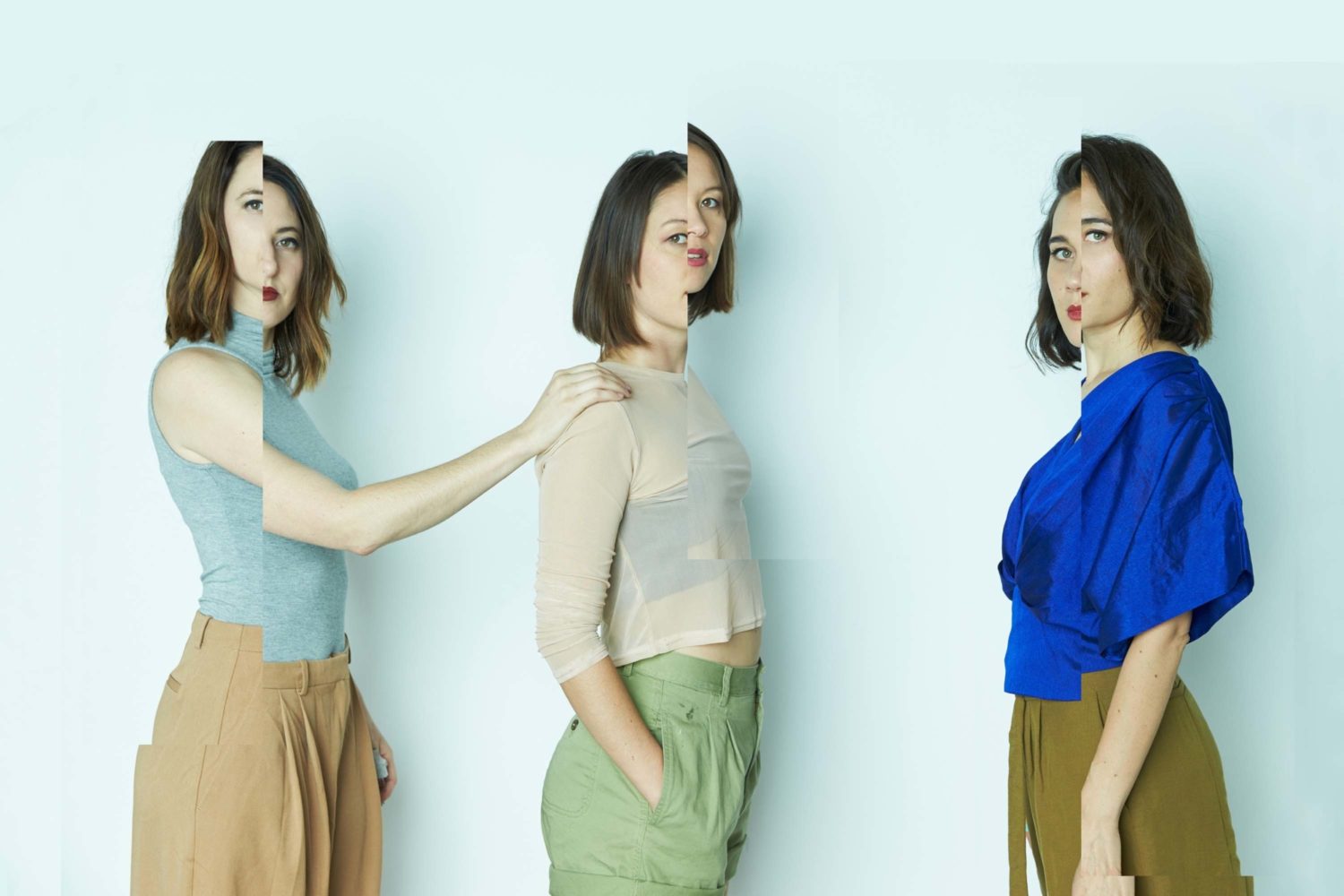 Photo: Stephanie Simcox
The Aussie trio are heading out to this year's SXSW and now have a new lyric video.
Aussie trio Haiku Hands are heading out on an Australian headline tour, to SXSW for a series of shows, and supporting CHAI, CupcaKke among others all in the first half of this year.
To kick off the relentless run of shows, they've shared new single 'Dare You Not To Dance', a highlight of their lauded live set.
"One nonchalantly mutters "I dare you not to dance fuckers" into a microphone in Sydney, and another makes it a hook in a rowdy jam session in Melbourne," they say of the song.
"This song is an outcome of exploration between Haiku Hands, Joel Ma (Joelistics) and Angus Stuart (El' Gusto). A bold manoeuvre made to taunt, provoke and defy."

Watch the 'Dare You Not To Dance' lyric video below.
Read our interview with Haiku Hands as part of Sound Of The Down Under-ground - our feature on the rising stars of the Australian music scene - here.

Get your copy of the latest issue