Listen
Lucy Dacus announces '2019' song series with 'La Vie En Rose' cover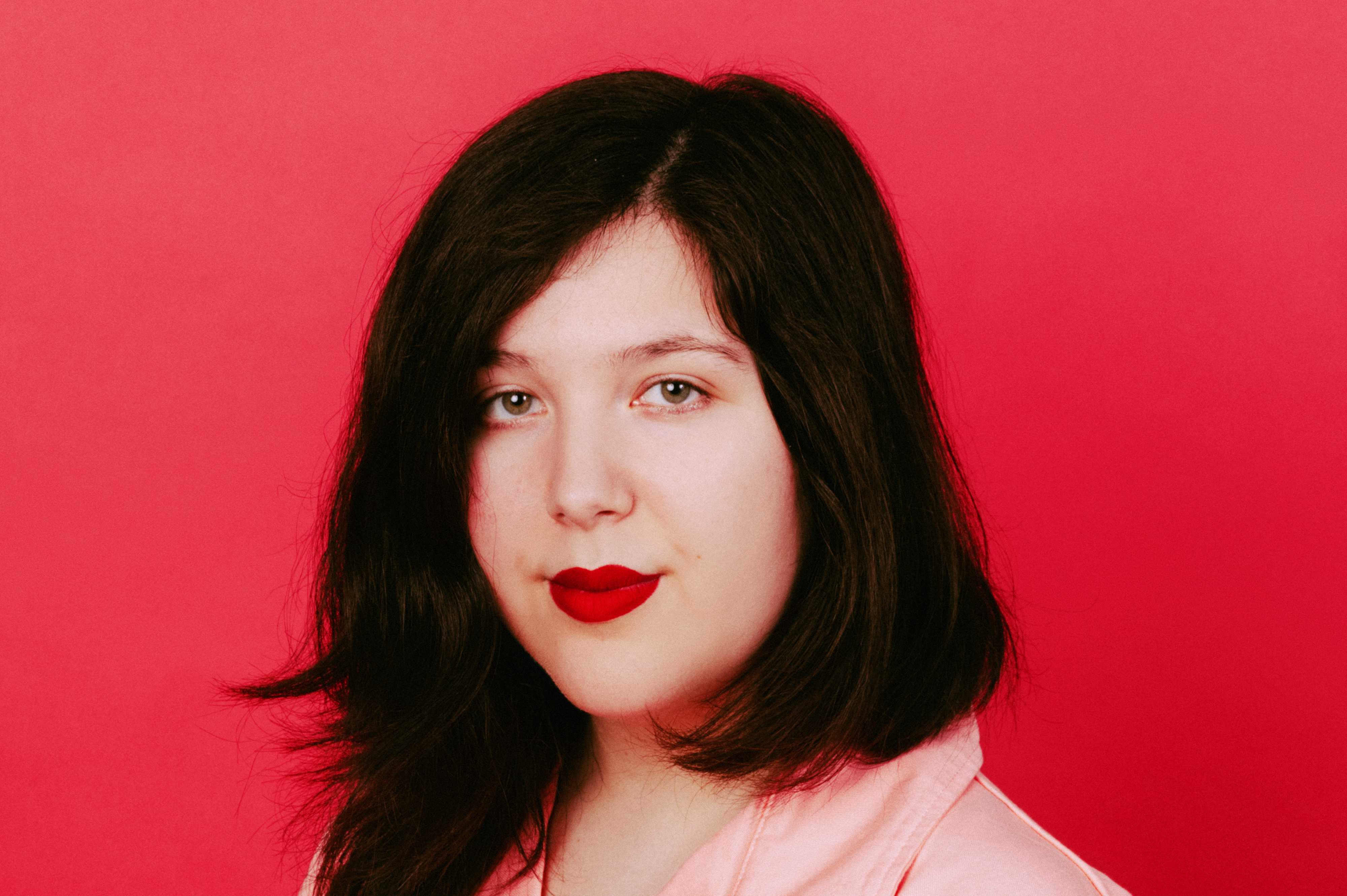 The boygenius member is following up her 2018 'Historian' LP with a series of holiday-themed new tracks.
Lucy Dacus had a busy 2018, releasing her new LP 'Historian' and forming boygenius alongside Phoebe Bridgers and Julien Baker for a debut EP.
As we enter the new year, the singer shows no signs of slowing down, either. She's just announced '2019', a new holiday-themed song series.
Across the year, she's set to release a host of new songs - both covers and originals - tied to specific holidays, each of which will be shared around their respective dates. They will then be released on a physical EP later in the year.
We're set to hear songs relating to Taurus season, US Mother's Day, American Independence Day, Bruce Springsteen's Birthday, Halloween, Christmas, and New Year's, and to kick off, she's covered classic 'La Vie En Rose' in advance of Valentine's Day.
"From the first time I heard it, I thought 'La Vie En Rose' was a perfect song. Hearing it, I knew that, one day, I would fall in love," she says of the track.
"I want someone to listen to this while running at top speed to the doorstep of the person they adore, ready to profess their deep, undying love. (PS, there's a longer story about singing this song as a duet with my middle school janitor, but it is not concise)."
Listen to the 'La Vie En Rose' cover below.
Read our interview about the formation of boygenius here.