Watch
PUP air video for single 'Kids'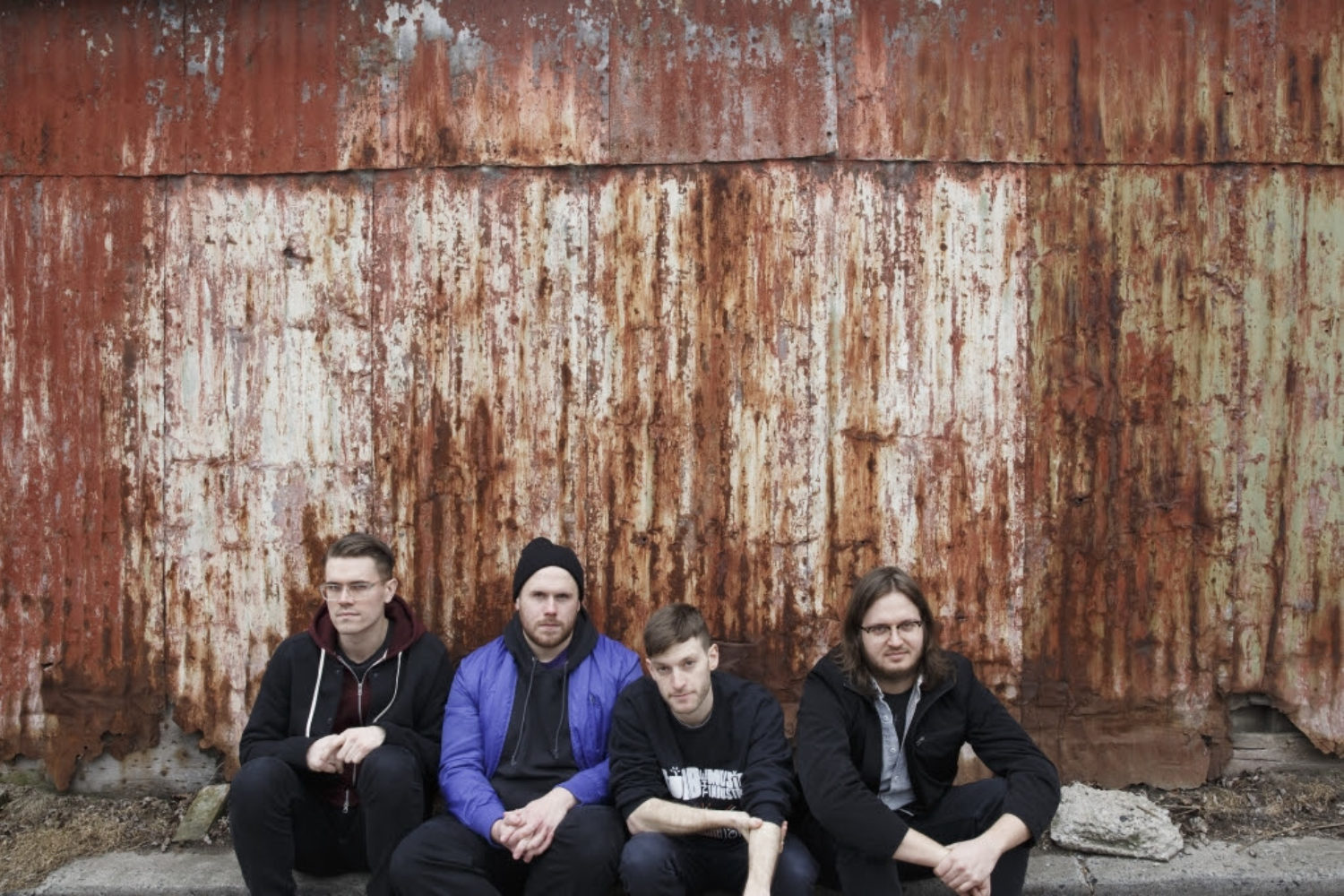 The track is taken from 'Morbid Stuff', out in April.
Earlier this month, Canadian punks PUP announced they'd be releasing a new album this year, alongside showing off the lead track from it, 'Kids'.
The band, who are also headed briefly to the UK in the spring, have now shared a video for 'Kids'.
"Jeremy [Schaulin-Rioux, director] cooked up this hilarious concept of what all of our lives would be like 40 years in the future," explains Stefan Babcock. "Our goal was to sorta set viewers up for this happy feel-good ending, and then at the last minute, crush them with darkness. Just like life in the present, most things in the future will probably turn out shit, or, if we're really lucky, fine at best."
'Morbid Stuff' is released on 5th April. Their UK dates are:
APRIL
9 Bristol Fleece
10 London Garage
11 Leeds Brudenell Social Club Community Room
12 Glasgow Cathouse
Watch the video for 'Kids' below.

Get your copy of the latest issue