Fight! Fight! Fight!
Skepta disses Wiley in new track 'Wish You Were Here'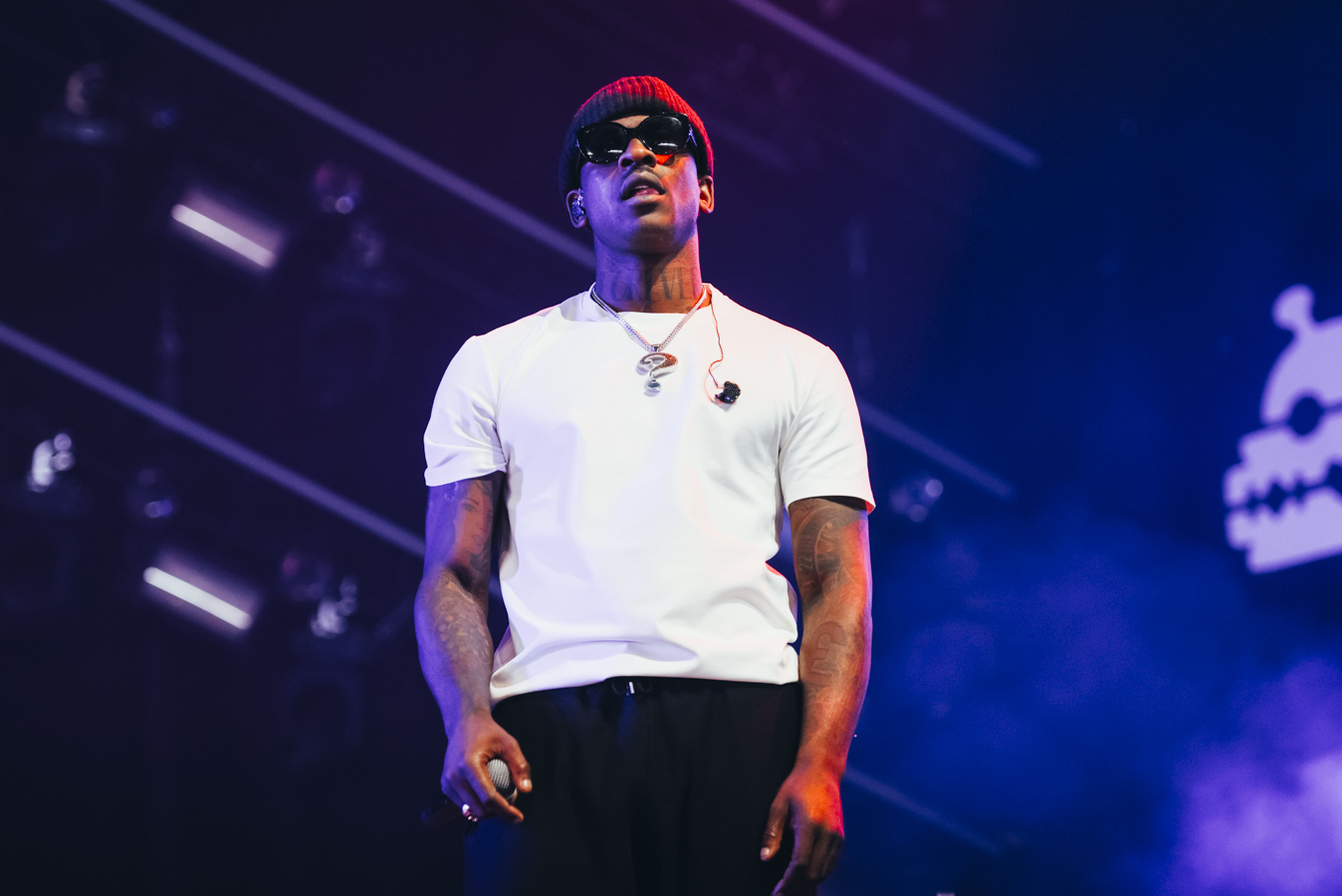 Photo: Sarah Louise Bennett
Can't we all just get along?
Uh oh, sound the beef alarm, we've got a good old fashioned diss track on our hands.
Yep, following some rather aggro behaviour from Wiley following Skepta's collaboration with Dizzee Rascal, the Mercury Prize winner has released 'Wish You Were Here' - aimed at the grime forefather.
Taking to Instagram, the star announced the track - which features the line "You said you were my brother but you weren't there/ Came to squash beef but you weren't there" before questioning "hold tight Wiley, where are you?"
The track follows the announcement that Skeppy will headline this year's Field Day, alongside Jorja Smith. They'll head up the bill at the relocated festival - which will now take place at North London's Meridian Water.
Listen to 'Wish You Were Here' below.