Listen
Ibibio Sound Machine air 'Wanna Come Down'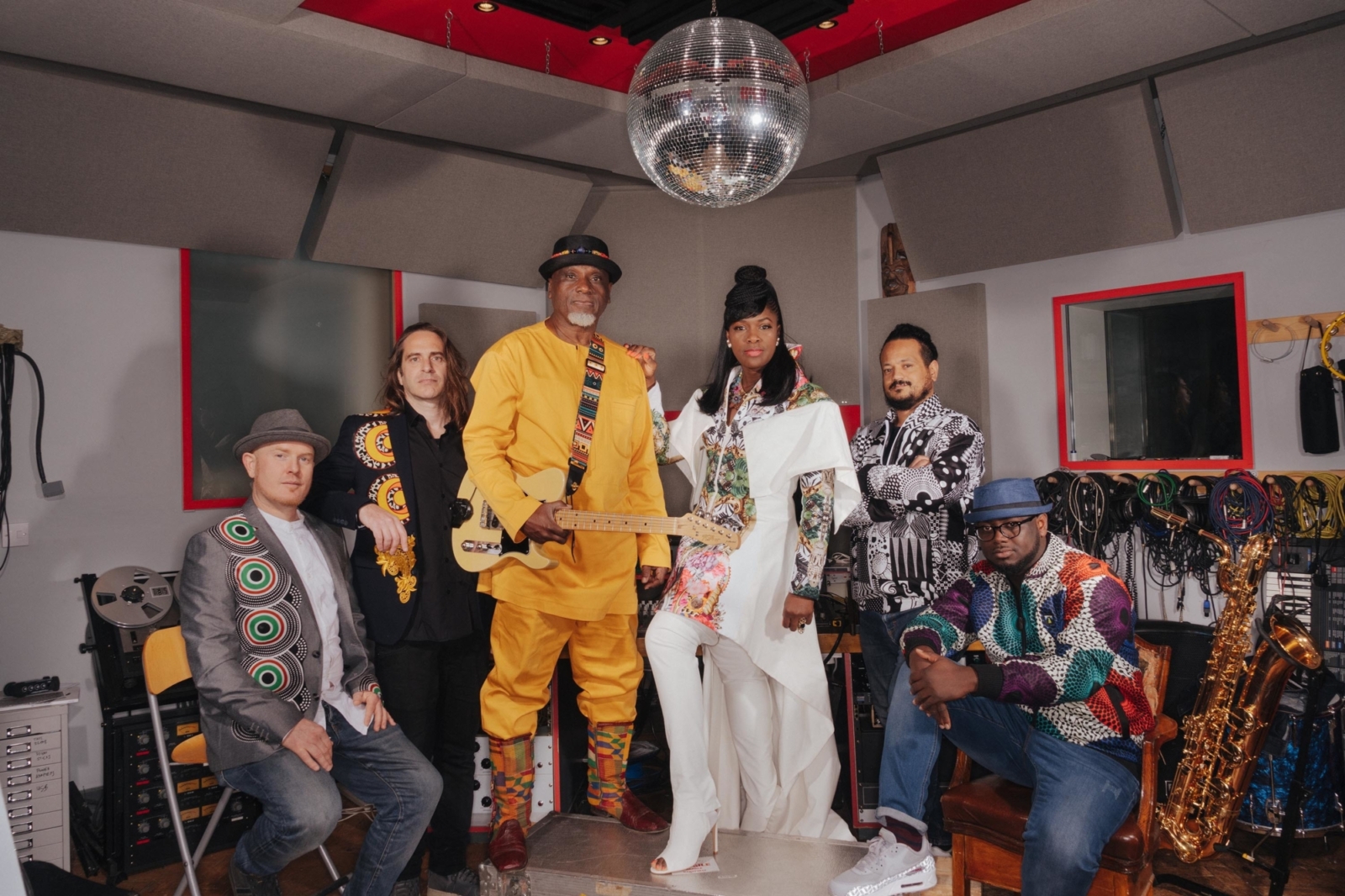 New album 'Doko Mien' is released next month.
London outfit Ibibio Sound Machine announced details of new album 'Doko Mien' last month, alongside confirming a spring tour (for which tickets are on sale now).
They've now shared another track from the record in the shape of new single 'Wanna Come Down'.
"The Ibibio lyrics of the track are about the healing power of the river and the chorus," says front woman Eno Williams. "'Wanna come down, get ready 'coz we're gonna go' is inviting people to come, dance and get involved with what's going on."
Her bandmate Max Grunhard adds: "The track came about when I heard Eno sing what ended up being the opening lines at a soundcheck on our last UK tour, we were in a big empty room at the time and I was struck by how cool it sounded so I recorded it on my phone. When I got home I started messing about with just that vocal from the phone and so that's how the song got started."
Listen below.