News
Matt Helders' new band, Good Cop Bad Cop, will release an album, tour this spring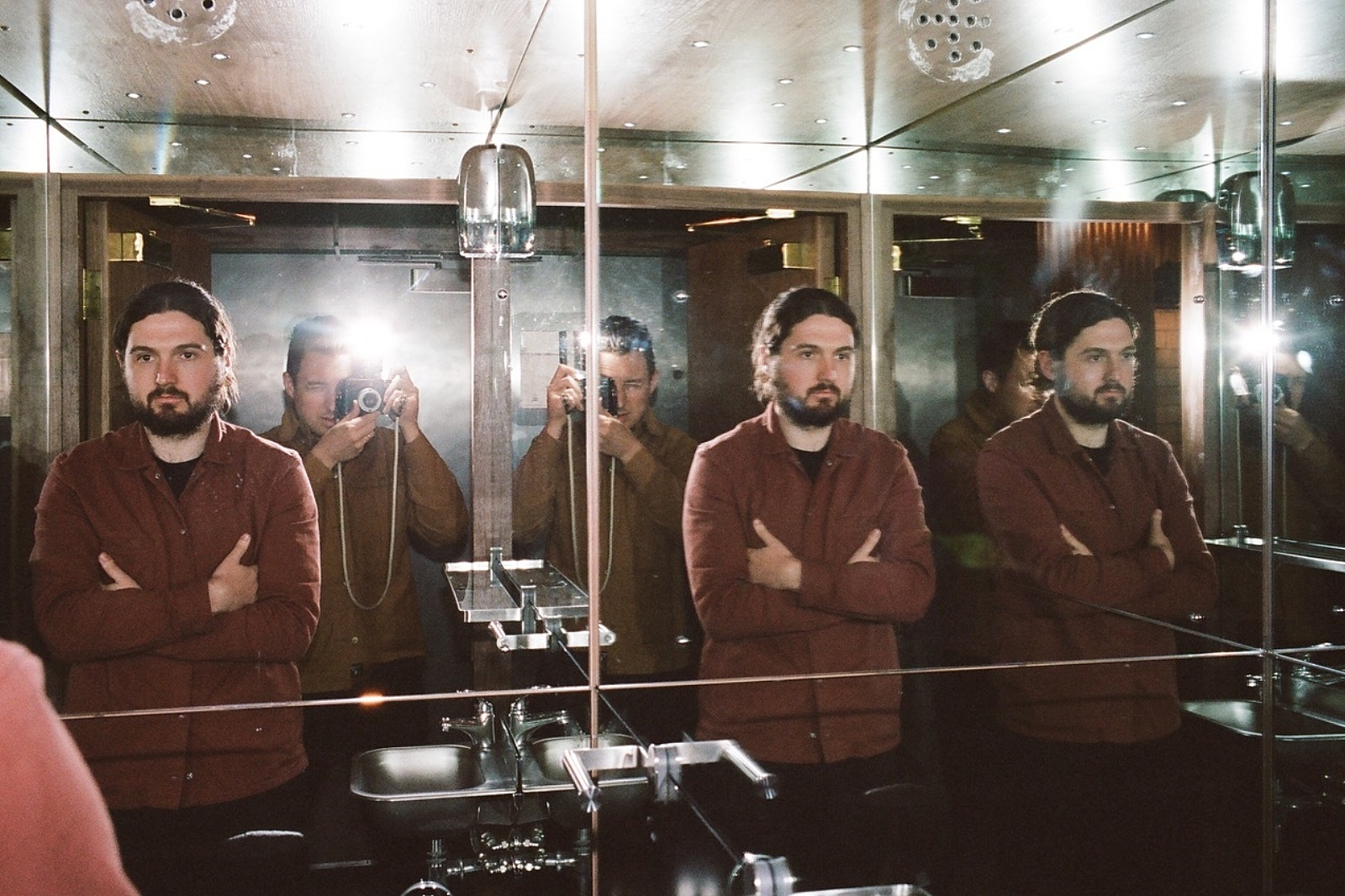 The self-titled record is out next month.
Last week we learned of Good Cop Bad Cop, the new project from Arctic Monkeys' Matt Helders and pal Joe Carnall of Milburn.
The pair released debut track 'Silk and Leather', written by Joe and produced by Matt.
The duo have now announced they'll be releasing a debut album - the self-titled record will hit shelves literal and physical on 29th March - and details of an April tour.
They'll begin the trip days after the album's release at Glasgow's King Tut's, before hitting up venues in Manchester, Leeds, London, Sheffield, Nottingham and Bristol.
The rooms are a tad smaller than our Matt's been used to of late…
APRIL
13 Glasgow King Tut's
15 Manchester YES
16 Leeds Belgrave Music Hall
18 London Hoxton Hall
19 Sheffield Crookes Social Club
21 Nottingham Bodega Social Club
22 Bristol Thekla
£7.00
Buy Now