Festivals
New Order added to NorthSide 2019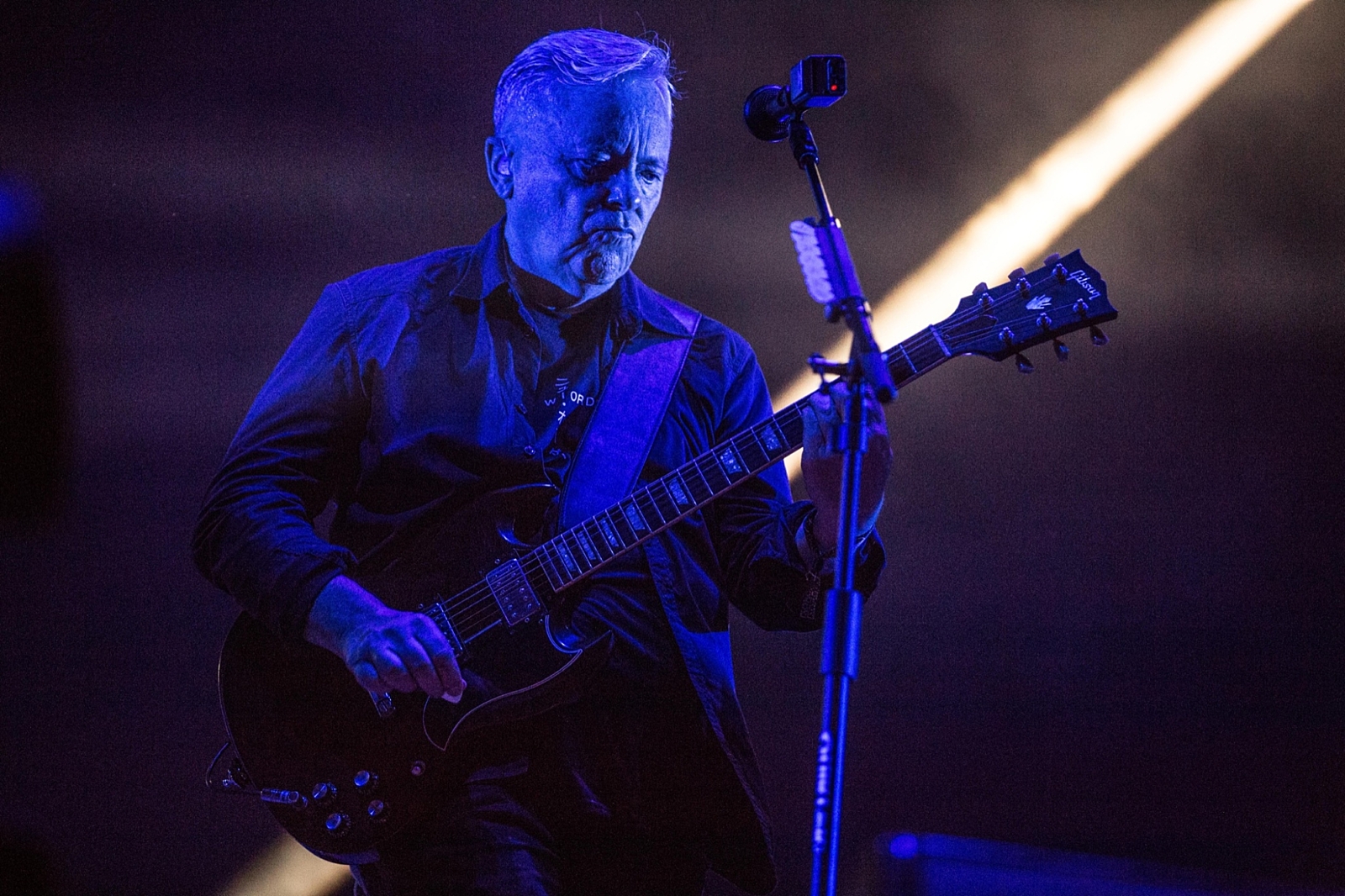 Photo: Emma Swann
They join acts including Bon Iver, Foals, Major Lazer and more.
New Order have been added to this year's NorthSide festival.
The event takes place in Aarhus, Denmark between 6th and 8th June. It has already confirmed artists including Foals, Tame Impala, Bon Iver, First Aid Kit and Major Lazer.
The set will be the Manchester legends' first in the city for 32 years.
"New Order has been very high on the wish list for NorthSide for a long time, and we are really happy that they are now finally on the poster," says festival spokesman John Fogde. "The band has a ton of classics on the setlist, and since New Order has not played in Aarhus since 1987, we think it is high time for a new visit."