Festivals
Mac DeMarco, Shame, Whitney and more to play Iceland Airwaves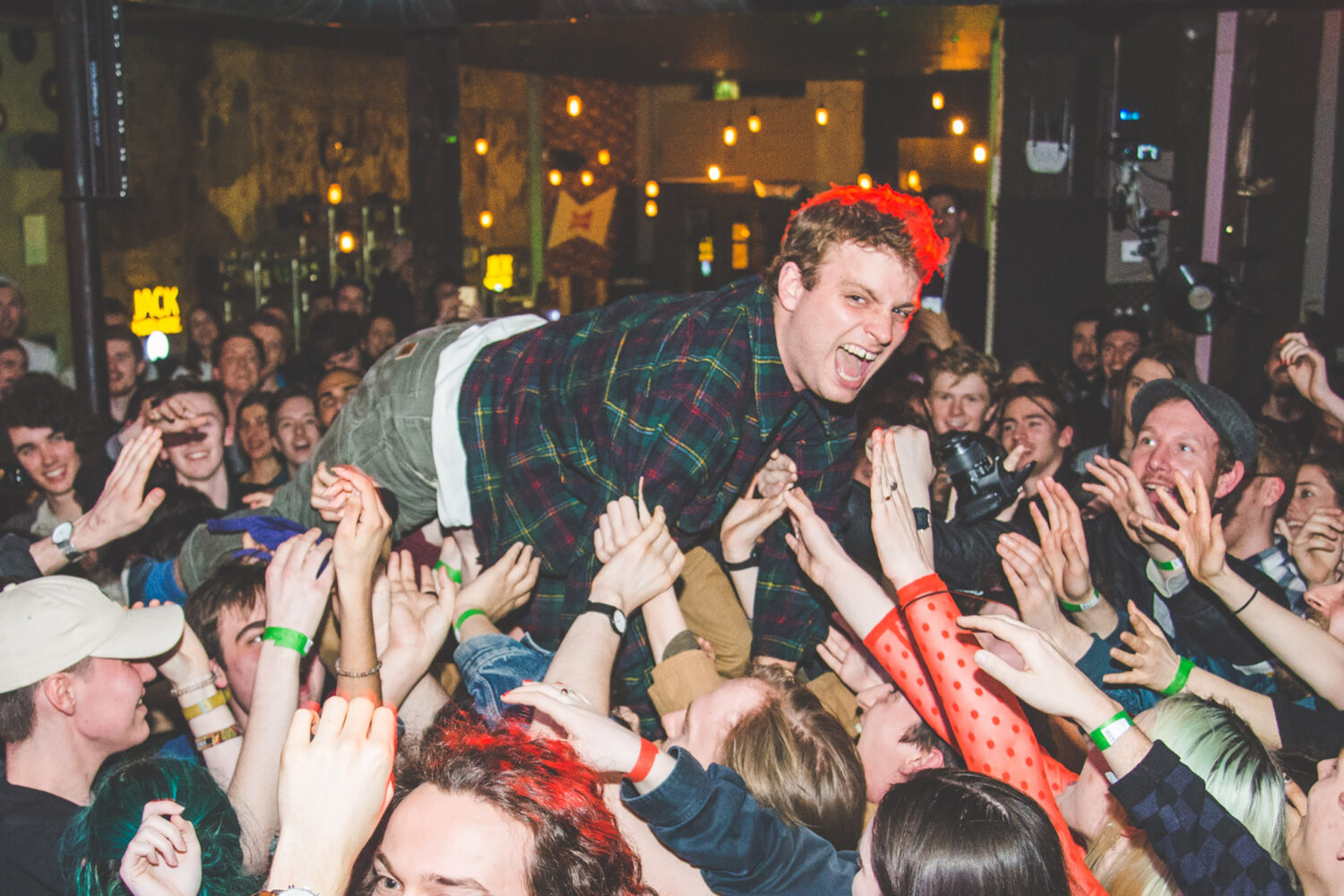 Photo: Carolina Faruolo
Anna Of The North, Boy Azooga and more are also heading north this November.
The first names for this year's Iceland Airwaves are out!
Mac DeMarco, Shame and Whitney lead the list of the first 30 names for the festival, which runs between 6th-9th November in the Icelandic capital of Reykjavik.
They'll be joined at the fest by Anna Of The North, Boy Azooga and loads more.
Mac DeMarco recently announced details of a US headline tour, and that a new album will be on the way in 2019(!).
Read our 2017 cover feature with him here.
View the full list of bands for Iceland Airwaves below.
—
International
Mac DeMarco (CA) // Whitney (US) // Shame (UK) // Anna of the North (NO) // Boy Azooga (UK) // Georgia (UK) // Alexandra Stréliski (CA) // The Howl & The Hum (UK) // SONS (BE) // Murkage Dave (UK) // Amanda Tenfjord (NO) // Pavvla (ES) // The Garrys (UK)

Icelandic
Aron Can // Auðn // Auður // Berndsen // Between Mountains // Ceasetone // Elín Sif // GDRN // Grísalappalísa // Hatari // Hildur // IamHelgi // Matthildur // Moses Hightower // Une Misère // Vök // Warmland
Watch
£7.00
Buy Now