From The Magazine
Sundara Karma on the eclectic wonder of new album 'Ulfilas' Alphabet': "People have said this new direction is quite weird…"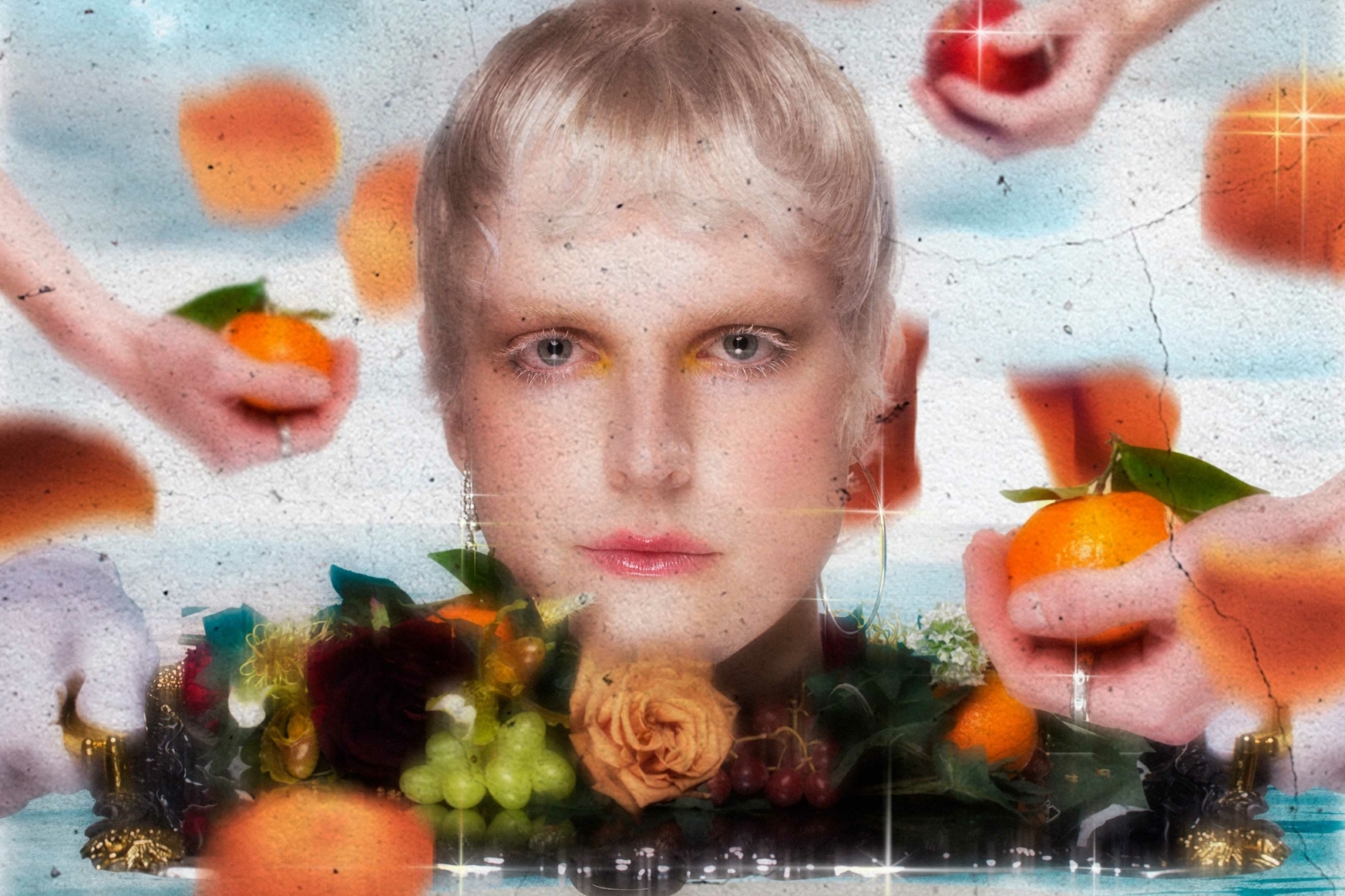 In the new issue of DIY, out this Friday, we spoke to Sundara Karma about the bold new direction they're heading in on their second album.
Sundara Karma are DIY cover stars for our February issue, speaking about how they wanted to tackle big subjects through their own unique, technicolour lens on new album 'Ulfilas' Alphabet'.
"[When you're new to the industry] you change yourself to fit a role of somebody you should be and it's a total lie," frontman Oscar Pollock explains of their start in the music industry, where the band made debut album 'Youth Is Only Ever Fun In Retrospect' while barely out of their teens. "Once that whole thing was over we had time to realise we were losing sight of what it is we are and want to be and the music that really fulfils us."
On their new album, the band have found their feet and are now willing to push their sound to incredible new heights. "We made that last record when we were 20 to 21 and that's a strange age to be at, regardless of creative output. When you get to 22 or 23 it's still a strange age, but I think you're a little more sure of yourself and you know yourself a bit better. Fearlessness comes from confidence, and I think we were more fearless on this one, for sure."
"People have said this new direction is quite weird, and I can understand why people would think it as well," he adds. "But it's just stuff that I liked. That's it. I wish I could say more! It's just who we are; it feels so natural."
For the full feature, pick up a copy of the new issue of DIY, out this Friday.