Listen
Disclosure and Khalid team up on new song 'Talk'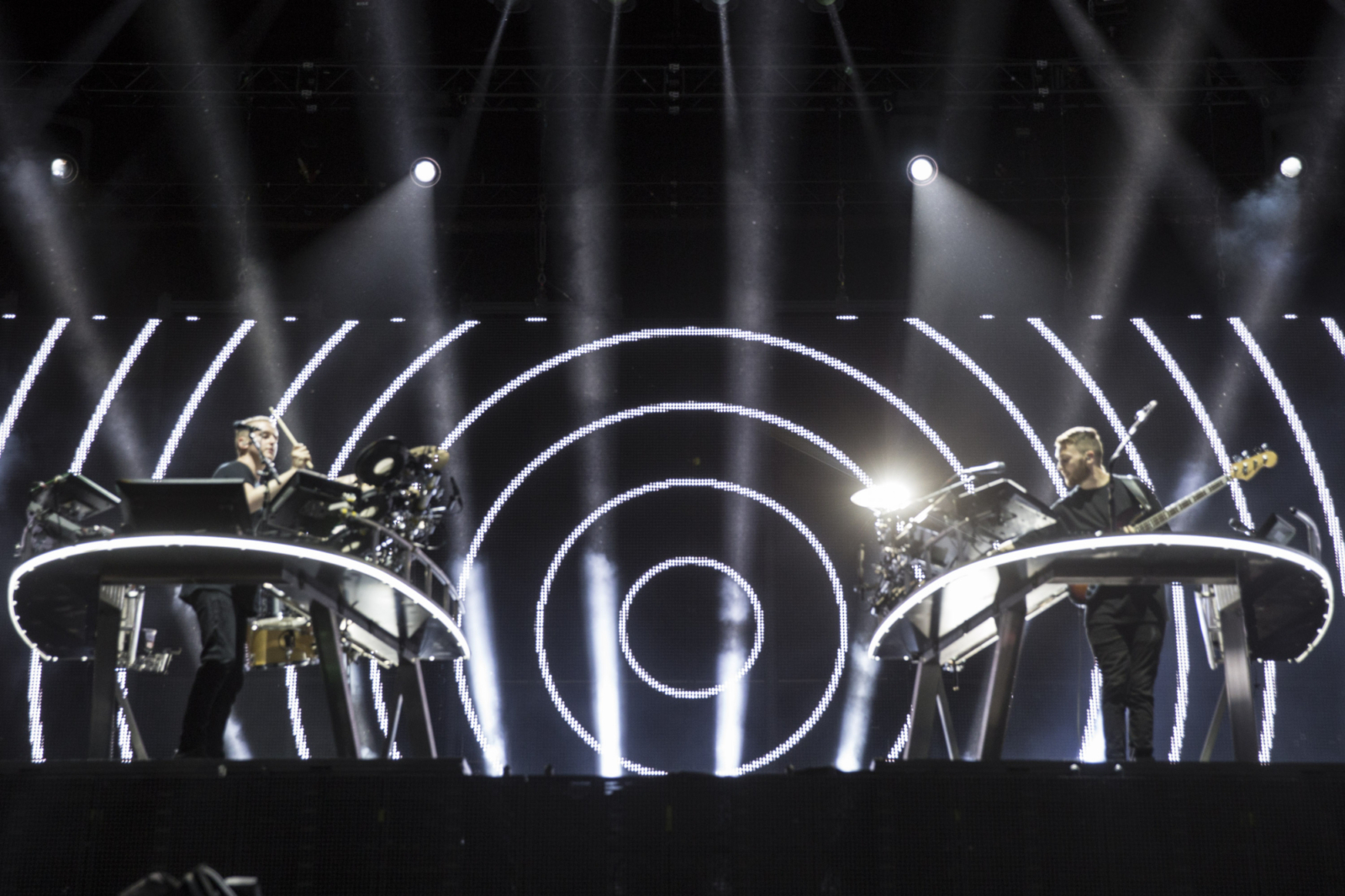 The track follows the Lawrence brothers' series of one-off singles from 2018.
Disclosure have teamed up with Khalid for new song 'Talk'.
The Texas songwriter's new track is co-written and produced by the Lawrence brothers, and follows his 'Suncity' EP from late last year, and 2017 debut album 'American Teen'.
Disclosure, meanwhile, dropped a flurry of new tracks across a week last August. The duo shared new tracks 'Moonlight', 'Where Angels Fear To Tread' and 'Love Can Be So Hard', alongside a cover of Gwen McCrae's classic 'Funky Sensation'.
At the start of last year, the pair said they were working on a new album, taking a year off from their Wild Life Festival in Brighton, citing "a busy recording schedule ahead as we embark on album number 3".
Listen to 'Talk' below.
£7.00
Buy Now